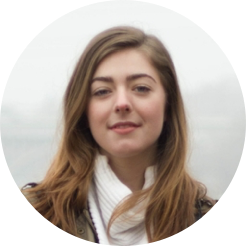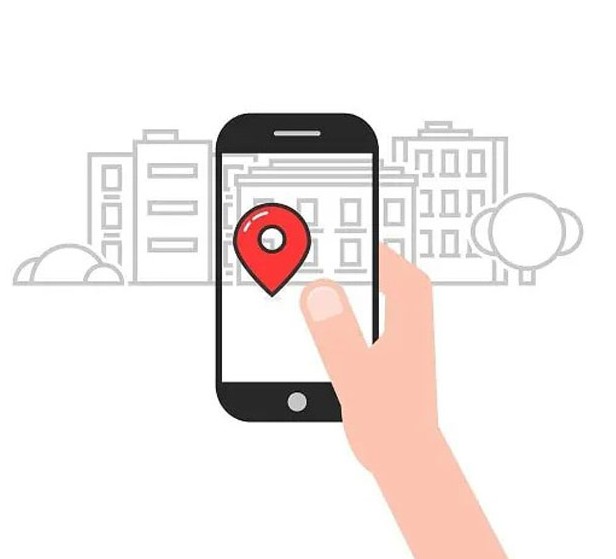 Have you ever been in a situation where you need to locate your lost or stolen device? Is it possible to pinpoint a device's location even if you don't have a third-party app already installed? How can I track iPhone location? If you find yourself in these situation, don't worry. You'll find the answer to easily track iPhone location in this article. Let's discuss it in details.
Option 1. Use Find My Phone
Find My Phone is the go-to option when trying to track an iPhone. Its intuitive and user-friendly interface makes location tracking an easy task for everyone. You don't have to be tech-savvy to make use of this service. No matter which brand the phone belongs to: Samsung, Android, iPhone, Sony, you can track device location with geolocation system. To track iPhone location, follow these steps:
Step 1. Enter the phone number you want to locate
Step 2. Verify message
Step 3. Receive the results showing the location.
Once the phone number is assigned to the interface, its technology is implemented within a minimum margin of error. You will receive the precise location in the form of mapping. Simply zoom in and out, pan around to check the exact location. It gives you access to current state, city, street name, zip, date and attached timestamp.
This phone number tracker is integrated with GPS, cellular signal and Wi-Fi to give you precise location. It can be used to locate the device and find someone you care about. Parents can keep a track of their children and ensure their safety.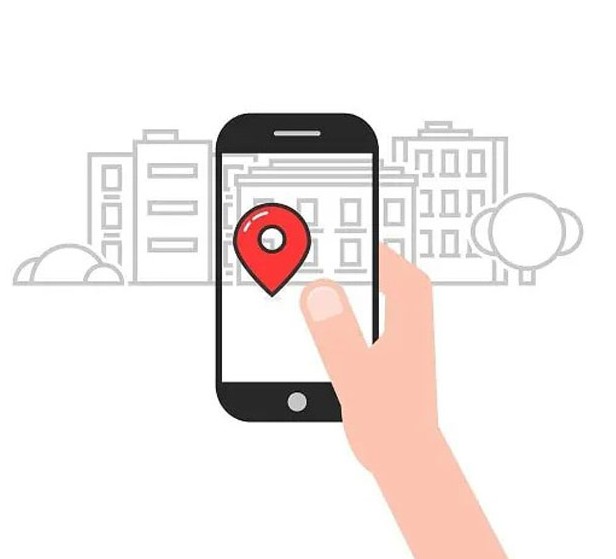 Option 2. Install Find My iPhone
Find My iPhone is offered by Apple to track your phone's location via GPS from another internet-connected device. If you have the app installed on multiple devices, you do not need to log in to your iCloud account to track it. However, if you have to locate your lost device, you need to log in to your iCloud account using your Apple ID and password. Once you log in, you can see your lost device on a map as its movements are tracked in real time via your phone's built-in GPS.
Option 3. Utilize Find My Friends
If you and a close friend or family member use the Find My Friends app to share each other's location. You can go to their app to locate your phone's current location. To set this up with a friend ahead of time, follow these steps:
Step 1. Launch the app on your phone
Step 2. Tap to Location Services off at the bottom of the app
Step 3. Slide on the Share My Location option and tap Done
Step 4. Press Add Friends and choose your family members or friends' contact information
Step 5. Click Share indefinitely as promoted
Step 6. Instruct your contact to open the app and select Accept. They can choose not to share their location with you by clicking Don't share.
By following the above steps, you should be able to see your iPhone's location on your friend's Find My Friend app.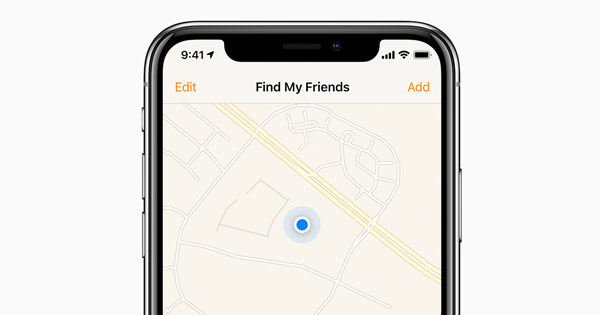 Why you need to use GPS tracker?
The use of GPS tracker is increasing every day in all walks of life. As losing your iPhone can be a nightmare, especially if you haven't recently backed up your personal data, photos or contact list, GPS tracker makes it possible to track your missing iPhone. It also can be used by parents to locate their children. If your children are lat home or not answering your calls, just avoid yourself the doubts and use Find My Phone.
If you are a business owner, this service can help you keep an eye on your employees. For example, one of your employee's missions is to deliver a product, you can easily know if he is conducting his task properly by tracking his number.
Final thought
Rapid advances in technology has made tracking cell phones very easy. A GPS tracker like Find My Phone can track iPhone location and pinpoint the exact location of your loved ones in emergency cases. Simply enter the phone number and get real-time location.