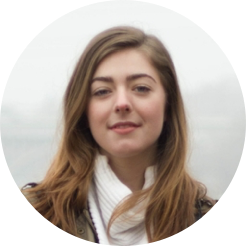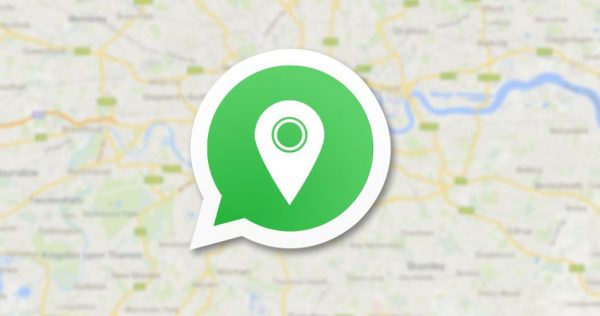 If you are enthusiastic about messenger apps on your mobile phone, you will have used or heard about WhatsApp. This instant messaging application allows users to exchange information as well as share mobile phone location with others. You'll be able to find your friend or loved ones' location at given time. You don't have to go through complicated procedures. If you are interested to learn how to locate someone on WhatsApp without them knowing, keep reading.
The most hassle-free way to locate someone on WhatsApp is to ask the person to share mobile phone location with you. Similar to many other apps, WhatsApp has built-in feature that enables users to share real-time location with others. This feature makes it easy for you to get exact location of the individual, which comes in handy especially when you want to ensure your child safety. Follow the steps to share location with someone on WhatsApp:
Step 1. Open a chat with the person or group you wish to track. Then tap the "paperclip" icon on the right side of text field
Step 2. A menu of available attachment types will be presented. Tap the "location" icon and allow WhatsApp to access your phone location
Step 3. Tap "Share live location" button. You will see a warning informing you that all participants will see your location
Step 4. Set the duration of the live location sharing to either 15 minutes, 1 hour or 8 hours then tap "send" button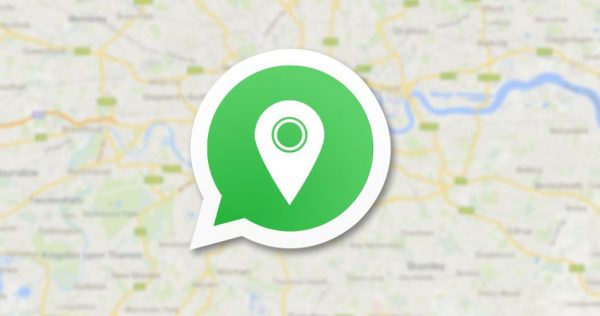 Once done, your phone will be able to transmite your current location to another phone via WhatsApp. Everyone in the coversation can see your position on the map. For this method to work, the other person has to agree to share their location with you.
How to track WhatsApp location via Command Prompt?
If you want to track someone's phone location and you don't have your phone nearby, you can always use command prompt feature on your computer. It works well with WhatsApp web and it's easy to set up. To track someone's location on WhatsApp, you can follow these steps:
Step 1. Lauch WhatsApp web version and start a chat with the person you want to locate
Step 2. Close all programs that might be interfere with tracking process. Then hit Ctrl + Alt + Delete to open the task manager
Step 3. Simultaneously press Win + R to launch "Run" function. Type in "cmd" on the field and hit Enter
Step 4. When the command prompt appears, type in "netstat-an" and hit Enter. Write down the IP address that appears before closing the command prompt
Step 5. Go to http://www.ip-adress.com/ip_tracer/ and enter the IP address to determine its exact location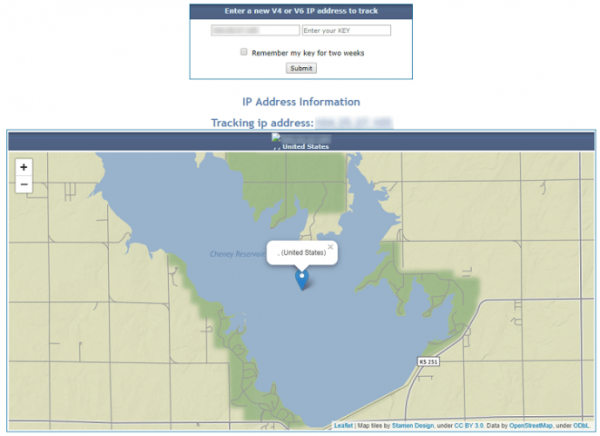 How to locate someone on WhatsApp via tracking link?
You're also given option to create the tracking link that you send to the person you want to track. This option might require a bit more work on your side, but it is effective even if the person you're tracking has declined your location sharing request. It will provide you with the person's location data. Here's how you can locate someone via tracking link:
Step 1. Create a free web hosting account. You can do that at My3gb, ooowebhost or even Hostgator.
Step 2. Log into your account and then click on "File Manger" section
Step 3. Download the ZIP file names "Tracking ZIP File"
Step 4. Unzip the downloaded file to extract the 3 files in it
Step 5. Upload the files to the file manager's root [public_html] folder
Step 6. Send the link to the person you want to locate, it might look like this: techhacks.my3gb.com
Step 7. All information about the person's location and the device you are tracking will be stored in the log.txt file on your root folder.
When you need to locate someone on WhatsApp?
If you want to coordinate group events or meet-ups, it's best to share your location with family members or friends. However, if you want to track down a rebellious teenager or cheating spouse, you can do so with more complicated methods. The person will never find out they're being tracked. Thus, parents will be able to know their kids' whereabouts and ensure they don't visit dangerous places. While people in relationship can know their spouse is still faithful to them.
Final thoughts
We've covered three ways to locate someone on WhatsApp in this guide. Instead of choosing to resort to dramatic measures to find someone's location, you can ask the person to share live location with you. If you want to secretly track someone down, command prompt and tracking link can help you with that. Don't hestitate to keeping connected!