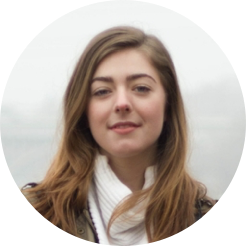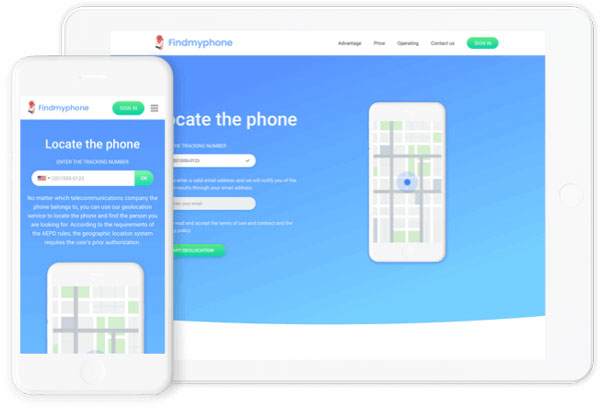 Technology never disappoint you. Gone are those days when you cannot reach your loved ones if you're far away. The advancements in technology makes it possible to locate someone by their cell phone number. You can pinpoint the location of your family, friends and make sure they are safe. Let's learn how it is possible to locate someone by taking the assistance of tracking services.
Is it possible to locate someone by phone number?
Yes, it's possible to find someone by just using their phone number. Various ways you can do this include using Google maps, tracking service, social media. No technical skill or professional knowledge is required. They enable you to locate someone's whereabouts in an easy and effective way.
How to locate someone using Find My Phone?
If you want to keep a close eye on the location of someone, using the Find My Phone is the best bet. The latest technology has made it super easy to just type in the phone number and locate someone in real-time. It is an easy-to-use and reliable geolocation service that lets you locate the phone and find someone you are looking for. Steps to locate someone using Find My Phone are as follows:
Step 1. Enter the phone number you wish to track
Step 2. Validate the information
Step 3. Receive the email showing feedback on location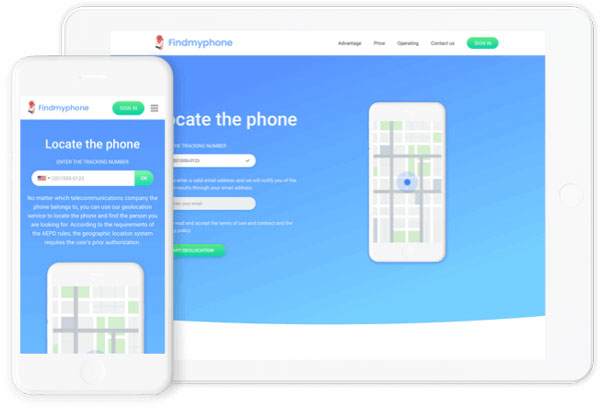 Once you set it up, you will receive the exact and real-time geographic location. The location is given through a mapping system, which allows you to zoom in and out.  It can be used successfully for personal, business and security purposes. You can know where exactly your loved one is and ensure he/she is safe.
How to locate someone using Google maps?
If you and your close contacts use Google maps, you might want to use the app's location sharing feature. Using this app, friends, coworkers and family members can share their location with each other and see their locations on the map in real-time. The person you wish to locate must opt into sharing their location, so its impossible to track anyone without their knowledge or consent.
Step 1. Launch Google maps on target device and tap on the hamburger icon
Step 2. From various options, tap on Location sharing
Step 3. Click on Get started to further proceed with the phone tracking
Step 4. Select the time for which you want to track the location of that person. To locate someone without any barrier of time, simply tap on Until you turn this off option
Step 5. Select your contact from target phone, then you might see a pop-up saying that the contact is not connected to the Google account. Simply tap on OK.
Step 6. Tap on Send and then finally send the prepared link from the messaging app to yourself
Step 7. Now use the link to check the current location of that person anytime you want from your phone
WhatsApp has an inbuilt feature that enables users to track the real-tie location. It is easy to set up and you can ensure your family or friends stay safe. Here's how you can locate someone via WhatsApp.
Step 1. Open a chat in WhatsApp on target device and tap on the attach file symbol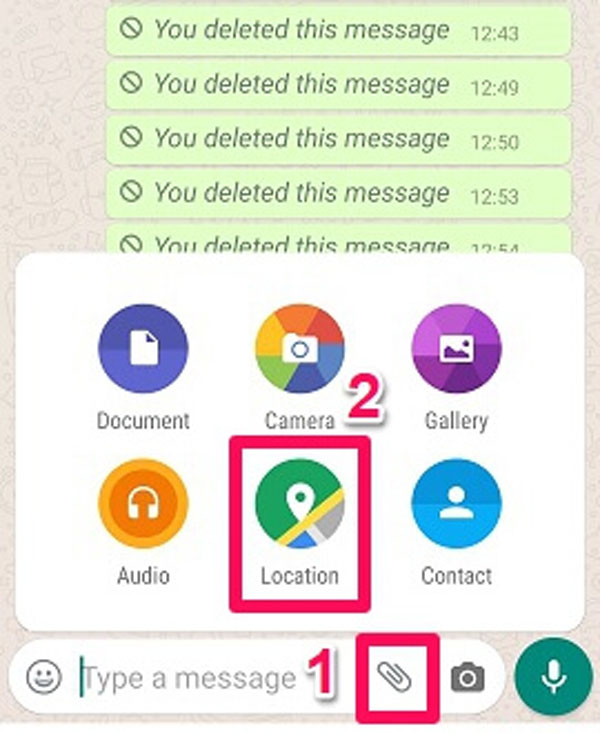 Step 2. Click on Location in the options presented and choose "Share live location"
Step 3. Select the duration to share location and tap Send. You can share the location for 15 minutes, 1 hour or eight hours
Once done, you can see the exact location of someone using Google maps. If the request is sent to a group chat, everyone in the conversation can see the position. However, one can decline the location sharing request at any time.
Why you need to find someone's location?
Knowing the exact location of someone can be useful in certain situations. As the cases of missing children and kidnapping are on the rise, concerned parents want to know where their children are and ensure their safety. Moreover, some children are active in adventurous activities. Once they are stuck somewhere, you can get to there and secure them from dangerous activities.
Let's talk about your life partner. If he begins being secretive about his whereabouts and you suspect that he is cheating on you, it's advisable to find his location before you jump to the conclusion. Likewise, some employees may sneak off to a coffee shop or anywhere during office hours. Business owners can ensure they are working properly by tracking live location.
Wrapping up
Various options are available for you to consider based on your needs and they help locate someone by their phone number. Among all options, Find My Phone is our recommended choice as it delivers guaranteed results along with ease of use. You can easily set it up and get precise location.