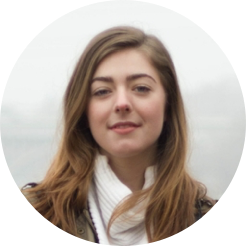 Imagine this: an elderly patient in a nursing home is reported missing from his room. Or your kid risks going to places they shouldn't go, without telling you. In both cases, you may want to have the ability to simply locate a person by phone number and route them to safety. This forces you to start digging into tracking service and locate someone you care about. Luckily enough, it's not a difficult question today. Phone number tracker is a kind of service used to locate someone by phone number. Scroll down the blog and learn how to do it.
Can you track someone down if you know their phone number?
Theoretically speaking, using the phone number you can get some details from the network provider. You will have to do this through a contact or friend as a call center representative is not formally allowed to do so. The network provider has the details of where the device is located.
Alternatively, phone number trackers can be used to track someone down. They are integrated with cellular signal, Wi-Fi and GPS to give you exact location. You just need to type in the phone number and get the result. Let's discuss them in details.

How can locate a person by phone number?
In the event that you want to locate a person, various options are available for you to choose from. However, few of them actually do the job. Most are nothing but a scam or time-waster. Also, it's impossible for you to review all of the options. That's where Find My Phone comes in handy.
This easy-to-use and reliable phone number tracker is well-designed to locate a person by phone number. If you are worried about the safety of your loved ones and want to know where they are, this service can release your tension. Regardless of which telecommunications company the phone belongs to, you can use the geolocation service to find the person you are looking for. Here's a simple guide to locate a person:
Step 1. Head over to find-my-phone.org
Step 2. Select the country and enter the phone number
Step 3. Verify message
Step 4. Receive the email showing the result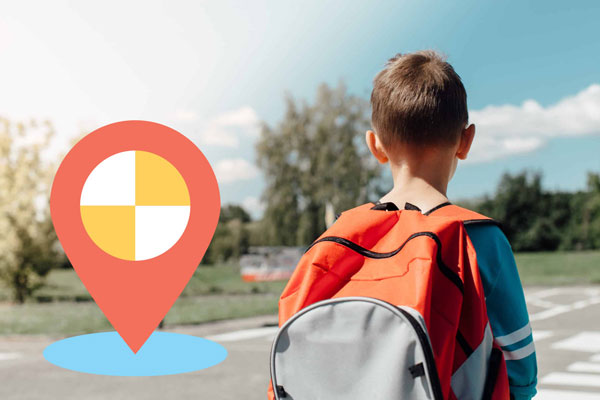 Once you set it up, you can check the exact location on the interactive map. Simply pan around or zoom in on the device's location. It shows the details such as state, city, street name, date and timestamp. You also can view the search history and know where the device was located at certain time.
This service can be used for personal, security or business purpose. Even beginners can utilize it without any hassle. Also, it doesn't store any data to its server. You are in complete control over the data.
Why is it necessary to locate a person?
There are several situations in which you need to locate a person. It could be your family members, partner, parents or employees. Take a specific example. Your kids go to the unfamiliar part of a city and do not pick up the phone. In such case, parents want to locate kids' whereabouts and make sure they are safe.
The same goes for you to locate the elderly or parents. It's advisable to get the location and ensure their safety. Business owner also looks to optimize their fleet or vehicles.
Is it legal to locate a person?
Before you use a tracking service to locate a person, you should do a little research on current federal, state or local laws. Laws are continually being readdressed as new cases are popping up in the legal world, so it's important to stay up-to-date on these changes.
It's generally legal to use a phone number tracker if you or your organization own the device or asset to be tracked, you own the device that might be taken without your permission, your children under 18 are the focus of the tracking.
Can I hire a private detective to track a person?
It's an obvious but expensive way to track a person. However, it may take longer than one hour to solve a puzzle. Still, they do a brisk trade for insurance companies trying to detect fraudulent claims.
Wrapping up
It's a common need to locate someone these days. With the help of Find My Phone, you'll be able to locate a person by phone number in a matter of minutes. You can ensure the safety of your loved ones. There is no need to install any application or program on the device. Just go ahead and give it a try!