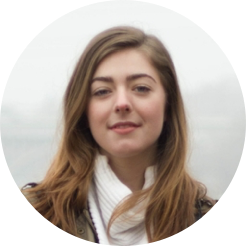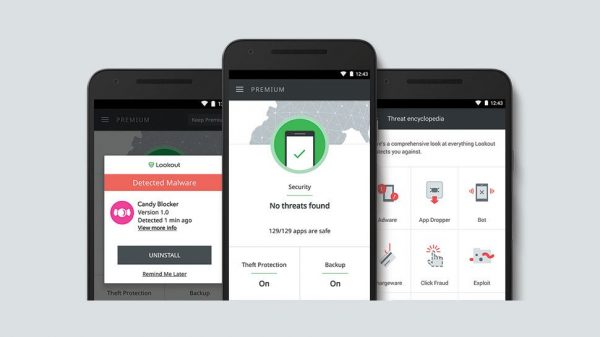 Finding your lost phone when it is dead or turned off is a tough job to be done. The market and the internet only offer you a few options to do so, such as locating its last known place on a map using the Android's Find My Device service, or the Apple's Find My iPhone feature. Hence, don't worry, there are still ways to get your lost phone back even if the phone is dead.
That's the reason why we bring up this guide on how to find a lost Android phone when it is dead. If you are trying to track your lost phone now or ways to make finding it easy if it is lost forever, keep reading.
Can a phone be tracked without a battery?
First and foremost, let's start by answering the question of whether a phone that's running out of battery can be tracked or not that many people may have in their minds. The short answer is Yes. As we have said earlier, Google's Find My Device feature or Android Device Manager can help locate a lost phone even when the battery is dead or turned off. Apart from the Google service, are there any other options? Of course, check this below!
Ways to locate a lost Android phone with a dead battery
You may know that Google's Find My Device can do you a great favor in locating a turned off cell phone, but you may not aware that this method works best when your Android phone is active, connected to the internet, and it has its GPS location service turned on. If not, you may be out of luck. To avoid one of these cases happening, we have prepared some other effective ways to locate a missing Android phone in the following.
1. Use Lookout Mobile
In most cases, a phone with a dead battery won't be able to communicate to the nearby mobile towers and respond to attempts to locate it via GPS. So, the only possible way to locate it may be through its last location when it was switched on. At this time, Lookout Mobile is all you need! It automatically records your phone's last known location just before it runs out of battery. To view and check the last visited places, you can simply log on to the website from another phone or computer to see the location on a map.
However, for Lookout Mobile to work, you need to install it on your phone before it gets lost or stolen. So, what if you didn't have Lookout Mobile pre-installed to lose your phone? Take it easy, it's still possible to track your smartphone even if you haven't installed a specific app. Below is a different way to find a missing Android phone even if you haven't installed a tracking app: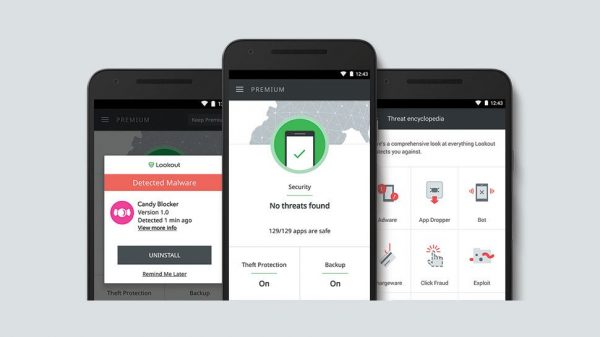 2. Use Android Lost
This is a more complicated method that can be used if Google's Android device manager can't help locate your phone. To use Android lost, the first and foremost thing to do is to install the app remotely using Google Play with your web browser. And, remember, your phone should be connected to your Google account and send an SMS along with the "Android register" information inside to your lost phone so that the system will grant you to remotely use your Google account.
Simply navigate to the official Android Lost website and sign in with your Google account details. Once you have entered it, a lot of options will pop up in front of you including, tracking the location of a lost device, erasing the data, taking pictures using the front or rear camera, and other features to help you get your device back and protect the important information in case it has lost forever.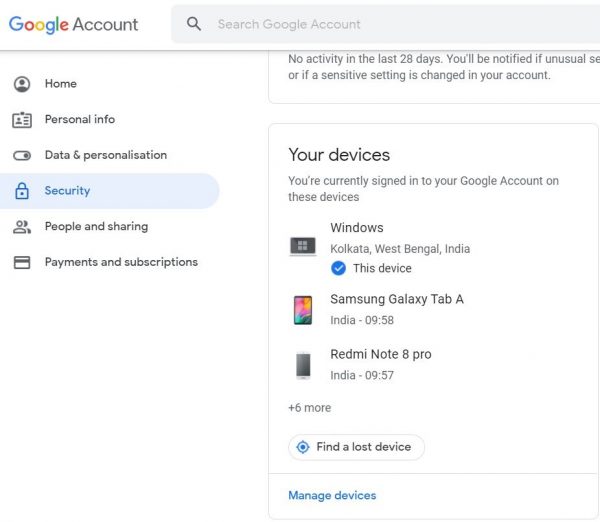 3. Use Dropbox
If the mentioned above method didn't work for you, Dropbox may be able to provide you with another solution. Using Dropbox, like Lookout Mobile, you must be installed this app on your device and the "camera upload" feature should also be activated before you start tracking. By doing so, if someone has picked up your lost phone somewhere and used it to take a picture, it will be immediately uploaded to Dropbox. This may help you make out the location where the photos have been taken.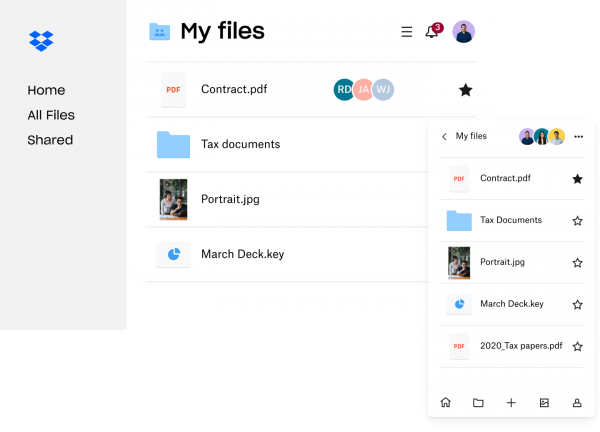 Is it possible to find a lost phone with an IMEI number?
The short answer to this question is Yes, it is completely possible to track a missing phone with a serial number. Since every phone has a specific 15-digit number, also known as the IMEI (International Mobile Equipment Identity) number, which can be used by the police to locate a lost or misplaced cell phone. Still, if you can't recall the IMEI number of your phone, with proper the phone tracker app like Find My Phone to trace phone number and find location online, even a phone number can be used to find a lost phone! Isn't that amazing?
Final thoughts
Losing your phone or having it stolen can be the most terrible thing we will ever meet. However, you shouldn't lose hope as there are ways that can help you retrieve it using the location services from both Apple or Google, or, if possible, tracking it back with the IMEI number. In case all these mentioned above methods don't work for you, your last action is to secure your device by wiping it out through the Find My Device platform. Hopefully, the above information can help you find your lost phone or at the very least protect your data.