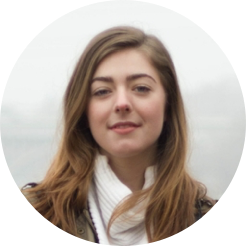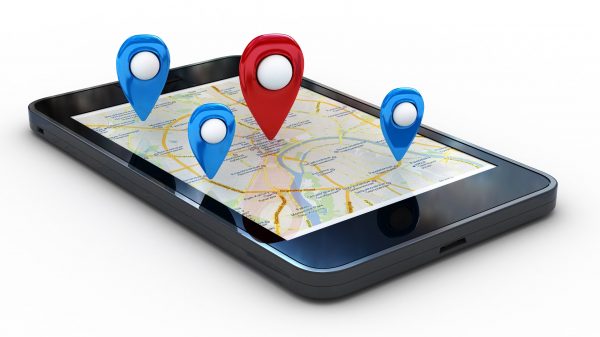 Whether parents should use cellphone locators on their kids remain one of the heated arguments on online forums. Proponents hold the belief that parents should use cellphone locators mainly for grasping the current location of kids and keeping their safety. Parents can remove their worries while knowing the whereabouts of our kids. Opponents believe that it is invasion of privacy, which also causes family conflicts as well.
Contrary to popular belief that it is a violation of privacy, cellphone locators can be the guardian for our family if used properly. This post is going to elaborate how cellphone locators do good to our family.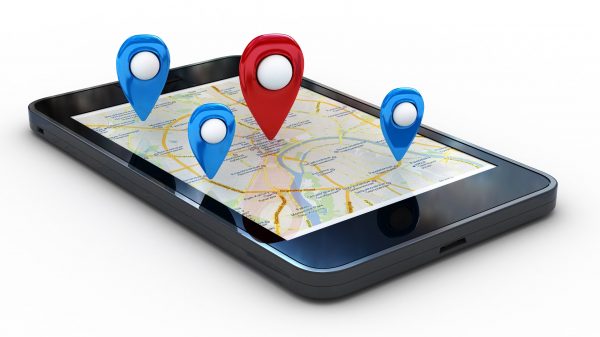 Aspects that cellphone locators do good to our family:
Safeguard Family Safety
The key feature of cellphone locators must be pinpointing one's location, which is also the number one benefits that parents can enjoy with the cellphone locators. Parents can grasp kids' whereabouts remotely, checking whether they venture to some dangerous places. Instead of other monitoring tools, you won't be able to listen to their private conversations or capture what they are doing with their cellphones. Instead, you just simply know about where is your kids. The bare aim is for safety protection, which is also the high priority for parents.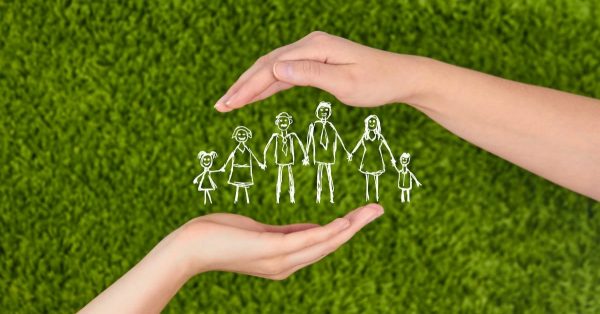 Spare Immediate Efforts
As we can conclude from the last part, we check whether they venture to some dangerous places via cellphone locators. This actually gives us more time to spare immediate efforts to respond to the potential emergency and dangers that kids might be faced with. For example, you can detect whether kids choose the irregular route during their road to home from school. Once you find out something unusual, you can take immediate measures to help your kids out. Don't look down upon this, it might help kids out of many troubles.
Stay Connected and Strengthen Your Family Bonds
Cellphone locators on your phones enable family members to pinpoint location of each other whenever they want with their handy devices. As kids grow up, they are eager to go on a trip with their friends or they want to go on a trip independently. It is very common and understandable that kids are curious about different culture and scenery. Nevertheless. it is inevitable that we worry about their safety when they are not by our side. A GPS location tracker will allow parents to know exactly where their kids are during their out-of-town or even out-of-state school-funded field trips.
We can also encourage our family members to stayed connected and share the location with each other. The power of the map can be much stronger that our words on the chatting tools. We can grasp our family with remotely, ensuring our sense of security. It is also a method to strengthen the family bonds and unite family closer than ever before.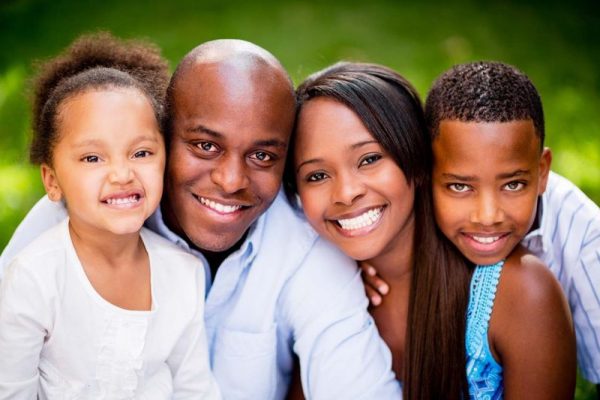 Watch Teen's Driving Habits
Kids can gain their driver's license during their teen years. It makes them excited and they can't wait to drive by themselves on the road. However, the traffic situation can be complicated and it might lead to car accidents. We wonder to make sure that teen drivers are safe on the road and they are conducting safe driving habits. If there might accidents, we can still locate the drivers without any delay, saving their life.
Protect Kids While Doing Winter Sports
This situation is more commonly seen in areas dealing with snows. A GPS locator can allow parents to know their kids' safety when kids need to go to school in icy weather. Also parents can locate them when they are doing winter activities. Kids might encounter more dangers in icy areas like snow slide, so it is important and necessary for parent to safeguard their kids in the snow.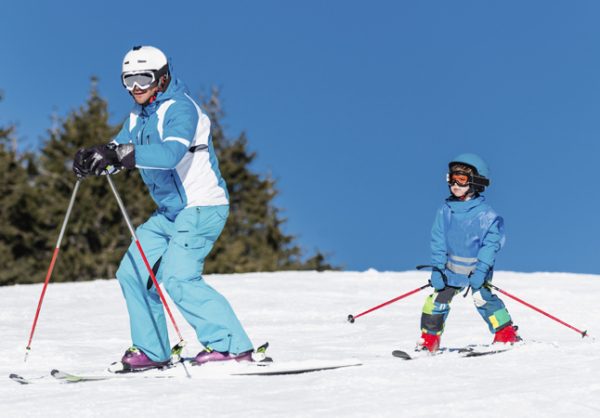 Final thoughts
The debate about the topic is still going on, while cellphone locators will speak for themselves. As for the benefits the post listing here, we can have a more comprehensive picture of protecting kids and invading privacy. More benefits can be head to Locate My Phone Using Number – No Software or Apps Needed (find-my-phone.org) Just remember that the starting point of using the location lookup tools lie in protection of our beloved kids.
If you think the post is beneficial to your family life, don't forget to store it up and share with your kids!