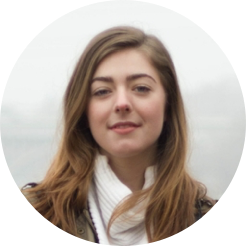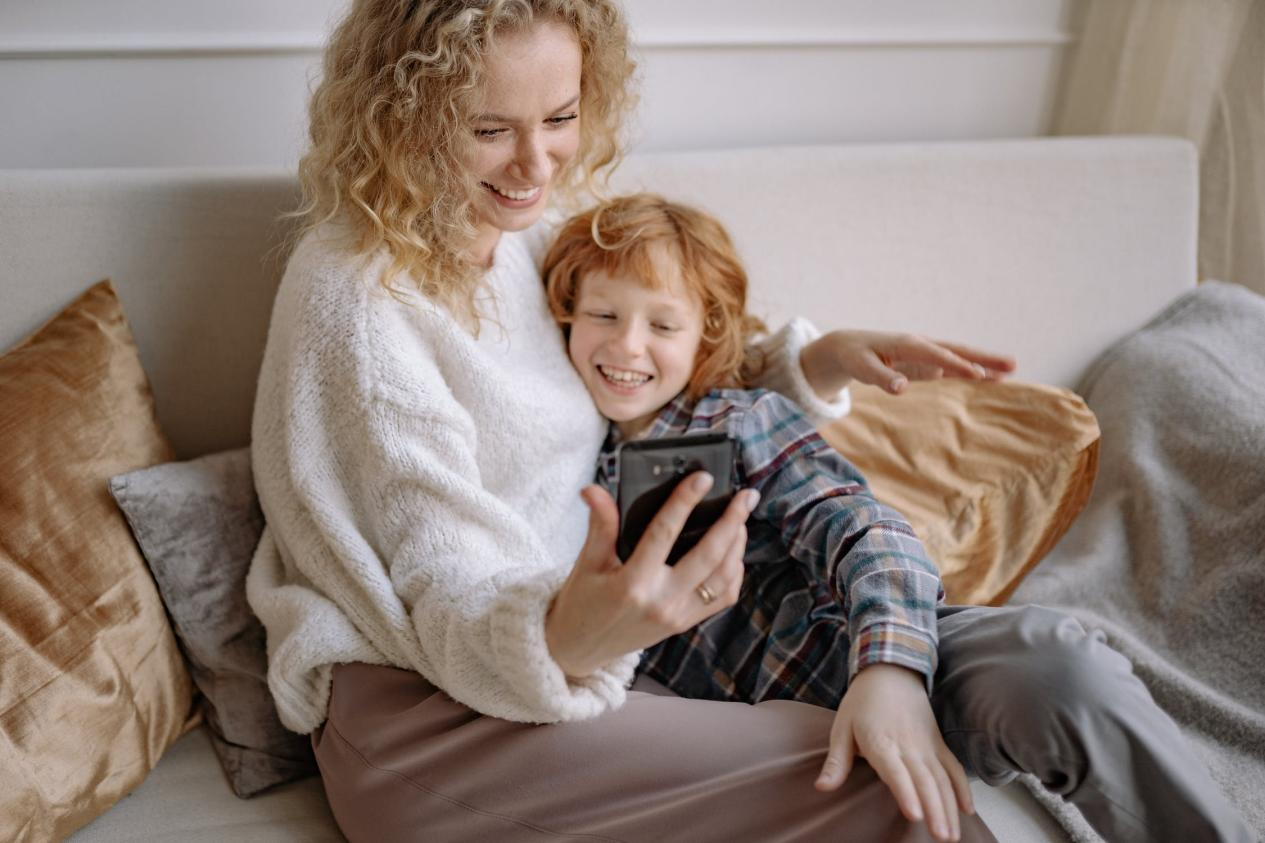 The recipe is relatively simple – take a cup of unconditional love, two cups of listening and sharing, a cup of encouragement, a pinch of discipline, and mix it all for a good child. Parents all wish it would be possible, right? However, life challenges are unpredictable, and child safety as top priority is still not guaranteed. That's why some concerned parents are seeking reliable GPS tracker for kids and keep them secure. In the following guide, we will show you feasible ways to locate kids by gps on cell phone.
How do I choose the best GPS tracker for kids?
The best kids GPS tracker is composed of several factors, including frequency of reporting, better performance, powerful compatibility and even ease of use. For instance, it depends on how often you want GPS tracking system to report the location of your kids. Some are capable of reporting in intervals from every few hours or minutes up to instant, real-time updates, while some are passive trackers and they won't upload the location data in real-time.
Importance of performance
Budget tracking solutions carry out location tracking based on only IP address, which provides you with less accurate coordinates. Also, they have weaker signal reception and might work unstable. To get more accurate result, it's better to choose a tracking tool or service incorporated with GPS tracking system and WiFi access. They will assure that you get what you pay for.
Compatibility with cell phone
Each GPS tracking solution supports particular device models, cell phone provider or operating system. Before you invest in a GPS tracker, it's essential to make sure it is compatible with your mobile phone to run properly.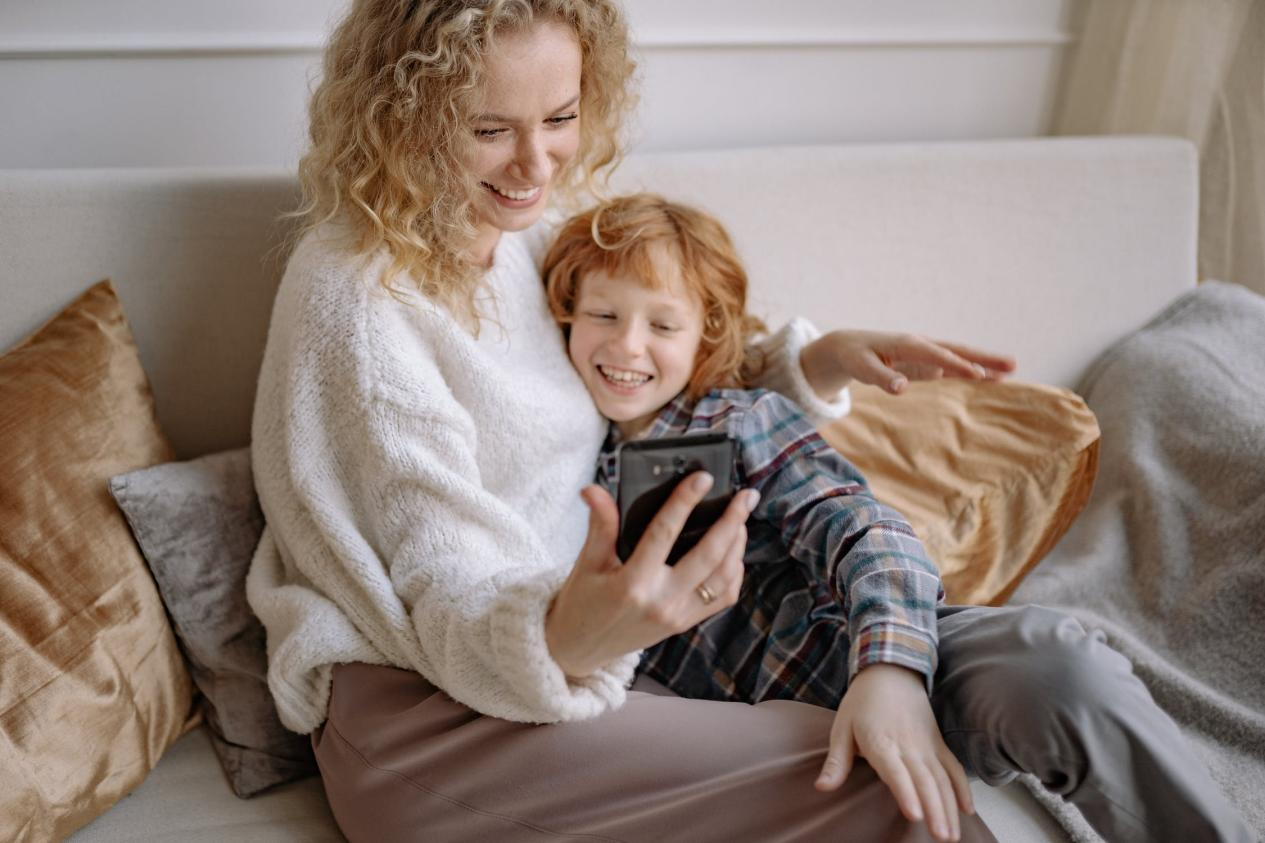 How to locate kids by gps on cell phone?
If you are looking for location tracking app to locate someone by cell phone gps, life360 family locator comes in handy. This one-stop solution has location sharing capabilities that enable parents to track your kids' real-time location and driving speed. It uses a combination of kids' phone GPS and nearby WiFi routers to show more precise location.
When you are all busy running errands, place alerts keep you in the know. You'll be able to see when kids get home from school, without having to call or text frequently. Moreover, kids can send SOS alert with location to you if they ever feel unsafe or are in an emergency. It brings peace of mind to parents and create more space for kids as well.
This comprehensive application works on both Android and iOS devices, and you just need to install this program from the App Store or Play Store. The next step is to create your own account and set up a circle that enable location sharing with family members. Remember that location permission and notification should be enabled.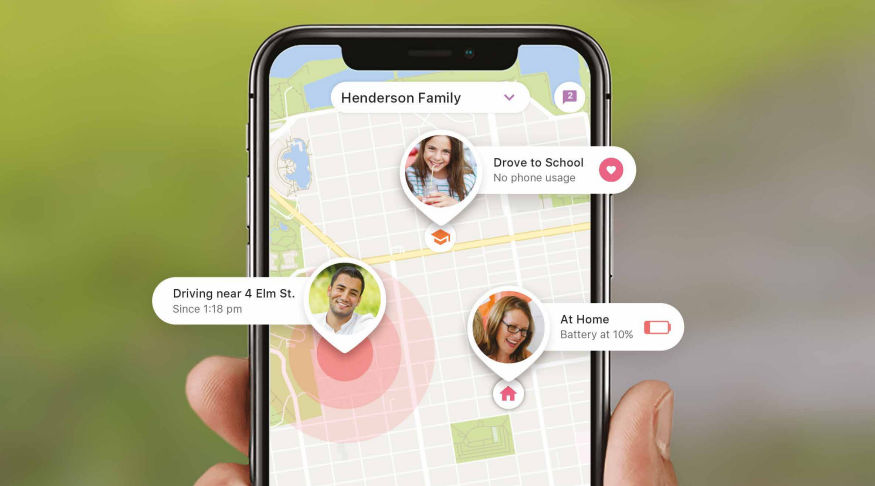 If you are not ready to install a software or an application, online website service is your go-to choice. Among online GPS phone tracker, Phone Locator stands out from the rest of all due to its perfect blend of ease of use and performance. It intuitive design will walk you through the simple steps to locate kids by cell phone number, regardless of the brand, carrier and operating system your kids choose.
Once completed, you will be supplied with precise location on an interactive map. It can tell you where your kids are located at any given time. Kids can also check in on you to see if you are on the way to pick him.
Can I locate kids cell phone without them knowing?
Yes, if you choose a tool with stealth feature, you can track your child's location without them knowing. For example, the cell phone tracker Spyic can stay hidden on target device and find exact location of kids. The above-mentioned Phone Locator also lets you perform anonymous location tracking in easy steps.
Is it legal to put a GPS tracker on your kids?
If you are the parent or legal guardian of a underage kid, you have the legal right to utilize a child GPS tracker. For teens and adults with special needs or dementia, it's also legal as the guardian to use these solutions that will help you know their whereabouts and keep them safe.
Wrapping up
If you're considering the purchase of GPS tracker for kids, it's advisable to consider factors like performance and compatibility, then choose one suits your needs. With GPS tracking solutions such as Life360 and Phone Locator, parents can know where their kids are and make sure they are getting home safely. These tools are especially helpful when a child is prone to escaping, wandering, running or eloping. Get your specialized GPS tracker and protect your loved ones!