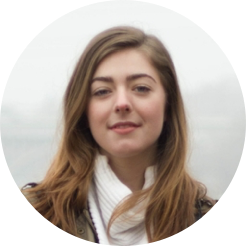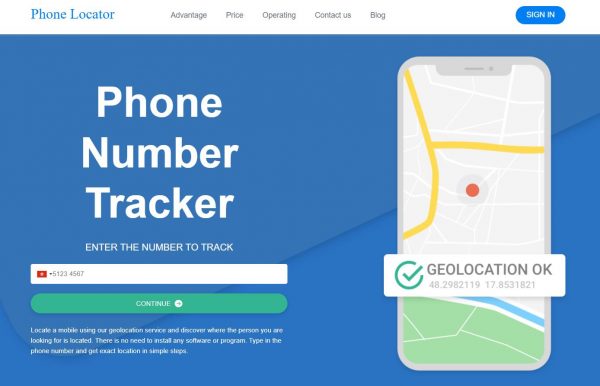 There are times in life when you forget your phone somewhere around the house or at your workplace. In that scenarios, finding your missing cell phone is a tough task if you don't have another phone to ring it. If this is something that bothers you all the time, why not just take the help of a cell phone finder to help you out? In the event that you are finding it hard to choose the right tools, here is what you can rely on.
What is Cell Phone Finder or Tracker?
A cell phone tracker, as the name implies, allows you to find the location of a mobile phone. For most phone tracker apps to work, one might have to install the app on the smartphone or tablet device for real-time monitoring of the phone. Such a useful tool can be of huge help to track down a lost or stolen device in case of an emergency.
In most cases, those phone tracker apps share similar tracking features in common. And, the most basic feature of a phone tracker app is tracking the location of a phone. Some apps also come with advanced features such as geofencing, call logs, text messages, and social media tracking. With the location tracking function, one can make use of this app to track a cell phone. Moreover, one can even utilize the phone tracker app to keep track of your kid's or elderly parents' whereabouts for safety reasons.
List Of Top Rated Cell Phone Finder in 2022
Here is a list of the best phone tracker tools available on both market and the internet:
1. Phone Locator
Phone Locator is an easy-to-use phone location finder that can precisely pinpoint the location of any phone number on the map, regardless of the mobile network. To track location by phone number, easily enter the number you wish to track and leave the rest to the phone finder. Then, the phone locator will send the device's owner an SMS anonymously with a special link. When the target person clicks on the link, it means the device owner essentially shares the phone's location with you, which you can view in the online dashboard.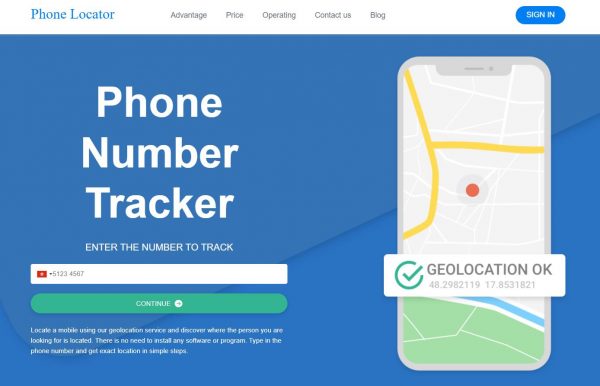 Features:
Detect the location of any phone number;
Receive a detailed location on the map;
Unlimited geo-location requests;
Web-based interface.
Phone Locator is compatible well with any cell phone and mobile network provider to precisely locate a number's location. When requesting geo-location, there is no need for you to worry about being recognized by the target person. The best part about GEOfinder is the fact that you don't need to install the software.
2. Find My Device/Find My Phone
This free phone finder app provided by Google is apt for finding your Android phone when it gets lost or stolen. By using the Find My Device, it soon notifies you of the device location along with location history. Furthermore, it makes your phone ring loudly, even when it's silent and locks or erases your device, and displays a contact number and custom message over the lock screen.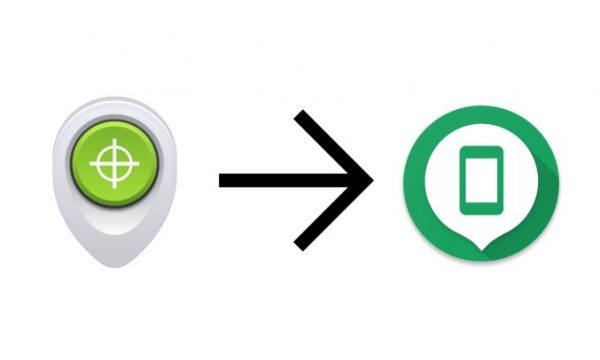 Features:
Rings the phone when even when it's in silent mode;
Intuitive user interface for optimal benefits;
Locate your lost phone in a real-time location;
It provides you with the current location along with the history.
Among the best phone finder apps, FindMyPhone also has a special place. It can track both Android and iOS devices when you lose the phone.
3. FamiSafe
FamiSafe is among the best phone finder apps that can help you track a missing cell phone with ease. Moreover, you can use it to track any target mobile from your cell phone remotely without touching the target's device. Keeping a tab on your loved ones without them knowing is possible with this app. It can work as an app blocker, screen time tracker and controller, web content blocker and filters, create geofences, etc. Apart from everything else, it has great parental control for limiting unwanted pages to be viewed by kids.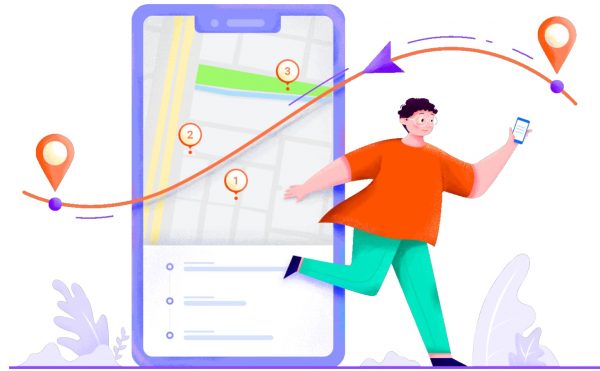 Features:
Parents can set the screen time for their children remotely;
Track when the target device is out of the geofence;
App blocker and activity tracker.
FamiSafe is a reliable parental control as well as a phone tracking app that you can trust. The app is highly recommended for its functionality and list of available features.
Why a Paid Location Tracker is Your Best Choice?
There are numerous free tools you can use to track a phone's location with a phone number, but, these free apps usually come with privacy issues. In that case, we advise you not to use these free tools as you might end up installing spyware, and you don't want a free tool that tracks and records all your data. Therefore, you should always resort to reliable tools, like the ones we've listed above.
Conclusion
After reading this review, you must have found a cell phone tracker tool that best suits your requirements. You can easily use these cell phone tracker tools mentioned above to track your lost items. There is nothing to get panicked about when you have the tools at hand. We hope all the information is helpful to you and you can get what you wanted from this article. Thanks for reading!