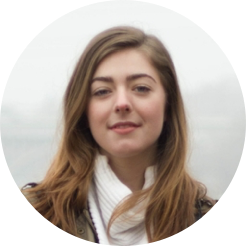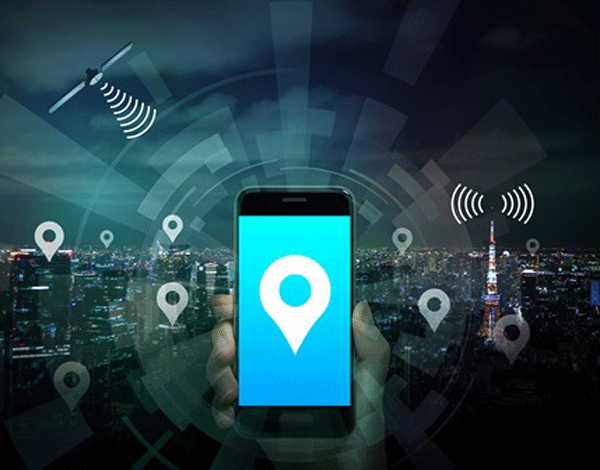 With the development of technology, nowadays, you can get back your lost cell phone with the tap of a few buttons! For example, you found out your cell phone was missing when you arrived home. You would feel very worry about your lost cell phone and would eager to find it back. However, as long as your cell phone was switched on and connected to the internet, you could very easily locate your lost cell phone and see the location where it was.
It sounds very inspiring isn't it? Today we will talk about some ways in searching and locating a lost or stolen cell phone and what are the apps to use for finding your lost cell phone.
Using radio signals to locate cell phone.
Suppose you are aware of the constant radio signals from your cell phone. You won't believe it. When you lost your cell phone, this radio technology can give you great help. However, when you plan to use radio signals to locate a lost cell phone, you may need to turn on GSM signals or GPS signals in lost gadgets.
Therefore, one thing is certain. When your cell phone is lost, its GPS or GSM signal must remain enabled, and the cell phone must be turned on. Only in this situation can the radio signal work normally and locate your lost cell phone according to the location of the nearest cell phone tower.
But a major drawback of the technique is that the application will never work when the mobile is turned off. You can expect the least that it will remain switched on if it is stolen, unless the thief takes time to learn how to switch off your handset! However, if it is lost then you can still keep your fingers crossed and hope for a positive news when you are using radio signals to track it down.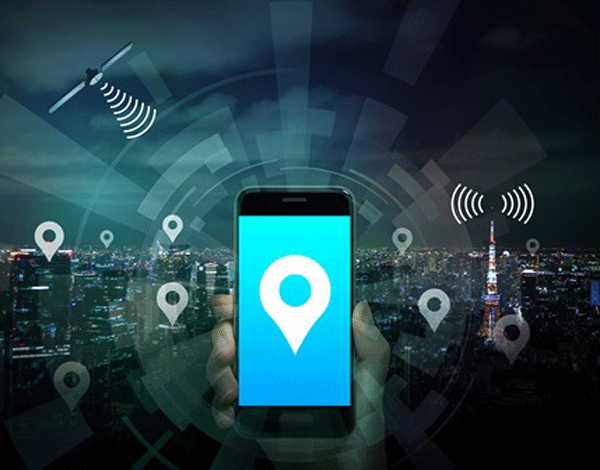 Using Google latitude to locate cell phone.
This wonderful online cell phone locating application has a welcome place. You also don't need any expensive tools or any high-tech GPS technology to build your cell phone's GPS network. You need to access the network from another cell phone or computer and log in to Google Latitude to access the same content. Be sure to write it down here; Registering Google Latitude is also free! Every time your cell phone is turned on, you will see a prompt on Google Latitude, which contains the latest location information of your device.
This application is that it can be used on any cell phone as long as you can access Google Maps from the same place. Now your question may be: What if you lose your cell phone? I can't expect someone to open Google Maps from my lost mobile phone so that I can locate it faster? The answer is better than you think! This app needs a cell phone that can access Google Maps, that's all. Every time you try to locate your cell phone, you never need Google Maps to remain active in the settings-it is already included in the GPS network.
Using GPS cell phone locator.
Using GPS cell phone locator to find your lost cell phone. A person interested in knowing about his or her current location basically uses the cell phone locator to send a few signals to the satellites and his or her location is immediately triangulated using three satellites to a few hundred meters.
One of the main uses of GPS cell phone locator is to locate cell phones. This system uses GPS satellites to locate the positions of cell phones and pinpoints the location on a large map of their expected positions.
Using cell phone reverse tracking to locate a lost cell phone.
The app that I am going to discuss now is not going to be of any help to you if your mobile gets lost. But this is definitely a grand way to track down the owner of a handset from where you are getting messages regularly. Cases like these are very common, and we do not have any idea of the sender of such messages. They keep on bothering us and we cannot trace them out.
It is still okay when such messages mean no harm. But think how irritating it can be if the messages are abusive or if the sender seems to be a blackmailer! You need to track down the person and hand him over to the police, and cell phone reverse tracking app will be ideal for you in your mission.
You need to go about it by noting down the number appended to the message. Now visit the online directory, insert the number and all the information about the owner of the cellphone, his location, address and cellphone model will be right in front of your eyes!
The steps are very simple. You need to get registered with a licensed cellphone tracking agency. They will install a virtual modem in your cell so that every activity done on it can be tracked and the information can be sent back to you. Thus, it is needless to mention that every time a person calls you, gives you a missed call or sends you a message, you will get message from the service provider with detailed feedback on the sender. You can adjust the frequency of the messages as per your convenience too so that they do not bother you when you are busy in your work.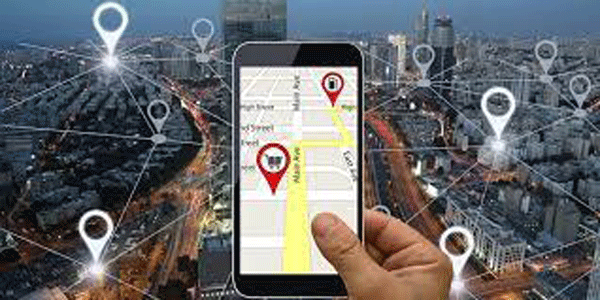 Final thoughts.
It's possible to locate your lost cell phones. Now, with revolutionary software and cell phone applications, it is very convenient to locate your lost cell phone in real time. This wise solution is very suitable for parents to locate their children's whereabouts, as well as to locate their long-lost friends or their own cell phones.