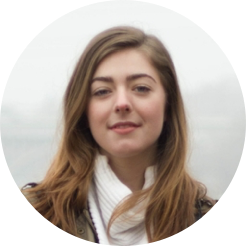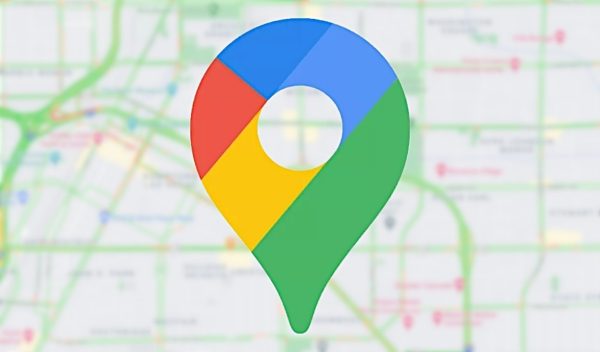 Want an app to share your current location with friends on social media?  Or wish to share your real-time movements with family members while you are alone and away from home? Then, you must have come to the right place. For more location-sharing tips and tricks, you will have found out all in today's post!
So, let's check out and take advantage of the variety of apps below that allow you to share your location safely without broadcasting it to others.
It's well known that Google Maps comes with a location-sharing feature and you access it on your cell phone or computer website. While the only requirement is that you need to make the person you wish to share with should have a Google account as you do. If you are traveling abroad, you can easily and quickly share your current location with friends on Google Maps. Or you can set it for a duration period according to your various needs. See how Google Maps can do a favor:
Head  to Google Maps on your device;
Tap on your profile in the top right;
Click New Share.
Select how long you wish to share your location;
Choose the person from the contact you wish to share your location with.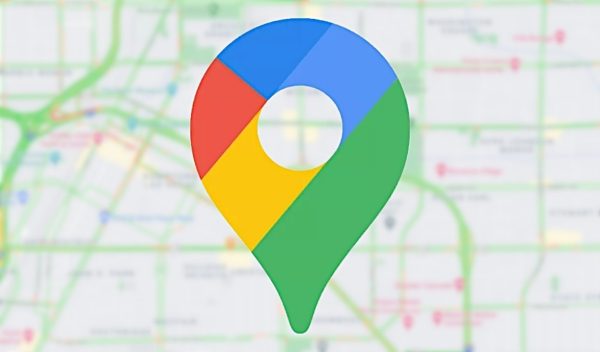 Most importantly, for this to work, you need to make sure that your phone allows Google Maps to track your current position. Before you track, check by going to Settings on Google Maps, then click the Personal Content and find out the Location options.
If you happen to be an iOS user, location-sharing operations can be easier for you because App has its locator app–Namely, Find My. It is well known for locating lost devices, but you still can use it to find people or share your location with someone. It's a built-in app on all new iPhones and iPads so that you don't have to take time to download it on your phone. In case you don't have one on your phone, you can find and install it on the App Store. To enable its locating feature, you can follow:
Open the Find My on your iOS devices;
Tap on the person you wish to share location with from the contact list;
Set a time duration to share your location;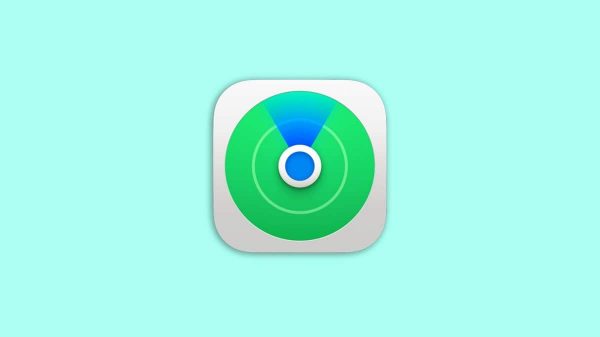 Like with Google Maps, you are required to let Find My locate your real-time position. On your iPhone, check by tapping your avatar at the bottom of the app screen, then turn your location sharing on. The beautiful thing about this app is the geofencing. Once you have picked out the people to share your location with you, the Find My app will allow you to get a notification if the person leaves or goes to a particular area.
In addition to the apps we have mentioned above, did you know that many instant messaging apps also come with location sharing options? While it works best for arranging an even and making social interactions via one messaging app. They allow you to tell where you are with people from the contact. In most cases, the location-sharing is built into Messages, thus, all you need to do is select the person and open the chat conversation. For more sharing details, take a closer look at:
Tap on the contact or group's name;
Select the Information;
Choose your location sharing plans according to your demands(select the Sent My Current Location or choose to Share My Location);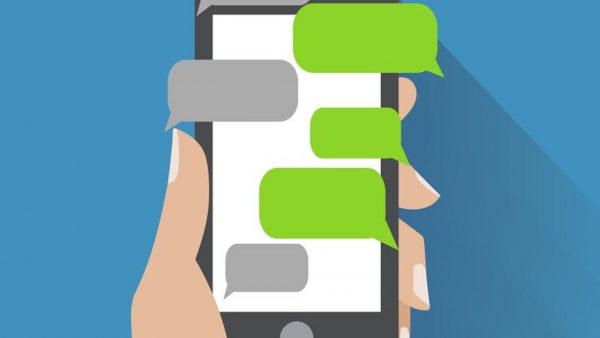 For instance, Facebook Messenger also has a similar feature. Simply click on the Plus icon at the bottom of the conversation, then tap on the Location icon, and finally, set how long you wish to share live location updates with someone else.
Based on GPS technology and geolocation service, a phone locator help to find people, locate a lost phone, or share their current location with family. Unlike other apps out in the market, this location service is a web-based platform, you can easily access it on your smartphone, tablet, and PC without installing any software or program on the device. Just type in the phone number and you will be able to begin the location sharing. Of course, a phone number tracker can't work without a cell phone number. Make sure you have written down the phone number of the person you want to share the location with. Below is how to get started with a phone locator:
One, enter the person's phone number you wish to share location on the search box;
Two, choose the location-sharing plans;
Three, type in the phone number to receive the location information in real-time;
Get the geolocation result from SMS.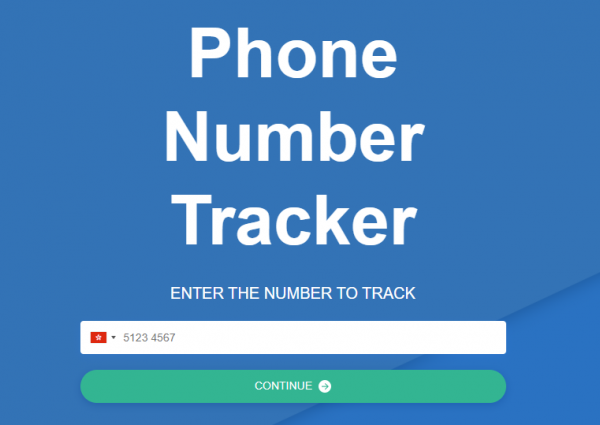 The Bottom Line
Well, that's all. We hope this roundup to the share location without broadcasting it to the world can fix your share needs. If you know other good location-sharing software that may be helpful, please do let us know in the comment section below, and we are delighted to hear from you!