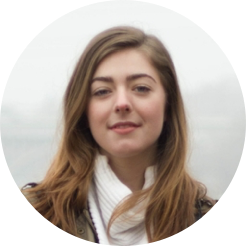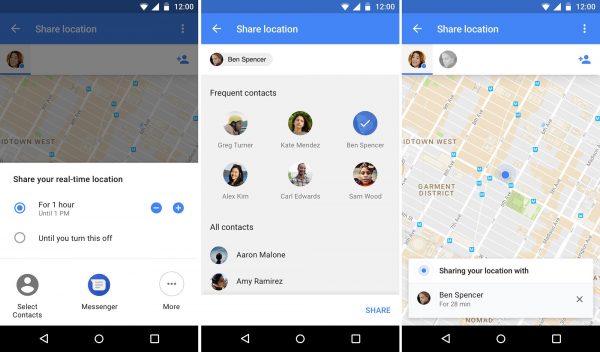 A vast majority of people are using tools to share their current location with families and friends, helping them to find each other and strengthen the sense of security. To better satisfy users' demands, both Android and iOS have developed their own built-in softwares for sharing location. For instance, Apple's Find My app enables you to check the location of all your Apple devices, while "Find My Device" is intended for tracking the location of your Android devices. However, these two apps can only be applied in their own circles of users. Put it in another way, they discourage people to see and share location between Android and iPhone devices. You will wonder other tools to help you share location between various mobile brands. Fortunately, we have got your request and we list a complete guideline to help you share location with your Android or Apple friends and families.
 Way 1: Use Google Maps
Upon its launch, Google Maps always remain one of the most prevalent GPS positioning maps for people to choose from. It can work well on both Android and iOS, allowing you to share location between iPhone and Android without paying extra money. Several steps you can take to discover how easy it is to own Google Maps features:
Install the Google Maps application and enter the platform and log in your Google account (if you don't have one, just create your own Google account. You will find it easier to use Google with an account)
Click your profile on the right side and select "Location Sharing"
Tap "Get Started", please note that if you want to locate others, just choose "Add People+" before you get started
Choose a timeframe, sharing location with your contacts for designated time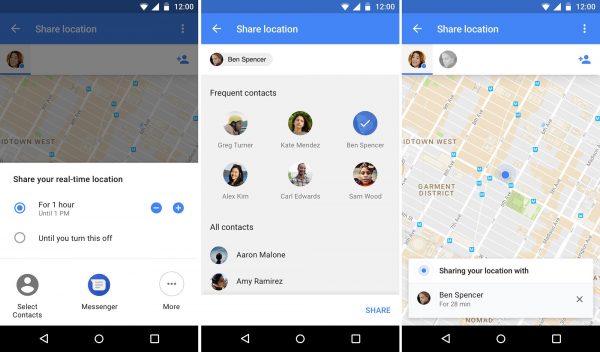 Google Maps have two main ways to help you share location with your friends. What comes the first is that if the person you want to share location with is on your contact list and has a Google account, you can share the location with him/her directly by selecting or searching your target's name in the search bar. Another way is to sending a messaging link to the recipient if he or she is not on your list. Once the recipient clicks in the link and accept it, you can view the whereabouts of each other. Apart from tracking location between different users, Google Maps can also plan the best route to your destination and present the destination to you. Therefore, Google Maps has been a favorable choice for you to share your location with your Android friends.
Way 2: Utilize Facebook Messengers
With the support of Facebook Messengers, you can share your location with your Android friends even though you are not proficient at technology. Simple steps can allow you to share your real-time location with your Android friends:
Choose the conversation with your friends you want to share your location
Tap the (+) button on the left bottom
Tap Location and share your location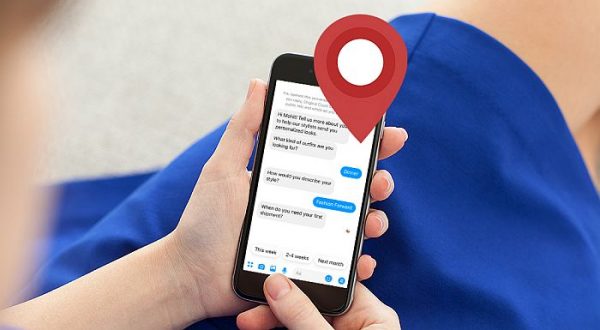 Only three steps can you pinpoint and share the location with your friends. However, the flaws are obvious as well with Facebook Messengers. The time limitation for up to an hour might hinder your attempt to share location with your friends. It indicates that you need to renew it every hour if you want to share with your friends constantly.
Another way for Facebook Messengers is by location tag. You can search for a certain location and create a location tag attached to your post on your Facebook stories, then your friends can check your location and know your whereabouts. However, the location tag can be fake and it is sometimes not reliable.
Way 3: Seek help from the third-party tools
Apart from the mobile location sharing apps we discussed above, the third-party tracking tool without app installation is also a great option for us. Actually, it is not rarely seen in our daily life. While surfing on the Internet, you can browse a lot of pop-ups introducing you the free websites or tools to track others by just a cellphone number. However, free tools might contain the virus or steal your personal information after you verify your identity. Therefore, we select the most reliable one Phone Locator for you here: https://www.find-my-phone.org/
With this trustworthy and reliable tool, you can share location with your friends without worrying about revealing your personal information for the protection and encryption offered by the tool. Key features can be accessible to you through Phone Locator:
Global positioning coverage: you can enjoy sharing location with your friends no matter where you are. The only precondition is that you should get connected to the Internet.
Compatibility with all mobile brands: there is no doubt that you can share your location with your Android friends.
Affordable and secure service: a trial period is enabled and you can choose whether to purchase the service after your initial experience.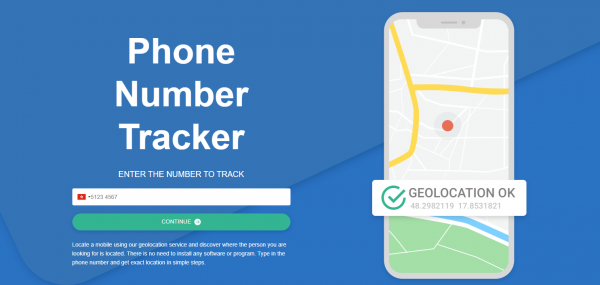 Unlike Facebook Messengers which need to be renewed every hour with limited functions, you can check your friends at any time via Phone Locator. In addition, many fields can also be applied in our daily life with the tool.
Share location with your beloved ones like your friends and families
Trace the location of your beloved ones
Trace your lost or stolen mobile devices instantly
Pinpoint your employees remotely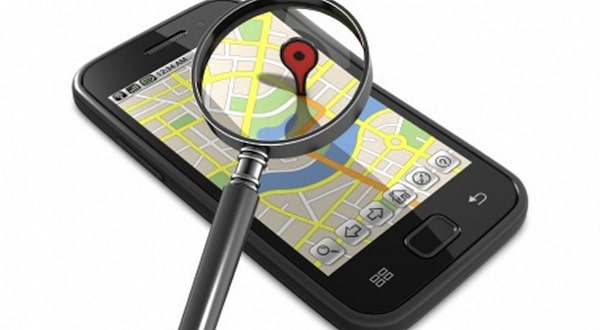 Without installation, you can enjoy these amazing functions on your hand. To share your location with your Android friends, head to https://www.find-my-phone.org/
Final thoughts:
As you can see, it doesn't take much energy for you to pinpoint anyone you want to. With modern tools, you can efficiently pinpoint the whereabouts of your friends, and they can also do the same thing. However, just remember you should choose the most reliable one for your sharing!
Hope the post will be of great help for you find the best way to share location with your friends!