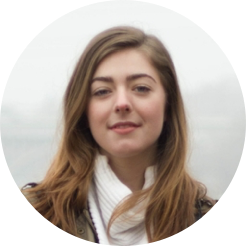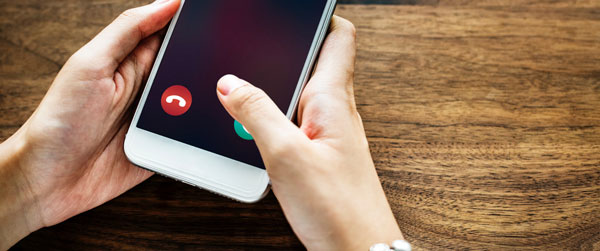 We've ever been in a situation where someone else bombard us with repetitious calls but we even cannot call back and know what's happening. It strikes us that, "is it possible and how can I track a phone call location?" Fortunately, technology invests us with the ability to track where the call was made and you can check the exact location. To locate a phone call, online tracking services are required while no technical background is needed. In the following guide, we'll show you how to track a phone call location.
Why I need to track a phone call location?
Phone call tracking is necessary as bullies and predators may harass your kids through the phone. They disguise as peers, call and persuade your kids to meet up in real world. Parents need to know where a call come from and who made the call, then take appropriate actions.
Conversely, you may receive repetitious calls from unknown phone number or spam calls. Such types of calls can interrupt your business or personal life. By tracking a phone call, you can get relevant information about the person who calls your business.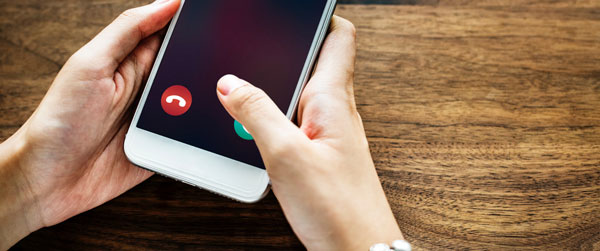 How to track a phone call location with Find My Phone?
To get accurate result, Find My Phone can be used to track a phone call location. It's a phone number tracker with inbuilt GPS tracking system to provide you with exact and real-time location. You can track the location associated with phone call within a few minutes. Particularly, unlike other options, it doesn't require any app installation.
This service can works on both Android and iOS devices. All you have to do is go to Find My Phone site, enter the phone number and your email address. Then validate the information and wait for a few minutes to get the result. It shows you a interactive map that you can pan around, zoom in on the device's location. Details like state, city area, street name, zip, date and timestamp can be easily accessible via this geolocation system.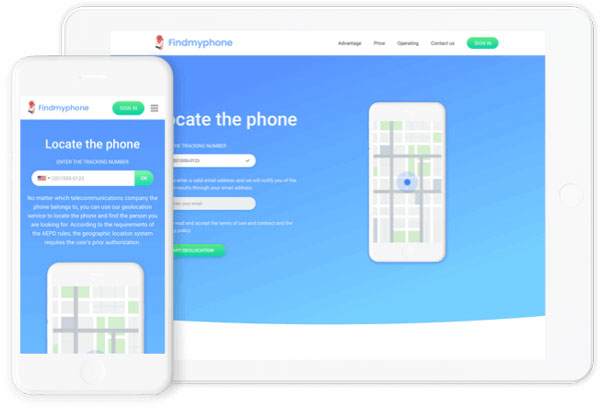 As you can see, even a newbie can utilize it without any hassle. It serves individual, security and business purposes. It's especially useful for you to locate family members, track employees, find a lost phone or track down a suspicious call. You can know the the cell phone caller's geographical location and avail peace of mind.
How to track a phone call location with WhitePages?
Cell phone lookup service like WhitePages is also a great option to determine the location of the owner of the phone. It proves useful especially when you would like to track a phone number and get more information legally. Just input the phone number and you'll get to know the home address of the caller. If you are the member of the service, you'll get a more detailed report on the location of caller.
Do note that, in the US this service connects directly with SS7 network for real-time location tracking. The SS7 network is a database of phone number with associated personal information. It means that every query you made, it will send through the SS7 network to function and give you details.
Can I trace a phone call location on Facebook?
Yes, this social media giant allows you to know exactly who called you and protect your from any kind of spam calls. Simply type in the phone number in the search bar and it will show you details if the number is linked with the account. You can check the interests, location, hobbies and social network via the person's profile.
Conclusion
There was a time when you need to locate a caller and obtain necessary information. By taking the assistance of phone number tracker like Find My Phone, you'll be able to track a phone call location and see the result on the interactive map. You just need to enter the phone number of the caller and start tracking.