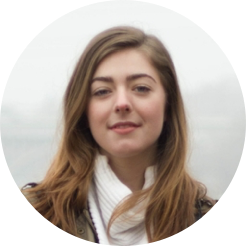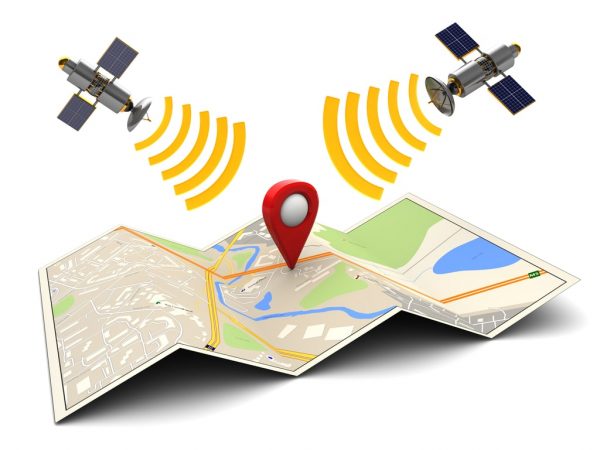 With so much personal information inside our smartphones, losing it can be an extreme nightmare or the most traumatic experience, whatever you think it can be. We completely understand it's a terrible feeling about losing a phone, especially when the phone carries our vital data, files, and documents together, which also means we have lost all these important data at the same time.
However, by taking some preventive measures on your device, you will be able to find a lost phone location and get it back as soon as possible. Here is what you need to do:
What is GPS tracking and how does it work?
GPS technology is gaining more and more popularity in modern life today, almost everyone uses it every day without any hesitation. But, do you really understand it? Or do you know how to make full use of it to bring you the most valued? If you don't, you must have come to the correct place. Keep on reading if you wish to find out the best answer.
GPS tracking, as the name shows, GPS refers to the global positioning system, which involves a network of satellites that orbits around the Earth and device, making it possible to determine an object or a person's location. These days, GPS is widely adopted in all walks of life, from military exercises across the globe to finding directions for drivers. Furthermore, people also use it to find a lost cell phone. How?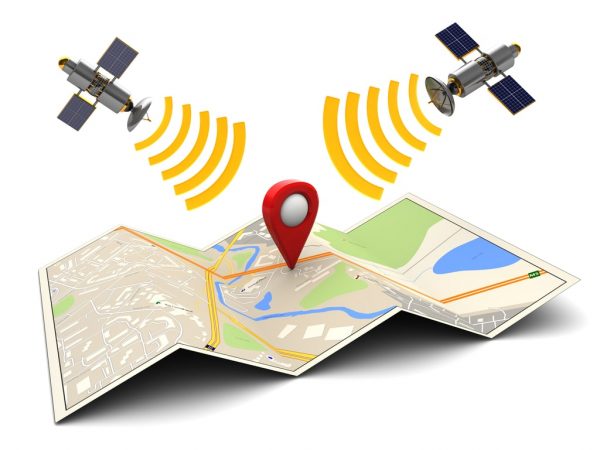 How to find a lost Android phone?
Find My Device, also previously known as the Device Manager that can be searched in the Google Play Store. It offers the most simple and easy way to find a lost or missing Android phone. What is worth mentioning is that it can be downloaded freely from the Google Play Store. One can easily access it with a smartphone or a computer by going to google.com/android/find website. What's more, Find My Device provides the options for you to ring, lock or erase a device, if you have lost it somewhere unknown.
Install Find My Device on your device or visit google.com/android/find web.
Open the Google Find My Device app and sign in to the Google account.
Choose your phone model to find the location.
Another method to find a lost cell phone if it is turned off is to check the location history to get the last recorded or known location by visiting the myaccount.google.com/activitycontrols website with your web browser and clicking on the Manage Activity beneath the Location History. Then, a map will show you all the places in which your device has been recorded.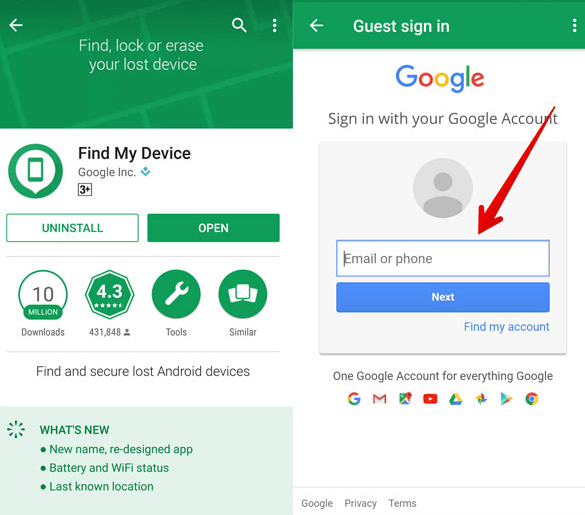 How to find a lost iPhone?
To find a lost iOS device, all you need is the Find My iPhone app. But remember, before losing your Apple devices, you will need to ensure the Find My iPhone is already set up on your iPhone. Here is how to enable the Find My iPhone and active the location service:
Go to Settings on your home screen.
Tap on iCloud and scroll down to turn the Find My iPhone on.
Also, switch the Send Last Location option on.
Locate the Privacy under Settings.
Toggle on the Location Services on your iPhone.
Once you have finished setting up all these settings, you will have 2 ways to find your lost cell iPhone. First, you can use the free Find My iPhone app directly on another Apple device. Alternatively, you can head to the official iCloud.com website with your desktop browser and sign in to your account, then hit on the Find My iPhone icon. Select your phone that has been missed. Having all these done, Find My iPhone will display you the last known location of your device and offers you 3 options to play a sound, lock it down, or erase the data.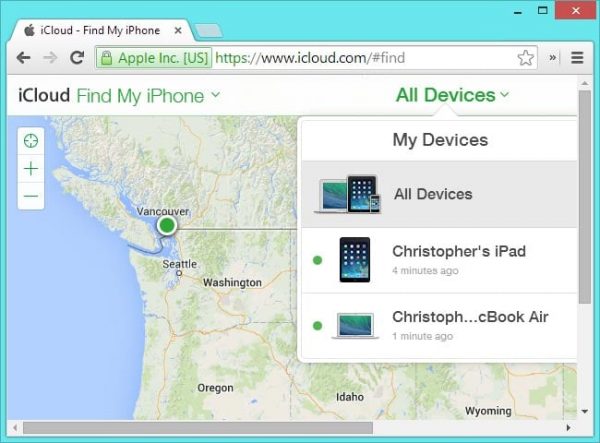 Phone Locator – GPS tracker app
Phone Locator is the last approach of the best Android and iOS GPS tracker apps in today's post that allows the users to search and find the GPS location of their kids or other family members. Its precise and accurate geolocation services allow everyone to find a lost cell phone in minutes!
Highlights:
Simple and easy to operate
Search the location for the most often-used mobile phone worldwide
Find real-time GPS location with longitude and latitude details
Risk-free and hassle-free location tracking service
Get started with a Phone locator with 4 steps:
Go to find-my-phone.org with your web browser and create a new account with your Email address.
Enter the lost phone number you want to find the location.
Pick a subscription plan and finish the payment online.
Obtain the location result via an SMS.
Are GPS tracking apps for location legal?
Although the mentioned above apps are legal to find the location in most countries, there are still some cases where using GPS tracking to find a device's location could bring you trouble. Whenever you wish to find a lost cell phone with these GPS tracker apps, don't forget to contact their customer service team for legal advice beforehand. It's usually the case that if it's your phone, or someone you know or love, as long as you have gained their consent, then you can find it back with ease. You shouldn't miss these effective GPS trackers since they are safe to use, easy to operate, and works effectively!