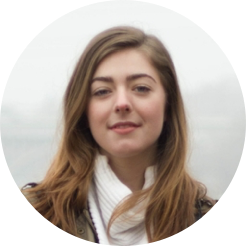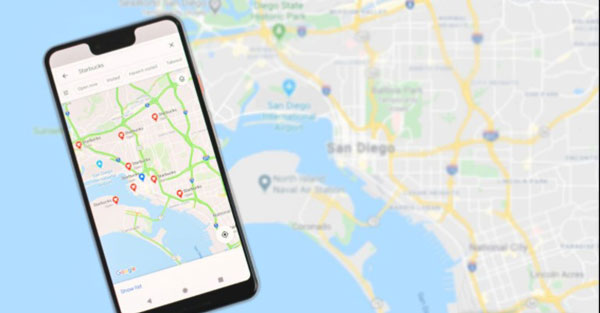 The enormous benefits of GPS tracker cannot be denied. From tracking lost device to identifying where children are located, the benefits of a phone tracker are numerous. In some cases, you even can locate device by phone number. If you are curious about how to locate device, you've come to the right place. In this article, we're going to show you feasible ways to find your device.
Why it is necessary to locate device?
We know how precious are phones in our modern society, losing a phone can a very painful experience, especially when we store valuable information on that little device. It's necessary to utilize a tool to locate your lost or stolen phone. It also can be used as parental control asset, to keep an eye on your children and make sure they are where they are supposed to be. Or business owner can locate employees' whereabouts to ensure they are working properly.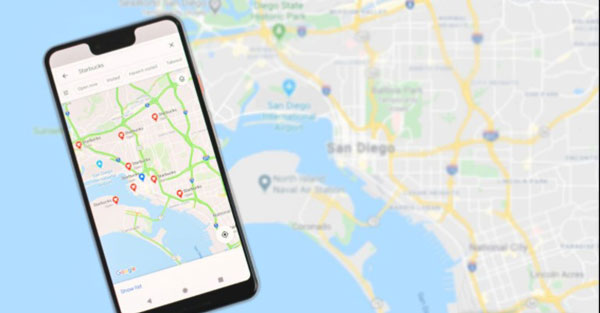 How to find my device by phone number?
There are plenty of phone number trackers available on the internet. They rely on various technologies and therefore provide different tracking qualities. You can find your device within minutes using Find My Phone service. Otherwise, you need to resort to alternatives that operate with different technologies.
Find My Phone is a reliable GPS tracker that can work under different circumstances. Connect to its user-friendly and simplified interface, where you should enter relevant information. Simply indicate your country and phone number and let it do the job.  You don't have to install any app on your device. Here's how you can do it:
Step 1. Enter the phone number you want to locate
Step 2. Verify message
Step 3. Receive the result showing the location
Once you set it up, it gives you exact and real-time location on an interactive map that you can zoom in and out, pan around and identify specific features. You can check the current state, city, street name, date and attached timestamp. In correspondence with the satellites, it will elaborate a precise location scheme using the modern trilateration.
As long as the phone is connected to the celluar network, it's possible to know its approximate location. It is applicable to all mobile network operators. No matter which operator they choose, you can do wonder with this service. It can be used for personal and business purposes.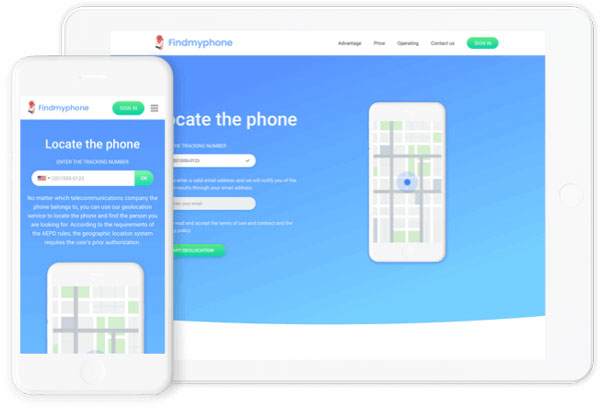 Can I locate device if the phone is not connected?
Using Find My Phone, you can get a phone's real-time location that can be interpreted via Google maps to get a visual location. If you have lost the Sim Card, you can't get a location without a GPS receiver. In this case, you can only get the latest saved location, going through the positioning history and that only if the phone was connected to the mobile network.
Can I locate device using Google Maps?
With the help of Google maps, you can track the device in the form of a timeline. For this feature to work properly, the device should be switched on and must have the location services turned on. To track mobile device using Google Maps, you can follow these steps:
Step 1. Open www.maps.google.co in any smartphone
Step 2. Login using the Google account linked to your lost/misplaced phone
Step 3. Click on the three-horizontal bar icon on the top-right corner
Step 4. Select "Your Timeline" option
Step 5. Enter the year, month and day for which you want to see the location of your device
Step 6. Maps will show you the location history of your device along with the current location
Final thought
The above methods help you locate device by phone number. Among them, Find My Phone can be a better choice. It gives an accurate estimation of the real-world geographic location of a device, using phone number. No technical skill is required to make use of this service. Just go ahead!