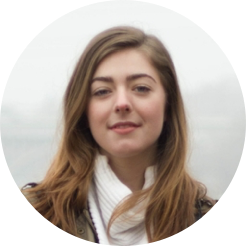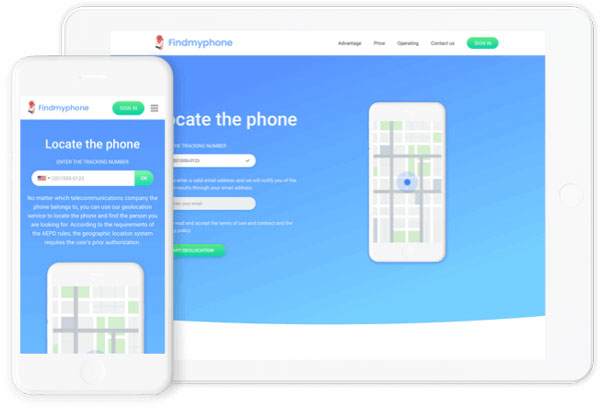 The wave of technology is swiping through every aspect of our life. A few years back, it's hard to imagine how can I see the location of a cell phone. Now it's possible to do so and stay in touch with our loved ones. You can either enable any included phone locating application that's native to your device or access tracking service online. Just scroll down the blog and learn how to locate a cell phone.
How to locate the device with permission?
While there's always an option to simply call and ask where someone is, there's an equal chance that the person in question doesn't pick up or is terrible at giving directions. If you can't always reach out someone you care about, there are some location-sharing apps or services that let you know where the device is located.
Find My Phone
One of the feasible ways to see the location of a cell phone is by using Find My Phone. It is available for both Android and iOS devices. All you need to do is type in the phone number and let it do the job. When you request the location of your family members or friends, they will receive the message. Once they accept your request, you can get accurate and real-time location. Steps to locate a cell phone are as followed:
Step 1. Select the country and enter the phone number
Step 2. Hit "Find location" button
Step 3. Once the person clicks the SMS link, you will get the location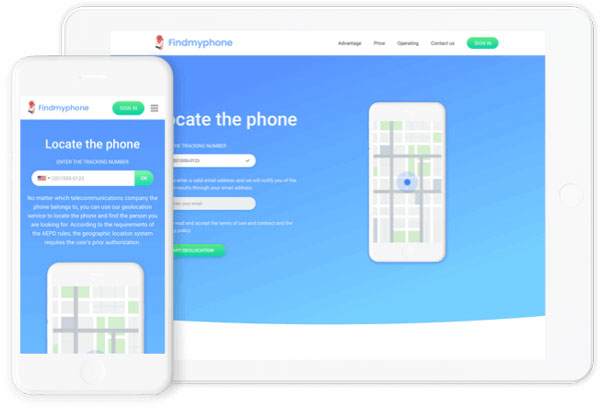 The location appears as pin on a virtual map, which allows displaying street name, zooming in and out. It has the ability to track current state, city, street, date and timestamp. You also can get a visual location in correspondence with satellite.
It's especially useful for parents who would like to locate kids and ensure their safety once they are out of sight. Or you can check your partner's location if you notice something strange and he begins being secretive about his whereabouts. Similarly, business owner need to locate employees and make sure they are indeed stuck in a traffic jam.
Google Maps
If you want to keep tabs on a friend or family members, Google Maps is a great option. It allows you to share your location in real-time, and vice versa. Simply launch Google Maps and tap your profile picture at the top right, choose Location sharing and you can choose to share your location with contacts for a limited period of time or until you turn the location off. Anyone you share your location will see your icon on the map.
When the process is completed, you can request a friend or family member's location. Once the person accept your request, you can see the location. However, they can turn off or disable this feature simply by tapping on the "x" symbol or "sharing via link" and toggling the switch off.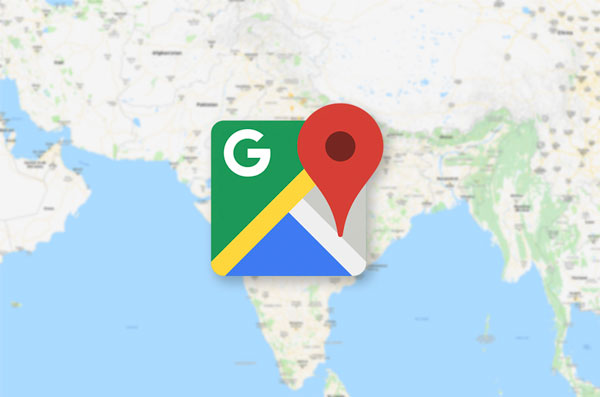 How to locate the device without permission?
You should always be upfront about tracking someone and respect their right to privacy, and you should never modify their phones. However, if you're the owner of the phone and absolutely must track it without the current user's full cooperation.
Find My Device
Find My Device is built into Android smartphone and linked with Google account. It enables you to locate lost device, lock your device and erase the data. You can even add a recovery message or phone number to the lock screen to boost your chances of getting it back, or prompt your device to play a sound in the event it may be nearby.
Find My iPhone
iOS devices can make use of Find My iPhone to see the location of a cell phone. It works with iCloud so you can easily access it through a browser or another iOS device. The location of missing device will show on a map. There are also options for remotely locking the phone, displaying an emergency message or erasing stored data.
Wrapping up
The article points out several reliable ways to see the location of a cell phone. Whether you want to locate lost mobile or stay connected with your family members, Find My Phone can fulfill your needs. For this to work, simply enter the phone number you wish to locate and get the exact location.