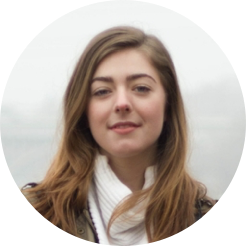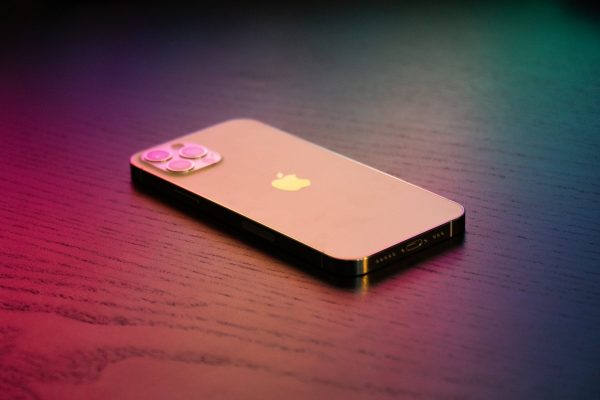 Alongside a handful of programs that come standard with almost every smartphone on the market, recovery of the device is so common that even layman can make use of it. Even if your iPhone or Android phone is offline or turned off, there's still good news – using the Bluetooth connection technology to communicate with nearby Apple devices. As such, you'll be able to get back your precious device and prevent others from accessing your private data. Here, we'll walk you through the steps to find offline or turned off iPhone.
Why is my iPhone offline?
Reasons behind offline or power-off iPhone can be various. The common reason is that your phone battery has died. You could also have left it turned off. In such case, you won't be able to find your lost mobile phone using Find My iPhone app. This application will only work if your cell phone is connected to iCloud, and signed into your Apple ID. You have to sign into the iCloud and Apple ID to be able to activate this feature. However, it's possible to turn both off, severing the connection to the application.
Another possible reason is that your smartphone has Airplane mode switched on. It will cut off the WiFi and cellular radio installed on your device so that neither of them can connect to respective network.
In case your smartphone gets stolen, the first thing the theif may do is to remove the SIM card. It can disconnect the phone from mobile internet, making it more difficult to be tracked. Also, there's a small possibility that your iPhone has been lost in a country with Find My iPhone support. It is because this feature needs to access Maps and Apple simply doesn't have that capability in some regions.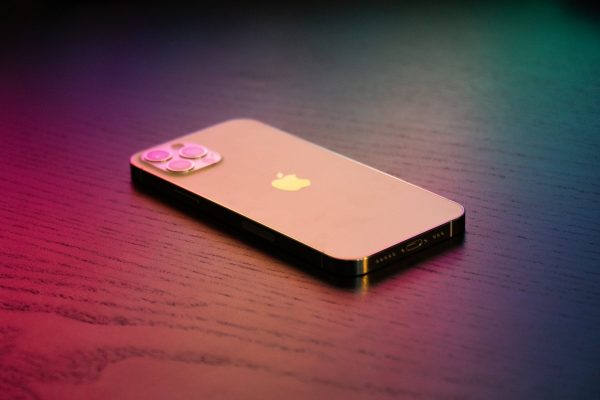 How to find your iPhone when it's offline or turned off?
Even if your phone is offline or not connected to the internet, it's still possible to find your lost iPhone. One of the feasible ways to locate an offline iPhone is using existing technology such as Bluetooth connection. Apple has included "offline finding" feature to help you find offline or power-off iPhone. This feature uses Bluetooth connection to communicate with nearby Apple devices that have Bluetooth enabled. It's like asking other Apple devices to help locate or track your iPhone if it is nearby them. By taking this assistance, your iPhone does not need to rely on internet connection to be found by "Find My iPhone" program. Steps to enable offline finding feature are as follows:
Open Settings in your iPhone
Go to Privacy and tap Location Service
Tap "Share My Location"
At "Find My" menu, tap "Find My iPhone"
Make sure "enable offline finding" is turned on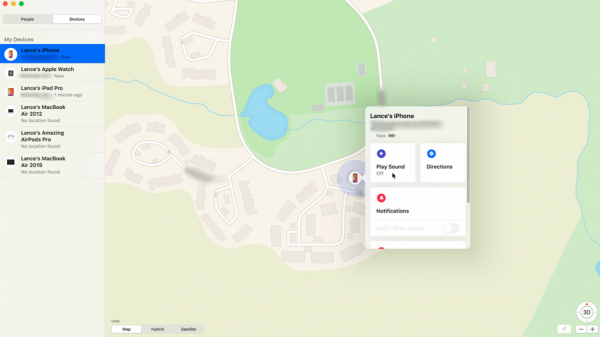 Once you have turned on this feature, you can pinpoint your iOS device by logging into your iCloud using either your laptop or another cell phone. Simply go to icloud.com/find, enter your Apple ID and password and choose the Apple device you wish to track. The device will show "Offline" if it has no internet connection. However, you can enable "notify me when found" feature. As soon as your iPhone is switched on, Apple will notify you. If there are nearby Bluetooth connection, it will track the location even though the iPhone is not connected to the internet.
Find your offline iPhone with Google Maps
If you don't have Find My iPhone enabled, you have to retrace your steps to find last location of iPhone, unless you have turned on Google timeline. Google Maps comes with location history that tell you the last known location of your lost iPhone. Here's how you can properly configured on your iPhone browser.
Go to www.google.com/maps/timeline
Logged into your Google account
Select the date your iPhone went missing
Check the last location of your iPhone
What to do if you can't find your offline iPhone?
Suppose that you still can't find your iPhone by using the above options, you can prevent someone from accessing your private information. Even when Find My iPhone app shows that your iPhone is offline, you still can access some of its other features. For instance, you can enable lost mode to remotely lock your device and display a custom message on the screen. You should include a phone number where you can be reached in case someone finds your lost iPhone.
If you have entirely given up hope on getting your device back, Erase iPhone option can be used to erases all data on your phone. Erasing your iPhone is a final measure and it also removes your ability to track the location of iPhone. It's typically better to use Mark as Lost mode.
Closing thoughts
Hopefully these options can help you find your iPhone, even if it's offline or turned off. You can either take advantage of iPhone's offline finding feature or Google location history. If you really can not find your lost or stolen iPhone, it's advisable to enable lost mode to protect your private information.