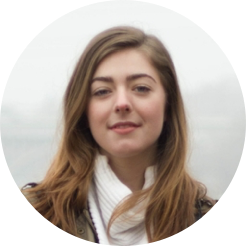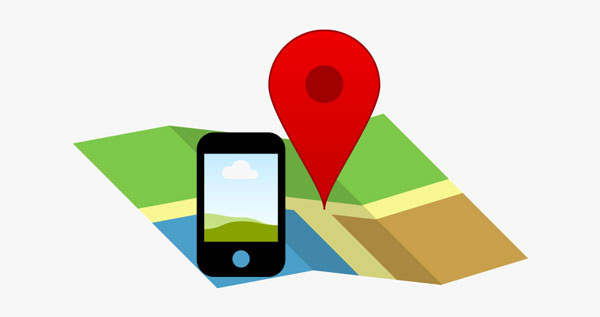 Imagine this: you are calling your child but no one answers the phone, especially when he is not getting home from school in time. You begin to suspect the worst and desperately want to know your child's location. Thankfully, innovative tools serve the exact purpose of tracking a cell phone location. You may also have the chance to find the lost device. Let's explore these tools together.
Why people need to track a cell phone location?
Just the thought of losing your smartphone is enough to evoke panic, though there are plenty of options to track a lost phone. The smartphone stores valuable information that we can never afford to lose. Tracking a phone location helps find the lost or stolen phone.
Alternatively, you may want to pinpoint someone's location. For instance, your child may go out with friends in late evening. Parents are concerned about child safety and need to locate their whereabouts. Or you are the business owner who wants to know employee's location and ensure they don't sneak off somewhere during office hours.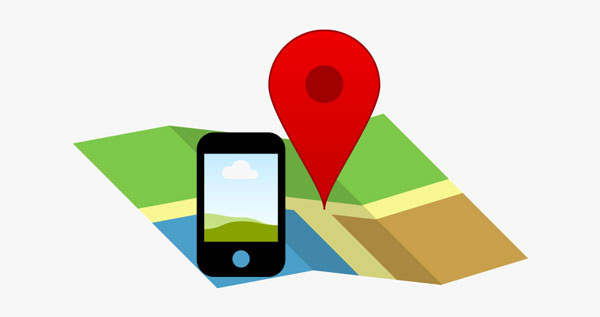 How to track a cell phone location?
The most dependable way to track a cell phone location is using Find My Phone. This reliable geolocation service is available for both Android and iOS device. It lets you locate the phone and find your loved ones. No matter which operator they choose, you can do wonder with it. Here's how you can do it:
Step 1. Enter the number to track
Step 2. Verify message
Step 3. Get the result of location via email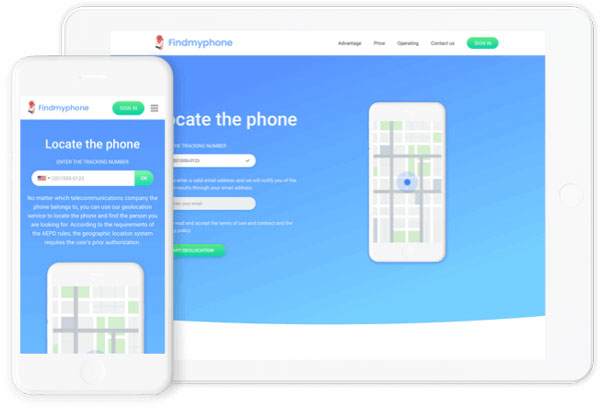 Once the target phone number is located, you will receive the exact location in the form of mapping. The interactive map shows the street name, neighbourhood information and the city and gives you the ability to zoom in and out. You also can check the details including date, timestamp and know where the device is located at any given time.
However, it should be noted that the phone should be turned on and connect to the internet. Otherwise, the system cannot detect its location. This service works with GPS, Wifi and cellular signal to pinpoint a device's location. You can easily locate a phone and know the whereabouts of your loved ones.
Alternative ways to track phone location
As an alternative, you can utilize AT&T family map to track any phone location in real time. It allows you to view location on a web-based map or receive text messages with location information. However, your family members get an automated text message reminding them that you're tracking their phone.
This app can locate up to 10 family members in one account. All the devices that have a SIM card with a 10 digit phone number can be tracked when they are under the AT&T coverage and have an internet access. Once you set it up, you can keep a track of your child's location and make sure he/she is not visiting dangerous places.
Is it legal to track a cell phone location?
Find My Phone is designed for parents to track the child's location for the sake of their safety and for business owner to ensure employees do not sneak off somewhere. It's absolutely legal to track the location if you have the ownership over the phone you want to track. If you offer your employees smart device, you can track their phone location to help improve productivity. Or you are the parent who wants to ensure child safety. You can ask your child to share his/her location with you.
Wrapping up
We've discussed feasible ways to track a cell phone location in this blog. Review them and see how these GPS trackers can work for you. Considering ease of use, performance and security, Find My Phone can be our first-choice. Simply type in the phone number and get the location!