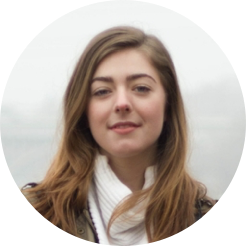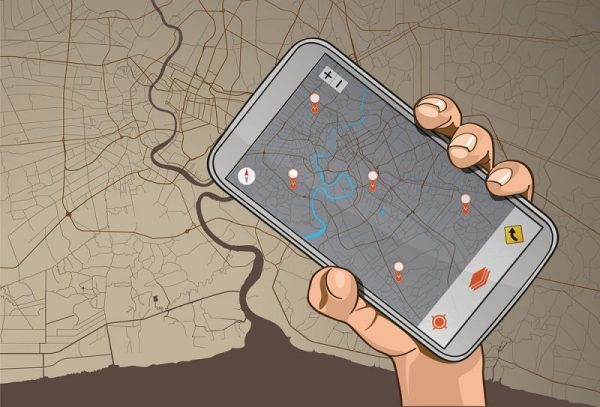 Life is unprecedented, and no matter how careful we are, we might still find our cell phone missing on a sunny day! We have searched everywhere that we have ever stayed, only to find nothing. We might have tried to call our phone number, but the harsh truth is that we have switched it to mute mode. The worst situation might be that some ill-purposed people might misuse your cell phone and steal your valuable data, which can wield devastating effects. Despite the annoyance and depression, a serial number called IMEI number might be both a phone finder and protector.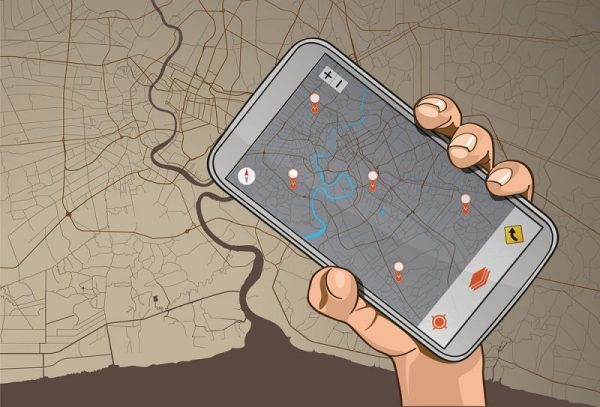 What is the IMEI number and why it can help us?
The world is filled with billions of people, so everyone has official identity proof for verification. There is no exception for a cell phone. IMEI number, which is short for International Mobile Equipment Identity, seems like an identity card for a cell phone, which is unique and incised on each cell phone. Every time you use your cell phone, your practice will be tracked and recorded by the IMEI number. That's why the IMEI number can be tracked to locate a cell phone. This can even work even if someone has removed your SIM card. After having an overview of the IMEI number, let's see the benefits of the number and why it can be useful to help us in finding the exact location of a cell phone:
Wide coverage. Every cell phone has its own unique IMEI number. Therefore, it might almost impossible for you to get the number wrong. Also, it can surely help you track phone location in real time.
Inflexibility to change. A common question might arise in your mind: can anyone change the IMEI number of our cell phone? The answer can be yes. However, the technical problem might require professional assistance and great effort, which can take much time.
Capacity of protecting your cell phone. A breakdown of an IMEI number can cut down the services of your cell phone after a theft, which means that your cell phone has been a useless brick if it is blacklisted by the police and service provider. This can be great news for you if you are undergoing unease about leaking personal information after a theft.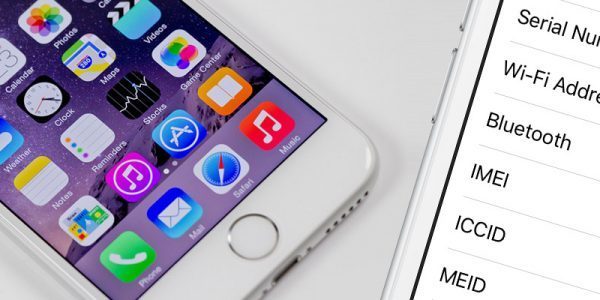 The step is to grasp the method of finding the IMEI number of your cell phone. Let's explore the details in the next part!
How can spot the IMEI number on our cell phone?
Spotting the IMEI number can be a pretty easy and handy task for you with the presence of your cell phone before it is stolen. Therefore, precaution measures should be taken—Find out the IMEI number and mark it down on a piece of paper. Then you should place the paper in a safe place. Discover how easy it can be to detect the IMEI number in the presence of your cell phone:
 Dial *#06# and make a commend to get the number. Sooner or later, you will capture the IMEI number on your screen.
Open the "Setting">"About" section of your cell phone (both Android and iOS)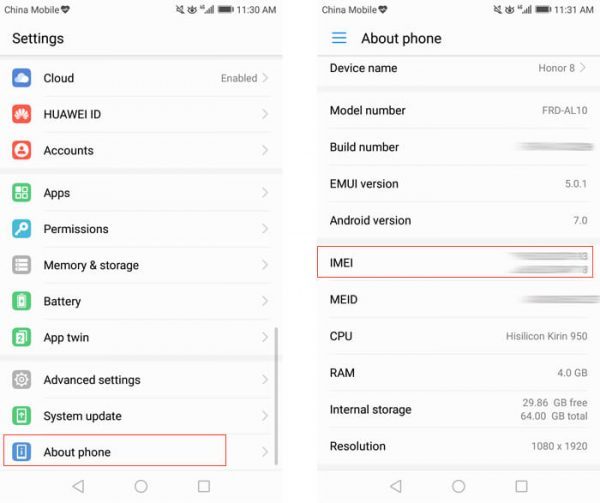 Therefore, the IMEI number can be handy before you lose your cell phone. However, it doesn't mean that you can't get the IMEI number after you get it missing. You can still look for the packaging box of your cell phone, which might display the IMEI number to you.
How can you track your cell phone by using the IMEI number?
Getting access to the IMEI number can form a solid foundation for you while tracking a cell phone via the IMEI number. Here are two ways for you to go:
Call the service provider or the police, for they have a strong data database that enables them to track your cell phone and block your IMEI number, which cut off the way to misuse your cell phone.
Use an IMEI number on the Internet, and follow the instruction. Wait for a few minutes, and you can know the current location of your cell phone.
Even if you might lose the IMEI number or don't memorize the number, there are still ways for you to track a cell phone without extra effort!
1. Find My Phone
Find My Phone is a good-famed online phone number tracker aimed at tracking any phone all around the world. Since its launch, it has accumulated tons of positive comments from users, for its accurate and quick location response. Its ease of use enables people from all age groups to use the service effortlessly. There is no need for you to carry out extra steps to track a cell phone. Instead, what you need to do is to provide the tool with the phone number of your lost cell phone. Then, you can let the tool take care of other things for you. You will see the precise location of your lost phone. The entire process is without app installation, and it only takes you a few seconds.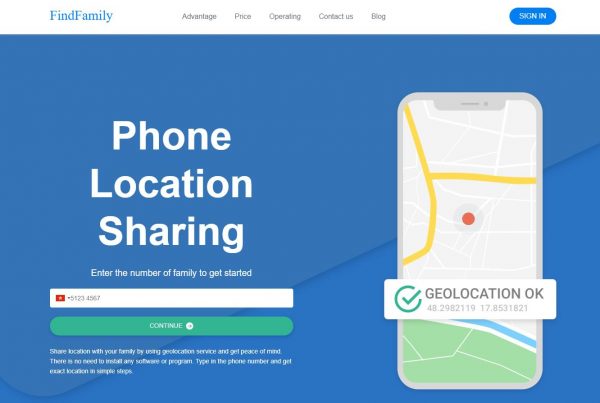 2. Native phone locator
Mobile brands are improving user experience when they need to track a lost phone. Therefore, Android has Find My device, while Apple has developed Find My. The native phone locator can determine the location of your cell phone once you have launched into the account you use on your cell phone. Apart from presenting the location information, additional features like Play a Sound, Lost Mode, and Erase the data can reassure the security of your cell phone.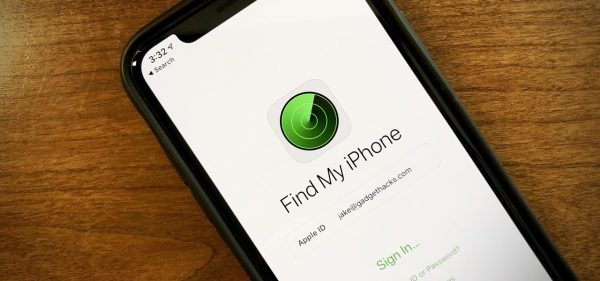 The final:
Gone are days when it is a physical task for you to find your cell phone. Great progress in location tracking technology has revolutionized our way to locate a cell phone. If you find the article useful, please don't hesitate to let us know. Your comments will be our driving force to improve our write-ups!