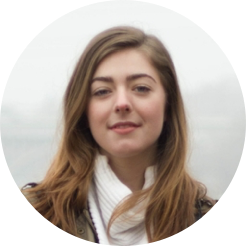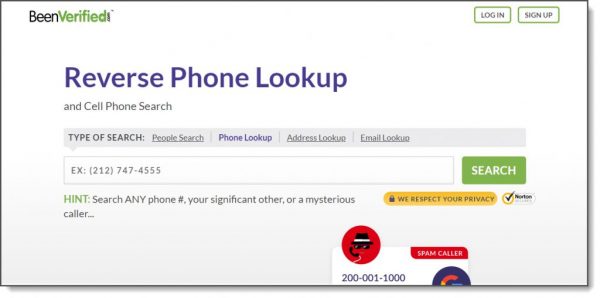 Picture this: you are working on the important meeting but interrupted by repetitious unknown calls. It's quite annoying and irritating, but by searching and finding their location, we can easily track them. Not just that, a lot of people also wish to track their family or friends remotely using phone number. If it's your own phone, then you can easily use Google's Find My Device or iCloud's Find My iPhone to track it. In this guide, we will show you how to look up a cell phone location by number in details.
How does phone location lookup work?
Phone location lookup is a process of identifying and finding the location of a cell phone with reasonable accuracy activating GPS on the phone. Through this process, a message or signal is sent to the device via signal towers. Then the signal is returned with device GPS location information.
Methods of phone number location lookup
A variety of online tools provide you details about phone numbers. By entering a phone number, you can look up details about the registered location, carrier, etc. These options let you obtain the registered address of the number, but you won't be able to track the real time location of the phone. If you want to get current location, you shoud resort to another option. Thus, we have included reliable ways of phone number location lookup in this guide.
Caller ID name lookup
If you're looking for a easy way to look up a cell phone location, CNAM lookup tool can be an ideal choice. It allows you to identify a caller's location as well as unveil all essential information including the owner's name, exact city and state a person's in. To ensure the received information about the number is correct, it's advisable to check several other lookup tools to check if such results are matching with the one found by CNAM lookup tool.
In case the unknown call is a rob call or in other words robot-operated call, then no details of the phone number will be shown. Moreover, if the person you are trying to locate uses a CNAM blocker, the call will not be identified as this feature hides the caller's name and phone number.
Search via BeenVerified
Another method you can use to find phone location is BeenVerified Phone Number Lookup. It will give you details about a phone number, including its initial location. But it would not depict the live location of the phone. To start with, visit BeenVerified's official website and enter the phone number you wish to track. There is no need to create a user account.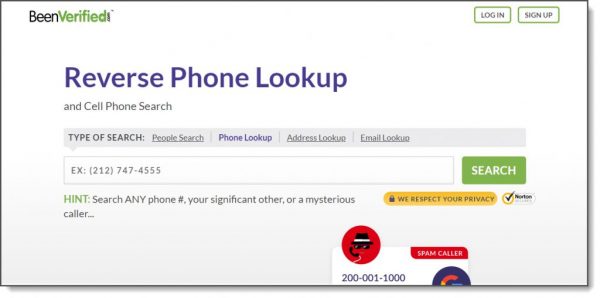 This fantastic tool will start obtaining all the vital details or the number. Once the process is completed, it will generate a report. You can click on the Unlock button to check the resulst. However, you would have to pay a small amount to view the extracted details.
Find My Phone
Find My Phone is another best option to ping a phone to find its location. No special app or software is required to be able to perform phone number location lookup. All it takes to search a phone location is a few steps. Simply navigate to its official website, type in the phone number you want to look up and get started.
Location information including current state, city, street name and timestamp will be available. This means that you will receive the current location of the device at given time. It's incoporated with Google Maps to show you exact location and you can drag it down to street level. It also supports satellite view of the location.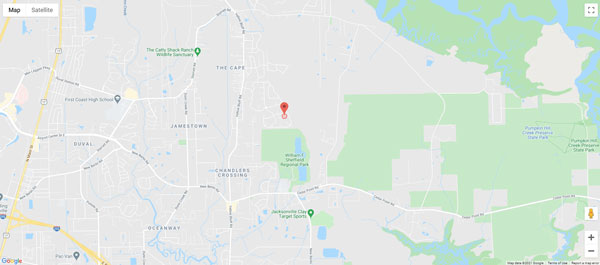 Other possible ways you can look up a phone location
Many major network providers like Verizon and AT&T offers an optional paid service that lets you track devices on your plan. For instance, Verizon's Smart Family plan includes activity tracking and content filters as well as location sharing. It costs between $5 and $10 a month depending on the package. While AT&T Secure Family app offers location tracking, arrival and departure alters and location history.
It's especially useful for parents who want to better supervise and manage their kids mobile activities. Both Verizon and At&t lets you block internet access during given time of the day or pasue WiFi conenctivity.
Why you need to find a cell phone location?
Any parent can think of dozens of situations when knowing kids' whereabouts would be useful. Parents ensure the safety of their kids could see the benefit. Employers who need to keep a check on company-issued devices used by employees could find tracking service vital to their operations at large, as well as to the safety of their employees.
Some couples say phone location lookup helps them find each other's location. When you can't reach your partner by phone call, you can check his location to make sure he's on his way to pick up the kids or gauge his ETA at a metting point.
Phone location lookup technology has personal privacy and security uses too. Some people may want to install tracking software on their phones so as to give them the means to recover or remotely wipe their phone in the event it gets lost or stolen.
Closing thoughts
This guide would have helped you learn how to look up a cell phone location by number. With phone number location lookup services like BeenVerified and Find My Phone, you can know details about a phone number. If you want to know current location of the device, it's better to utilize Find My Phone. It shows you exact location on the interactive map. You can try out to see how they work.