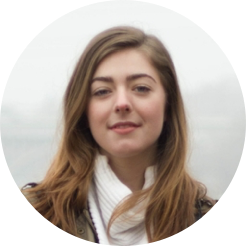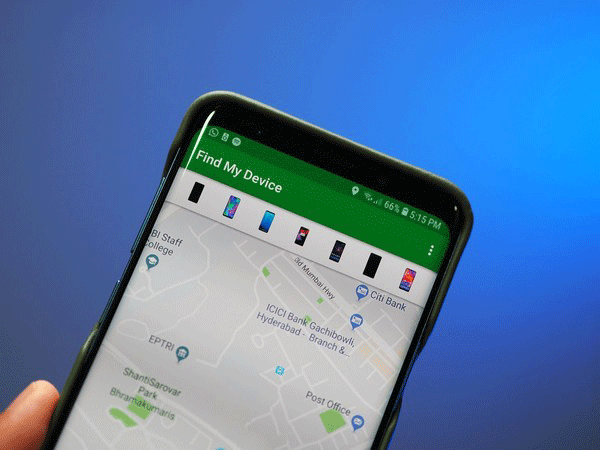 Mobile phones have become a necessity in modern people's lives, especially in this digital age. Imagine what you can do with your mobile phone, such as contacting people, conducting business activities, conducting banking transactions, ordering, buying and/or selling goods, and so on. However, the loss or theft of mobile phones will bring great troubles to people, because there are many private information, photos, telephones and so on. Therefore, security is an important reason for hoping to locate mobile phones. No matter what your reason is, it is important to learn how to track your mobile phone, such as using the phone tracking service.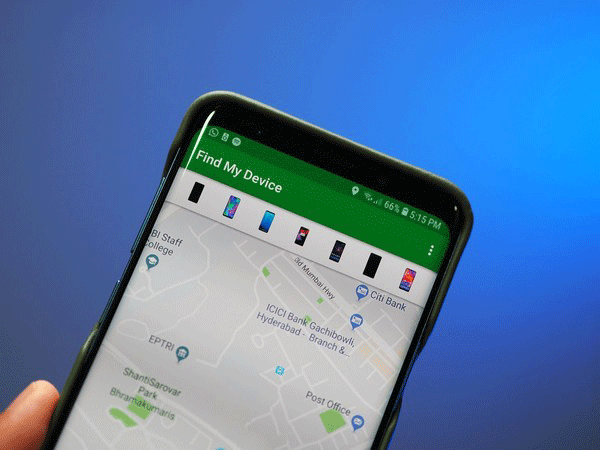 Are there any ways to locate a cell phone?
With the vigorous development of science and technology, more and more telephone tracking services can be provided for people to track lost mobile phones. Tracking mobile phones is no longer the power of the government or the police, and ordinary people can also track mobile phones easily and conveniently. People can choose the telephone tracking service according to their own needs. Before we discuss it further, we would like to kindly remind everyone that telephone tracking may be bound by some laws and must be done only under reasonable circumstances.
The loss caused by losing a mobile phone is enormous, because if you want to buy a new mobile phone again, it will cost a lot of money. However, most people don't have the ability to buy a new mobile phone. Therefore, many people will choose to use more economical methods to recover the lost mobile phone.
Find My iPhone
Apple has its own mobile phone tracking system–Find My iPhone. Once you install it on your iPhone and log in with your Apple ID, the app will help you locate your device and lock it remotely. It also allows you to play sounds to scare thieves or find it nearby, display messages, and even erase all data on the iPhone.
Find my device
Just like Apple's mobile phone, Android mobile phone will have its own mobile phone tracking system. Android devices come with a default service named Android Device Manager or Find My Device application that can be downloaded. This will greatly help find lost or stolen Android phones and/or keep an eye on your phones through real-time location updates. Be sure to remember where to turn on your phone and "find my device". Just log in to your Google account and you will be able to find your Android phone and protect it. With this tool, you can also delete all contents on the device to prevent any criminals or strangers from accessing your mobile phone.
Contact the mobile phone operator
Your mobile phone operator may be able to help you locate your mobile phone. This method is not guaranteed, but it is worth a try. If your mobile phone is missing, you can go to the local store and consult their experts to see if they can find a way to help you find your lost mobile phone.
Find My Phone-A useful third party cell phone tracking service
Find My phone is a very useful third party cell phone tracking service. It allows you to do more than simple GPS tracking. You only need to enter the phone number and click "Find Location" to get the exact location. It also allows you to visit the name of the state, city and street where your mobile phone is located, all of which can be clearly displayed on the map, allowing you to zoom in, pan around and identify specific features. You can also use it to search the historical location and see where your mobile phone has appeared, which will greatly increase the chances of retrieving your mobile phone.
To use Find My Phone, you just need to follow these simple steps:
Step 1. Visit find-my-phone.org
Step 2. Select the country and type in the phone number
Step 3. Validate the information
Step 4. Receive the email showing the location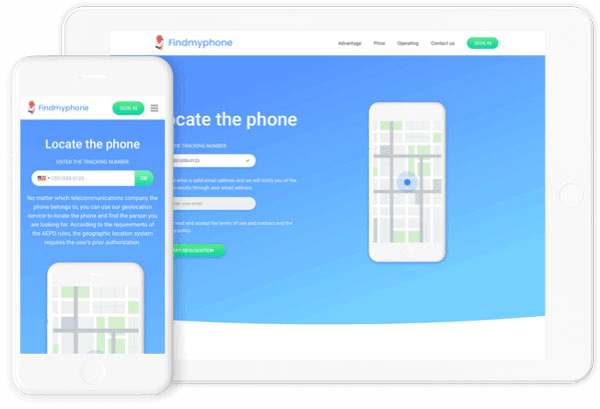 Conclusion
As you can see, as long as you use the mobile phone location service, it is easy to track your mobile phone. However, it should be noted that your mobile phone must be turned on and connected to the network, otherwise these ways may not work.