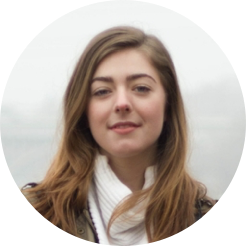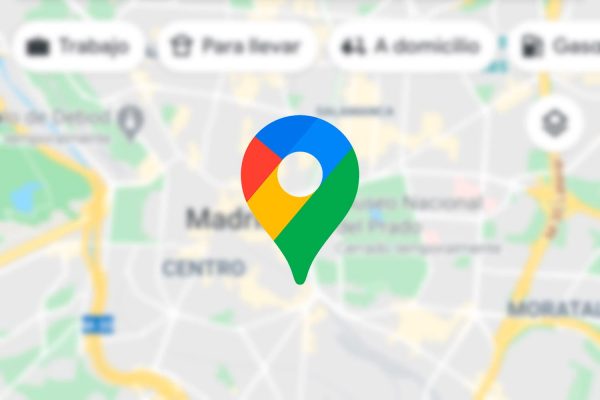 It's undeniabled that Google Maps has revolutioned the way we used to travel. Now we can estimate time, find a way to destination or find someone by GPS on cell phone. It's hard to imagine life without Google Maps, especially those who are fond of solo travel. However, have you ever thought what if Google Maps stops working when you're at un unknown place or it delivers inaccurate location? Facing with such issues can be frustrating and even annoying. In this guide, we will show you how to troubleshoot Google Maps for Android.
In the event that GPS stops operating properly, it would become impossible to navigate the right direction. This will be a real headache especially when you go to the unfamiliar part of a city. Some common issues related to Google Map are listed below.
Maps crashing: Google Maps keeps crashing when you launch it. It may include immediate closing of the app, or the app closes after a few seconds.
Blank Google Maps: It can be really annoying when you need to utilize online navigation completely.
Slow loading: When you open Google Maps, it takes ages to launch and makes you disturbed than ever in an unfamiliar place.
Inaccurate locations: Many times, Google Maps stops you from going further by not showing the right locations or right directions.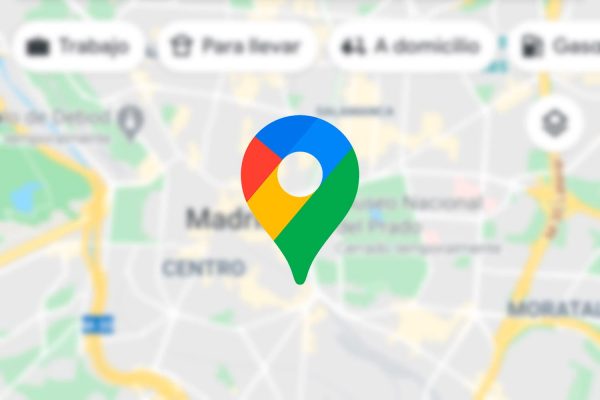 Why my Google Maps isn't working?
Google Maps may not be working properly on Android due to a poor WiFi connection, miscalibration or an out-of-date software. The application itself may have issues too. Cache files and other app data are also causes for Google Maps crash. Depending on your issues, you can try the following methods to fix the Google Maps not working on Android.
How to fix Google Maps when it crashes?
Luckily, there are several ways to get around the Google Maps issues. If the Google Maps on your Android phone crashes or has other issues that affect your experience, you can try the following effective methods to fix it.
Enable location accuracy
Google Maps claims to be a real-time location sharing app. However, as we mentioned before, this program may not show you accurate location. It usually happens if you have the location accuracy turned off on your Android phone. Once you enable this option, this application will be able to track live phone location. All it takes to improve location accuracy is a few simple steps.
Go to Settings and tap Location.
On the Location screen, tap Advanced and then Google Location Accuracy.
Turn the toggle at the top to the ON position.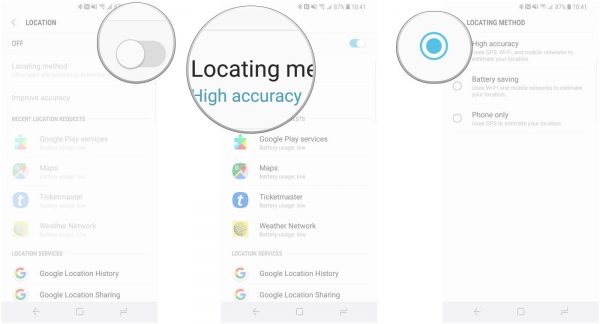 Turn off WiFi only option
Another issue you may encounter when using Google Maps is that map data is not updated. Odds are that you have enabled the WiFi only option in the application. When this option is turned on, Google Maps will only download new data when you're connected to a WiFi network. It won't update anything when you're using mobile data. Here's how you can turn off the Wi-Fi-only option in the app on your Android device.
Launch Google Maps on your Android device
Tap your profile and select Settings
On the Settings screen, turn off the Wi-Fi Only option
Check your internet connection
It's known to most of us that Google Maps needs access to internet to work properly. If your maps don't update or you don't get real-time location data, it's likely that your phone has lost connection to the inernet or it's too slow. You can try connect to a source by tapping the WiFi icon and select a network, or turn your WiFi off and on again to see if it will auto-connect.
Update Google Maps
Older app versions often have many issues in them, especially if you haven't updated it in a long time. Android users can update Google Maps by going to Play Store and checking if any update is available, and taping the Update button.
How can we benefit from Google Maps?
Google Maps app is a reliable mapping service providing location information through satellite imagery. It can make your journery easier and help find mobile phone location, locate businesses, venues and private addresses that users are not familiar with.
Location sharing
Google Maps has location sharing feature included, and it allows you to share real-time location with others. If you want to share location with family, friends or colleagues, simply add them to your contacts and send location request. Once they accept your request, you can see their location on the map. This tool makes gatherings easier to plan and coordinate.
Wealth of information
This application provides the layout of roads, the locations of cities and towns, state boundaries, geographical features and much more. You also can switch to Street View, allowing you to see houses, storefronts and points of interest from a driver's point of view.
Final thoughts
Like any other apps, Google Maps breaks down from time to time. However, these issues shouldn't stop you from using the app. Simply try the options outlined above to fix Google Maps not wokring on your Android phone. By doing so, you will be able to use Google Maps to find a way to destination or share location with family.