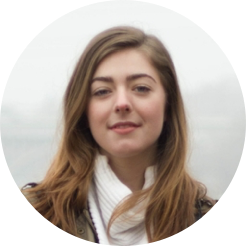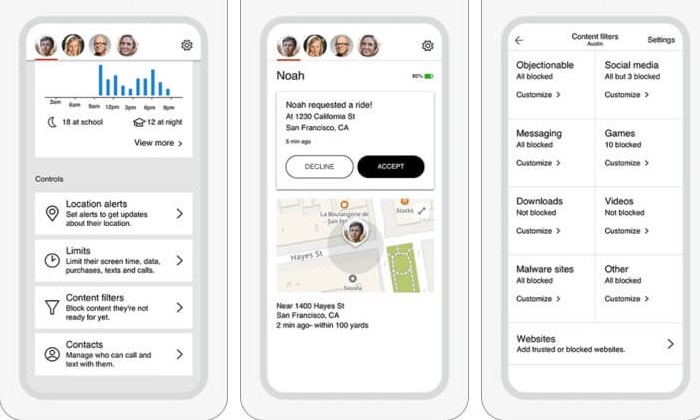 As the well-integrated mobile network for everyone, Verizon designs various features and settings to meet the diverse needs of the users. In particular, it offers location tracking feature for parents to locate a phone on their Verizon account and stay connected with their loved ones. You no longer need to worry about child safety when they are not home or out for camping. In this article, we are sharing information about the Verizon Smart Family.
How to locate a phone on my Verizon account?
Family Locator program was once offered by Verizon to allow family members to track a Verizon cell phone location within the plan. This program was then included in the Smart Family option, which provides you with a wider range of features. The Smart Family is limited to smartphones operating under the same plan. However, the potential uses are endless, and accurate GPS makes phone tracking highly effectively.
With this solution, parents can control kids' access to content, purchases and execute location tracking. The plans are helpful for families with underage kids who have cellphones but whose parents want to retain some control over how the phones are used and keep kids secure. This application is preinstalled on the cell phone if you purchased from a Verizon store.
Using Smart Family requires that you have a family plan, ensure the parent and child devices are paired. Also, you need to have location sharing and GPS enabled. Once you get those steps done, launch the Smart Family application, sign into your Verizon account and select the appropriate family member from the top row of contacts. It will begin to locate a mobile phone and the GPS location of your family member then displays on the map.
This option acts as a parental control in some cases, and it even serves creative purposes. For instance, it can be used to locate a lost or stolen device and you can share the location with law enforcement. It also helps to find your lost or misplaced device.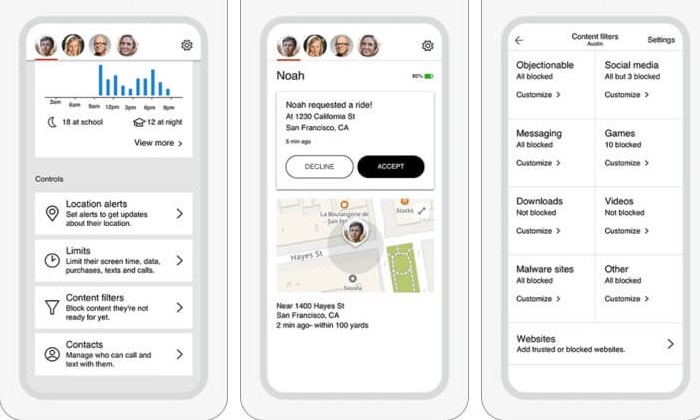 What devices does Verizon Smart Family support?
Smart Family software works on smartphone running Android OS 5.0 or newer. For iOS devices, it must run on iOS 10 or newer. If you are considering opting in this plan, it's better to check the compatibility.
Does Verizon notify the person being located?
Verizon designs the Smart Family to help parents keep an eye on their kids and they mean no harm to the users. The bottom line is that your kids will not know if you are tracking their location if they don't use the phone too much.
Can My Kids delete the application on their devices?
Technically they can remove the program, but they would need a specific code from the parent device so as to delete it. Moreover, if the companion app is removed, you will receive a text message that alerts you of the deletion.
Verizon Smart Family can still work even if the application has been removed, including phone location tracking. However, to access more accurate location result and unlock full features, it's advisable to always install the companion app.
Can Verizon locate a phone if it is turned off?
Verizon Smart Family gives you the ability to locate a phone on Verizon account. It pinpoints the location via GPS technology, network triangulation or WiFi access. If your mobile phone is compeletly turned off, then you won't get its current location. But you may be able to access its last known location.
To wrap up
Verizon Smart Family has offered optimal access to parental control as well as location tracking. Simply log into your Verizon account and select a family member to locate his or her current location. You'll be supplied with accurate GPS location on the map. Just go ahead and try it out!