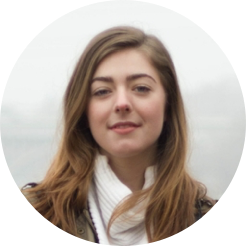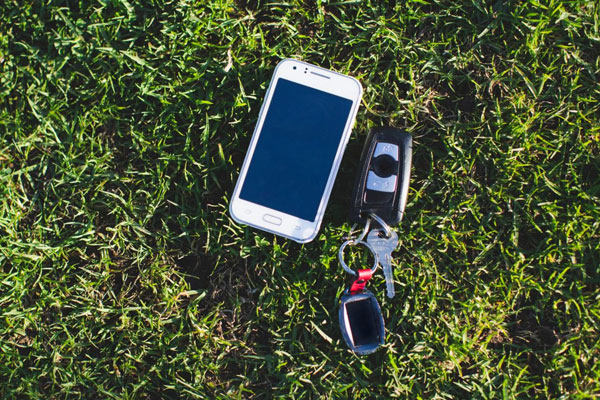 We will feel very panic when we lost a cell phone. That's the first thing we do. Whether you just lost it somewhere or your phone has been stolen, other than panicking over it, you must locate your lost cell phone immediately to keep your personal information secure.
Try to call your number immediately
The first thing you should do after discovering that you have lost your phone, call it from another number. Maybe you have not lost it yet or mistakenly left it at a some places. If your phone is not in silent mode, you could still hear it and if it is nearby you can locate it.
But if someone has picked up the phone after it fell down from your pocket, they can answer it immediately after seeing you calling. If it rings and somebody answers the phone that means it is safe. However, if they don't answer the phone or your number is switched off, you need to call for help.
Lock down your cell phone immediately
It is always recommended for Android and iOS users to keep their phones locked with patterns, face-recognition lock, fingerprint, voice-recognition lock, passwords, etc. But you can also lock your iPhone remotely so that no one can access your private information. You can Activate Lost Mode on your iPhone by logging into another device and clicking on Find My iPhone option by logging into your Apple account.
If it's an Android device, you can use the Android Device Manager and look for the recent location of your device with Find My Device option with your same Google ID. Here you also get an option to secure your device, that will start displaying a message on the smartphone. You can even erase your device remotely in with Android Find My Device.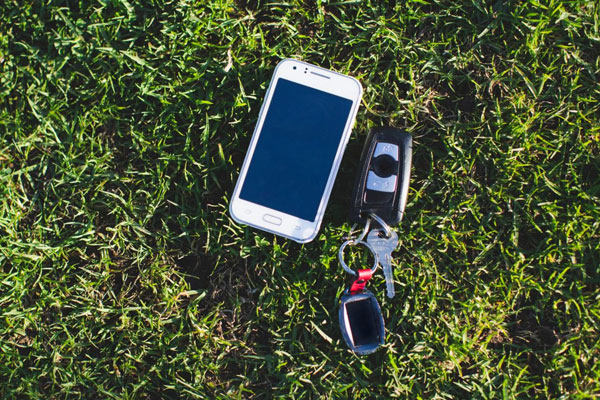 Report your lost or stolen cell phone to the police
If you think that you have not lost your phone, preferably, it was stolen, then report it as soon as possible to the police. Although the chance of getting your phone back is nearly zero, you can at least show the reference number to demand your insurance. However, you need to make sure that your phone is stolen and not lost.
Protect your online accounts
Not only your email but your social networking accounts are also very important. When someone finds your phone or stealing it from you, they can easily check out your social media accounts and pretend to be you. They can access your Facebook, Whatsapp, Instagram, and other networks and text the people you often contact. To prevent this, please change the password for all of these accounts, including Google and your other emails.
Locate your cell phone by using GPS
If calling does not help, try to locate the phone using your phone's GPS. However, if you haven't activated your phone's GPS from the start, this method won't help you at all. Your Android devices come with an inbuilt location tracking service that tracks the activities you do with your mobile phone. You can log in to your Google account from another device and go to Google Location History to locate your lost phone and see the current location.
Or you can use "Find my phone" service to locate your lost cell phone. It provides you with real-time location of the mobile phone so you can know where exactly your lost cell phone is. However, the important thing is that your lost cell phone should be turned on and it should be connected to the internet.
Final thoughts
Now, you have known the things you should do after you lost a cell phone. You should take the immediate actions after you lost your cell phone in order to increase the possibility to find it back. Location tracking service like "Find My Phone" will help you to locate your lost cell phone and you should do it without any hesitation.