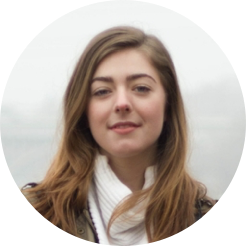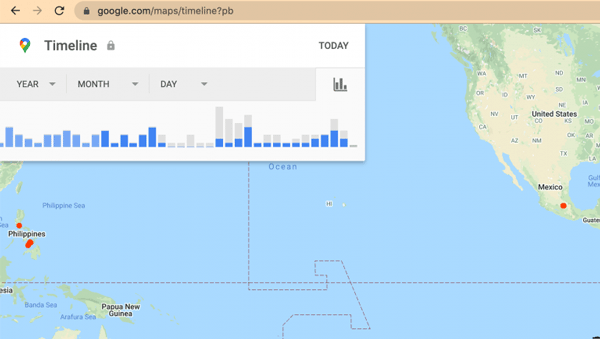 Nowadays, we all have gadgets and technologies that we cherish. These small devices are not only luxury devices that make us feel good and immerse ourselves in the 21st century, but also contain many important information related to us. In this era, many of our personal, entertainment and professional lives are carried out through mobile phones and tablet computers, so they are not just fun toys. Sometimes, due to our own reasons, these devices may fall out of our hands. Whenever we lose something as personal and private as telephone, we will have more anxiety and fear than we hope. If you are an Apple phone user, you will know that you can use the "Find My iPhone" to locate it if it was disappeared. If you are using Android, you need other methods. Fortunately, there are some good ways for you to locate an iPhone with Android.
Google Timeline.
Google Timeline is a software that shows estimates of places you may have been to. It also shows you some routes you might choose based on your location history. Of course, it's all private. No one can see your history. It is available on both mobile and desktop, so if you want to collect information about these two hardwares, it is completely available. If you want to know where you have been and how far you have gone, you can use the timeline to measure the distance and let you know all the details. You can also edit or delete the location if it has been marked with any false information. Of course, Google Timeline will help users locate their iPhone because it will allow users to find their whereabouts at a specific time. It may record where the phone was last seen before it disappeared. If it is stolen, it can show where it has been on the map.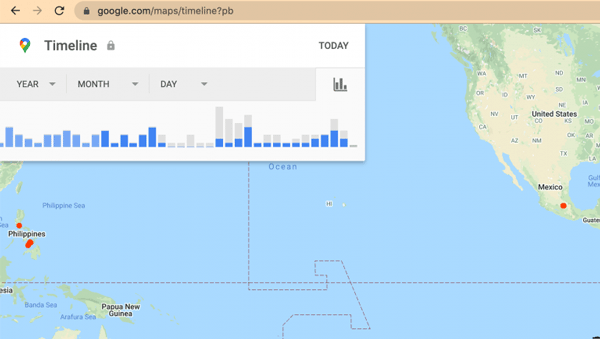 Use iCloud.
You don't need to use Apple products to access your iCloud. You can simply log in to your Apple account using any device, from Android to any type of laptop or desktop computer. In this case, you can open the www.icloud.com on your Android phone and enter the Apple ID number of the Apple phone you are looking for. If you open the Find My application, you will be able to view the. As long as you can visit Apple's website and enter the correct details of the device at hand, you can log in and get tracking.
Use "Find My Phone".
If you think you need to know the exact location of someone, such as your family or friends, it is a very good way to use "Find My Phone", which can tell you the whereabouts of the target person clearly. No matter where their mobile phone is, you can find it quickly. You don't need to install any programs on your mobile phone. Only you need to do is to just register on our website and track the target phone number, then you can see the location information on the map. Here are the steps to use "Find My Phone" for your better understanding:
Step 1. Visit find-my-phone.org
Step 2. Select the country and type in the phone number
Step 3. Validate the information
Step 4. Receive the email showing the location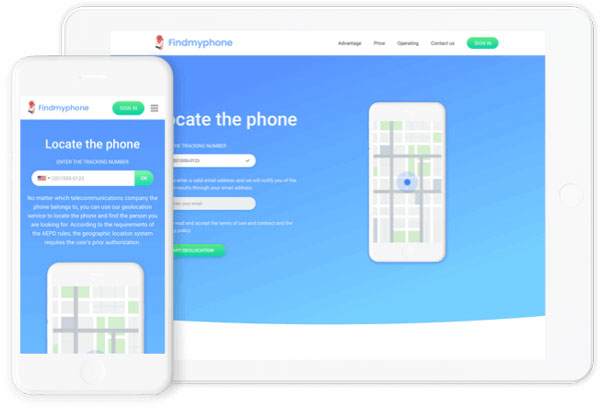 Final thoughts
These methods mentioned in this article are all excellent, and provide good ways to observe the behavior of yourself and others around you. In this world, we must be more and more vigilant. It is wise to know the security of your equipment. Obviously, if you feel that you need to take care of anyone around you, or if you feel that something ominous is nearby, "Find My Phone" can help you solve many problems and is a very good choice.