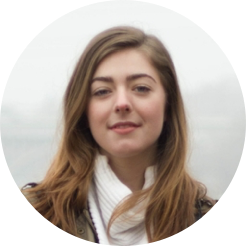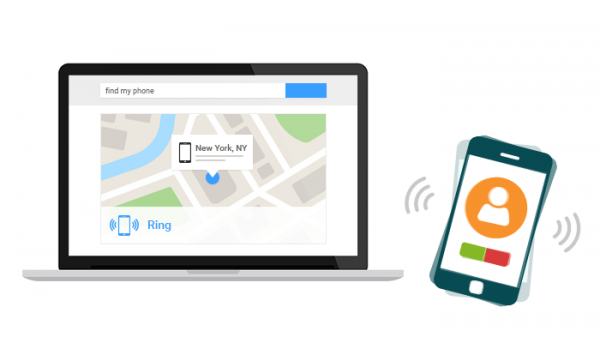 "Progress is not in enhancing what is, but in advancing toward what will be" is used to encourage people to make progress. It's no wonder that Google appears to be cooking up its own version of Apple's Find My network for Android, though it has the Find My Device in the Play Store. It will allow users to help locate your or other people's devices. Check out this article for more details.
Google is working on "Find My Device" network
With the powerful iOS ecosystem, Apple company can build a massive, crowdsourced network of devices that help locate other devices. In recent days, it released a Airtags tracker, we've all seen just how powerful and useful the company's Find My network can be used to find misplaced or lost items around our homes or in the world. Google apparently took notice and appears to be working on its own crowdsourced network of devices.
XDA developers have found evidence regarding this in an APK teardown of Google Play Services version 21.24.13. The new strings mentions a "Find My Device" network leveraging Google Play Service to allow your phone to help locate someone else's phone or stolen devices.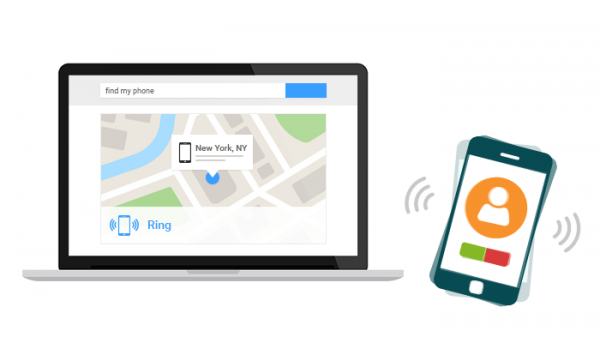 It's known to some of us that Google already has an app called "Find My Device" available on Play Store, but  it can only locate a mobile phone, tablet or watch that is logged into your Google account. If the "Find My Device" network goes live, you'll be able to help locate your family's or someone else's lost or stolen device.
Google recently announced that over 3 billion devices running the Android OS worldwide. Needless to say that Android smartphone users with Google Play Services running on their devices would benefit from the "Find My Device" network. This concept was spotted in the latest beta of Google Play Service, but we don't have more details if it will be an Android 12 feature of if it will roll out widely.
How does Google Find My Device work?
As we mentioned before, Google's Find My Device can be used to locate your lost or stolen phone signed into one's Google account. If necessary, it remotely locks down your smartphone, tablet, smartwatch, or even wipe the data on device in case of theft or after you've given up on finding it. This service can be enabled on any of your Android devices, but the device must:
Be turned on
Be signed into your Google account
Be connected to Wi-Fi or mobile data
Be visible on Google Play
Have location services enabled
Have Find My Device turned on
Then you can start using Find My Device by visiting google.com/android/find and logging into your Google account. It will try out to detect your smartphone, watch or tablet. If location service is enabled, it will reveal its location and you'll see a map with pin dropped at the device's location. You're also given option to make your Android play a sound, even if it's set to silent.
What to do if your phone is lost or stolen?
If you have lost your personal device, try to call or text it. This easy trick can help a good Samaritan get your phone back to you quickly. Or you can retrace your steps to retrive it back. If these tips cannot deliver good result, you can consider the following methods.
Contact your network provider
If your personal devices is lost or stolen, you can report it to your network provider straight away, so they can block it and prevent anyone else using it. If you don't report it straight away, you might have to pay for any unauthorized phone calls.
If your phone has been stolen, you can ask your network provider for the phone's IMEI number and pass on to the police. If you have found your device, your network provider will normally be able to reactivate it.
Get a tracking service
Similar to Find My Device or Find My network, tracking service can serve your specific purposes. Find My Phone is one of those GPS trackers that help locate a lost or stolen phone. You'll be able to trace Android or iOS devices, without having to install any special apps. Simply type in the phone number and find the exact location of the phone. It shows you accurate location on a Google Map that can be moved to a street level.
Final thoughts
A lost or stolen phone is a terrible thing but is real risk that can definitely happen. Thankfully, Google is planning to make its own Find My network and you'll be able to locate your and other people's device. However, it's not by any means a done deal. So, why not try Find My Device or Find My Phone available on the market? They help find the exact location of the lost or stolen phone.