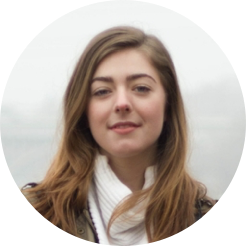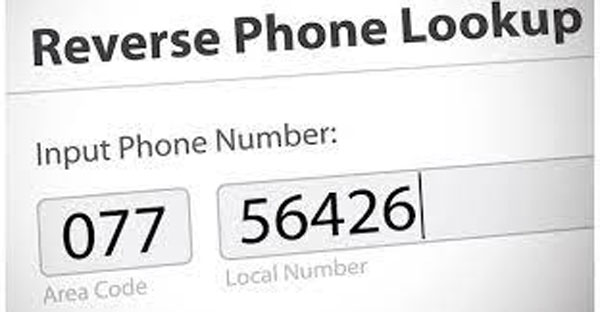 Have you ever received unsolicited phone calls throughout the day? It can be annoying, especially when you are on busy schedule. The good news is that reverse phone number lookup service can identify the unknown caller and give you necessary information. You also can find someone's address or location by entering the phone number through those services. If you find yourself in similar situation, you will benefit from reverse phone lookup.
What is reverse phone lookup service?
Reverse phone number lookup is a way to gain information linked to a particular phone number quickly. It will give you detailed info about the number you search, including the name of caller, location, attribution, carrier specifics and much more. You can do a reverse phone number lookup on a search engine using the number, instead of looking through pjhone directories to see if this unknown caller is recognizable.
When to use a reverse lookup service?
As we mentioned before, reverse lookup service gives you access to more details than just a phone number. It's especially useful in a variety of situations, such as suspicious calls checks, address finder, social media details, background checks and much more. Let's discuss them in details:
Detect suspicious activities
When you see unknown or suscipious calls on your child's mobile phone, rather than calling right back, you can use any of the reverse phone lookup service to see who it is and decide if it's someone who's number you want to block. Those services help you search for the identify of the owner by entering the phone number.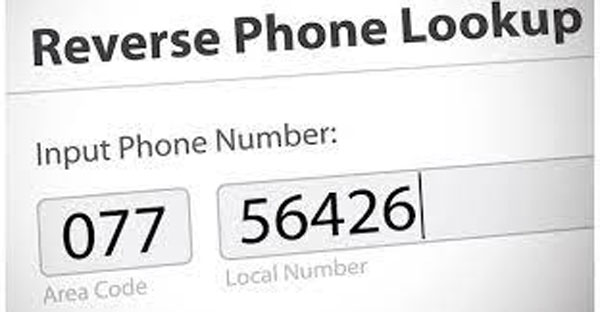 Reverse phone lookup is proven to be useful in social media details checking. By entering the phone number on the search bar of any social media site, it will show you relevant account linked to the number. You'll also be able to see their cell phone location, account details and more.
Locate a cell phone or someone
If you want to see someone's location, reverse phone lookup is your good assistant. It provides you with current location as well as past movements of the day. You can easily locate your family members, know the properties they hold, or if they have other assets.
List of 5 best reverse phone number lookup service
Now that you have a basic understanding of reverse phone number lookup service, it's time to learn the key players. You'll see what services they provide and how they can work for you. Simply by entering the phone number or name, one can gain information in a few minutes.
Find My Phone
Find My Phone comes in handy especially when you want to locate a mobile phone or find someone you care about. It acts a reverse phone lookup service as well as phone umber locator. There is no need to install any application on your device. By entering the phone number, you will get exact location on the map that allows zooming in and panning around. It shows you information like state, city, street name, zip, date, timestamp, attributor and more. Users also can check search history and get a satellite view of the address.
CellTrack
Another international service you can take advantage of is CellTrack. With this tool, you'll be able to know the country the phone is roaming in and personal information. You'll be notified if you're leaving a country. Similar to Find My Phone, you don't have to install any program on your device. It also has a GPS trace function that will retrieve the IP address if the GPS antenna is not located. This fantastic tool sends you the information via email, shows the IP address and a Google Maps link to where they are.
Whitepages
Whitepages is a comprehensive online directory service that enables you to do reverse phone lookup, background check and much more. You can enter the phone number to find someone's name and address and identify who the phone number belongs to. Businesses can choose the premium packages to gain more data with excellent accuracy. It helps businesses to contact genuine customers and prevent fraud.
Intelius
Intelius is a great way to lookup address details. Once users enter the phone number in the search box, it will returns the name, address, history and even phone type. Other than that, this company offers other searches for an extra fee. These services include a background check, reverse address lookup, people search and even public records.
Instant Checkmate
Instant Checkmate is capable of doing background checks, public records checks, reverse phone lookups and other searches. User can make use of this service to get data like email address, name, address and location of the caller. You don't have to worry about having your identity revealed by performing a lookup. It prides itself on the confidentiality and privacy it offers.
Closing thoughts
Reverse phone number lookup is a great way to prevent online fraud and scam. It's also useful when you want to find the location of cell phone. With the assistance of those services, you can gather information such as name, location, address and carrier specifics. Check out the above 5 best reverse phone number lookup services and pick one that fulfills your needs.