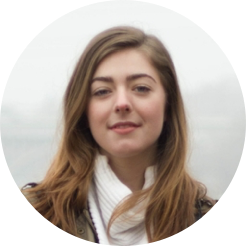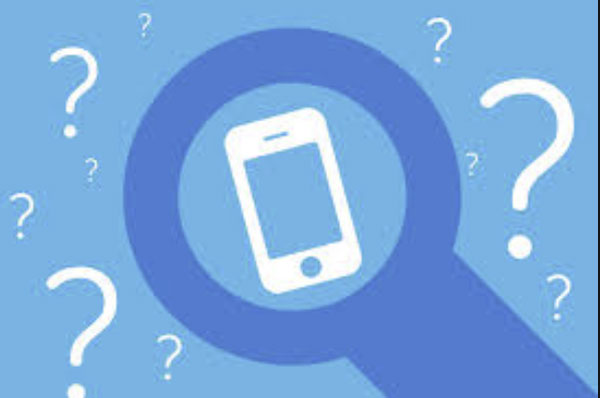 A lost cell phone is a major inconvenience. Unfortunately, it can happen easily, especially considering how many people keep their phones in their pockets and use them frequently throughout the day. All it takes is a person setting their phone down in a public place and forgetting to grab it before leaving.
When someone loses their phone, they obviously want to get it back as quickly as possible. For one, people rely on their phones to stay in touch with others. Most use their cell phones personally and professionally. Also, the longer a person is without a phone, the more likely it is someone could find the phone and steal valuable information.
Thankfully, there are plenty of ways to find your lost iPhone or Android device because your smartphone or tablet running iOS or Android already has the software needed to hunt it down. There are also a variety of third-party apps you can install to locate a lost cell phone.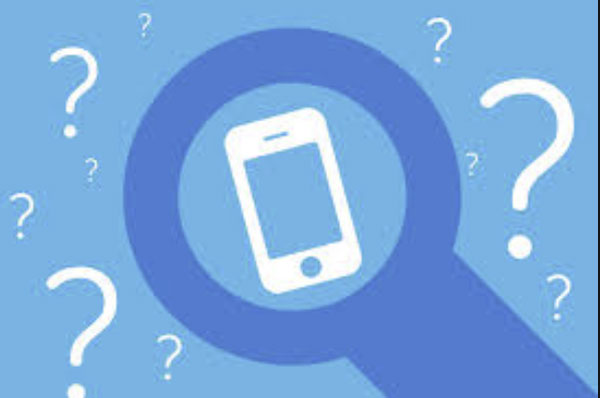 Using the built-in retrieval technology found in your cell phone to find.
The three major providers of smartphone platforms are Apple, Google and Microsoft, although Microsoft is now discontinuing its Windows Phones going forward. All three install retrieval technology into their smartphones, which means the user can track their phone even if they didn't install their own tracking app on it first. These built-in apps typically connect with one of the user's online accounts. If it's an Apple phone, it will connect to an iCloud account. An Android will connect to a Google account, and a Windows Phone will connect to a Microsoft account. The user simply needs to log in to the corresponding account and they can perform multiple remote actions with the phone, including locking it, wiping it clean, prompting it to ring or setting up an alert message on it.
It's important to note that these functions will only work if the phone has enough battery power. They stop working if the phone dies, which is one reason why it's smart to avoid running the battery on a phone down.
If someone finds a smartphone, it's best for the user to be cautious in what information they reveal while communicating with that person. Providing any personal information, including the user's address, would be unwise. The user is better off providing either a phone number or email address where they can be reached and communicate with the potential good Samaritan from there.
How to locate an lost Android cell phone?
With Android devices, the user has the option of Google's proprietary service that can pinpoint a lost phone's location and manage it remotely, or a variety of third-party applications that serve the same purpose. The built-in option is Find My Device, which is part of Google Play Service. It's available with almost all devices that have the Android 2.3 operating system or later, and it's very easy to use. When logged in to their Google account, the user can simply perform a Google search for "where is my phone." The service then uses GPS and Wi-Fi to look for the phone. Although the user can set up the Find My Device service ahead of time, it can typically find the phone either way. Besides locating the lost cell phone, Find My Device can also call the phone, create a new password, make it ring and perform other notification functions.
How to locate an lost iPhone?
Apple has a proprietary app called Find My iPhone that is dedicated to helping you to locate your lost iPhone. The app comes pre-installed on every iOS device and can display your missing device on a map to help you easily locate and manage it. The only requirement to employing this method is that you use another iOS phone, tablet, or computer that also has the Find My iPhone app.
How to locate a cell phone using Find My Phone?
You also can use mobile number locator like "Find My Phone" to locate your lost cell phone. No matter which brand the phone belongs to: Samsung, Nokia, Apple, Sony, Siemens, Motorola, LG or BlackBerry, we can track the phone through a geolocation system. The "Find My Phone" service's satellite location service technology is very accurate and can be tracked across the country when the mobile phone has Internet. After entering the mobile number in the interface, it will deploy the solution to you with the smallest error range and show you exact location on the map.
Final thoughts
As far as third-party services are concerned, "Find My Phone" is a popular choice. It's a wise decision for anyone to register for this service if their phone doesn't have its own tracking app available, especially if they're the type of person who loses phone often. Even if they don't have a history of losing phones, this service can still come in handy and help you locate your lost cell phone very easily.