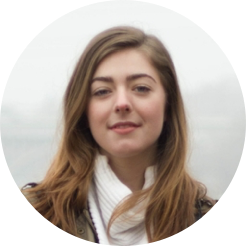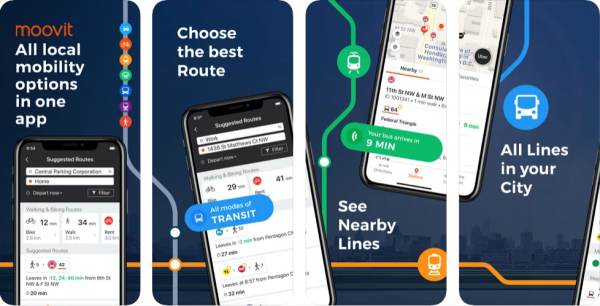 In this digital era, we live online-We communicate with friends online, we use the Internet to assist our life, we take advantage of the GPS apps to map out the quickest route for us. We are pursuing higher-quality online life. Here, in this post, these awesome apps or tools are available to us to make our life easier and happier. These useful tools can cover from transportation to our work life and daily routine. Let's know more about these tools and apps.
Tool 1: Moovit
As corporate slaves, we have to commute between company and home, and one of the most popular options for us must be public transportation. Moovit is like a real-time database sharing current information of public transportation. Moovit will present you the most apt option for your commuting, which can help you arrive at your destination with the fewest tine. While encountering unexpected situations or events, the app will give you alternative routes at once, keeping you from wasting time on the road. You will never be too late to reach your destination with Moovit.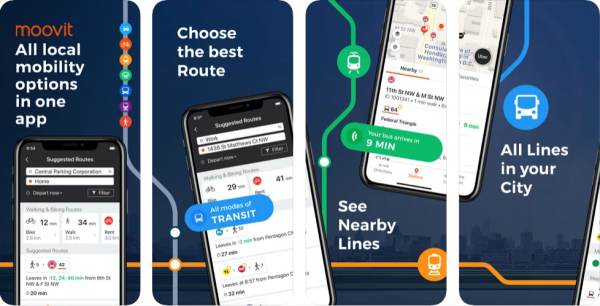 If you want to adopt the private ride, you can choose Uber, which enables you to book a driver for your journey. You can grasp the detailed information like the location, the cost and so on through the app. For those who drive to work, you will never regret to use Google Maps to lead to your company.
Tool 2: Google Drive
When you start working, it is normal that you need to save and update your files instantly, or you need to search for files by name and content. Here, Google Drive is your great assistant  at work. Google Drive can work while offline as well, you can view your content on while offline. With Google Drive, you don't need to be plagued by forgetting the contents, files and spending a lot of time searching for files one by one. If you are collaborating with your team for a project, Google Drive is also a good organizer for files. It can easily manage users and file sharing to help meet data compliance needs, share files and folders directly with the team, create a shared drive to conserve your team's content.
Tool 3: Find My Phone
Your cellphone must be an integral part in your digital and work life. Sometimes, you might be required to use a company-owned phone to interact with the customers. As cellphone is served as the communication bridge for us and the world, its can't be overstated. However, there might some time when we lost our phone carelessly. The consequence might be serious-your personal information on your private phone might be stolen and hacked by malicious people, the policy and secrets of the company might be exposed to the public, which might contribute to more than financial loss.
You are bursting with impatience to find out our phone, at least you want to locate your lost phone. To relieve our anxiety and tackle the problem, we need a tool to help us. Find my phone, a phone locator, Locate My Phone Using Number – No Software or Apps Needed (find-my-phone.org) is developed to locate your lost or stolen phone with the help of GPS positional technology. Once you type your phone number, you can get exact location without a long wait. This can help you determine what to do next. If you have realized that your phone is stolen and switched off, you can just simply call the mobile provider to deactivate the account.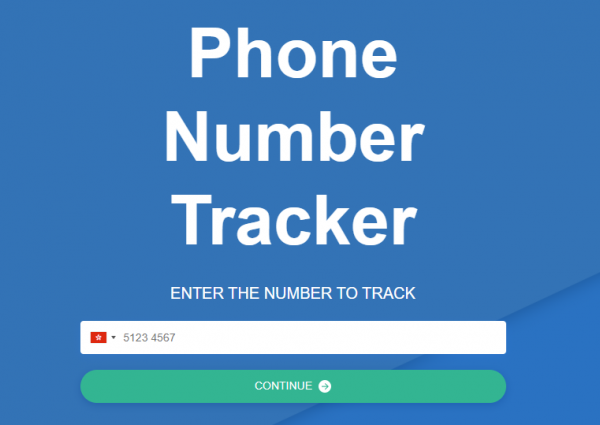 Tool 4;Duo
After your tedious workday, you must want to enjoy a cherish time chatting with your family via the video call. Duo has similar functions as Facetime preinstalled on iPhone. But Duo can be available on both Android and IOS, so you don't need to worry about compatibility of mobile brands. Duo can support you to make video phone calls to anyone downloading and installing the app. With a new feature called" Knock Knock", you will be shown the live video before you pick up, which can prevent you from missing the video calls from your loved ones.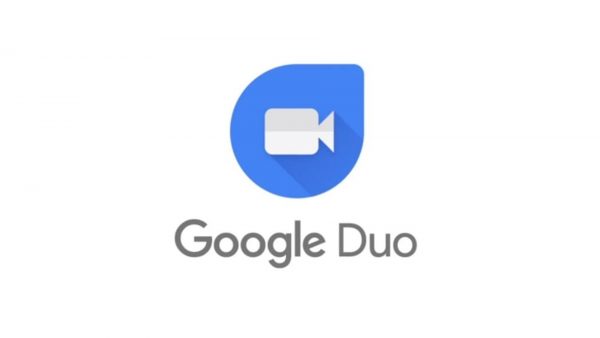 Tool5:Healthy Living
Food and clothing are also very important in our daily life. Nowadays, it is more and more common that we choose organic food, which do good to our health. We are inclined to read more nutrition labels. Healthy Living comes in handy to explain the ingredients of the labels, helping you choose healthy food. You can search for a product by its name, scan a barcode or browse the posts on the app to choose the best organic food.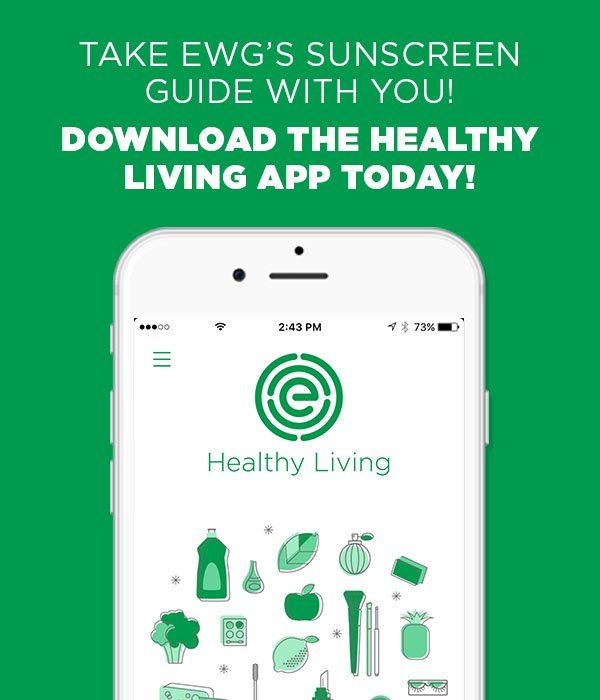 Conclusion:
Above are five awesome tools or apps we recommend to improve your life standard in spite of your busy working life. If you have more recommendable tools or apps, you can leave your comments below and let more people know more about these amazing tools!