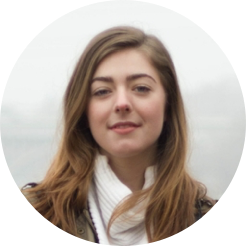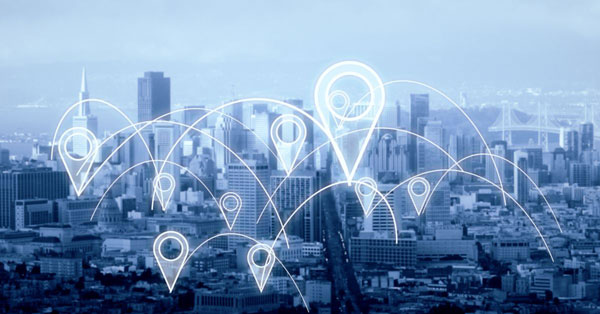 Location tracking has become a common need nowadays. Fantastic tracking services give you the flexibility and capacity to find out the location of your family members. However, most people grapple with questions like "is it legal to track someone's location?" or "how to legally locate someone?" It seems like that laws related to GPS are not completely clear and it's hard to tell. If you are in similar situation, keep on reading and you'll find answer in this article.
When is it legal to track someone's location?
Before performing the location tracking process, you should be fully aware of the legal position. Although there are ambiguities in existing laws around GPS tracking, you can track an individual under some circumstances. Take a closer look at these instances:
Have ownership over the device
Typically, it's illegal to track someone's location. Only law enforcement agencies can do that. But if you own the items such as cell phone, vehicle, pet, car or the phone number you try to locate is registered in your name, it's absolutely legal to track it without prior authorization. Another situation is your possession might be used without consent or might be stolen, that's your right to locate and get it back.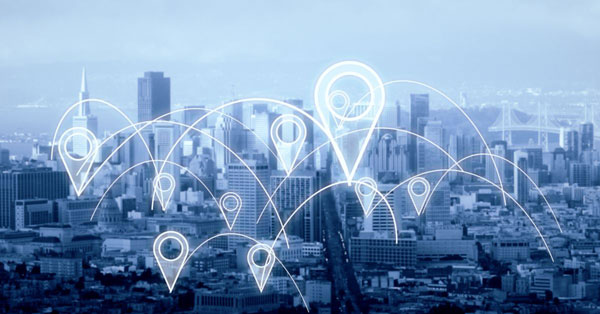 For security of underage kids
If it's the case of parental control, parents have legal right to track their kids. It's considered as a protective measure to keep kids safe and connected. After all, kids under 18 are not old enough to navigate the complex world, facing the threats from stalkers, predators, scammers and more.
Get consent from someone
To launch tracking process, you should obtain authorization from someone you try to locate. It's better to have a written approval. If you track someone's location without consent, you're violating her privacy rights.
How can I legally track someone's location?
One of the reliable ways to legally track someone's location is to utilize phone number tracker. You can enter the phone number you wish to locate and let it do the job. It provides you with precise and real-time location within a few moments. The result is given through a mapping system that displays the street name and allows zooming in and out.
Those services are integrated with GPS tracking system, cellular signal and WiFi to offer you exact location. The phone number you input are protected as it will highly encrypt the data. Thus, you can locate a trustworthy phone number tracker and get started.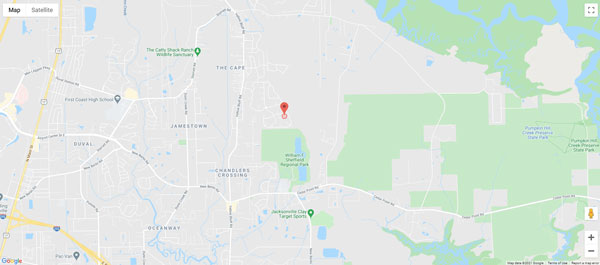 As an alternative, network provider can be a great choice to locate someone. It provides the city and state from where the call was made. You can request them to check the phone number on their system and see if something comes up.
What are the benefits of tracking someone's location?
The benefits of tracking someone's location is countless. You may want to track your kids, partner or employee. Today's generations are active in outdoor activities and social events, it's impossible for parents to stay beside them and know their whereabouts. If parents employ a GPS tracking, they can always know where kids are and ensure their safety.
Let's talk about your significant other. You may notice that your partner behaves strangely, trying to hide something. However, by tracking his location, you can see if he is cheating on you and clear your doubts. Similarly, you don't want to make your employees feel like that you don't trust them. But tracking employees with GPS can ensure they're following safety rules and laws as well as protect your business.
How to prevent someone from tracking my phone?
The straightforward way to prevent cell phone from being tracked is shut the phone down completely and remove the battery. Or you can turn off the cellular and WiFi on your phone so as to prevent tracking. If you want to turn off significant location on iPhone, follow these steps:
Step 1. Launch Settings and tap on Privacy
Step 2. Choose location service > system service > significant locations
Step 3. Enter your passcode, use Touch ID or Face ID to authenticate access
Step 4. Tap the Significant locations on/off switch
Final thought
There are certain circumstances where you need to track someone's location but relevant laws aren't always clear. When you want to conduct location tracking process, it's essential to learn if it's legal to track someone's location. The reality is that you can legally locate someone if you owns the item, track underage kids or get prior consent from the person you wish to locate.