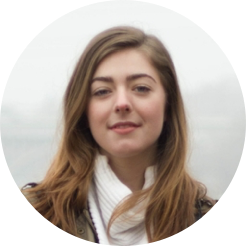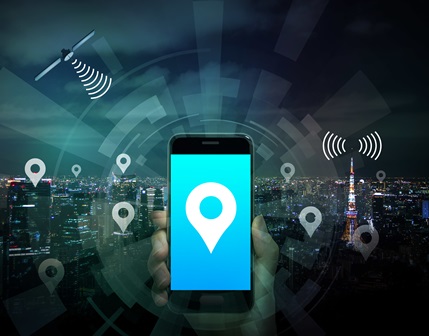 The great stride of GPS positioning technology has popularized mobile phone tracking online-Increasing number of websites enable people to track cell phone location online with ease. However, you might be curious about some issues with the mobile tracking tools. This write-up is here to introduce some must-know tips on finding out the real-time phone location, which allows you to have a deeper insight into the problem.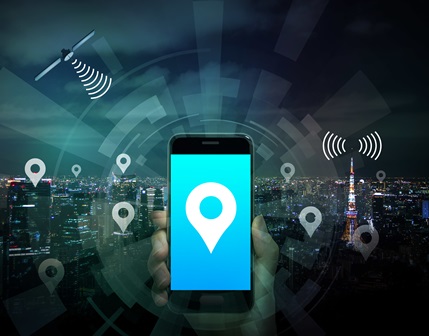 Is it legal for you to track a cell phone location online?
When it comes to the topic, you might easily associate the problem with legitimacy. However, you should make it clear that the practice can be protected by law under the following situations:
You can track your kid who is under 18 years old legally.
Track the real-time location of your lost phone.
Track someone's phone location with the prior consent of your target.
Therefore, there is no need for you to worry about the law enforcement of mobile phone tracking.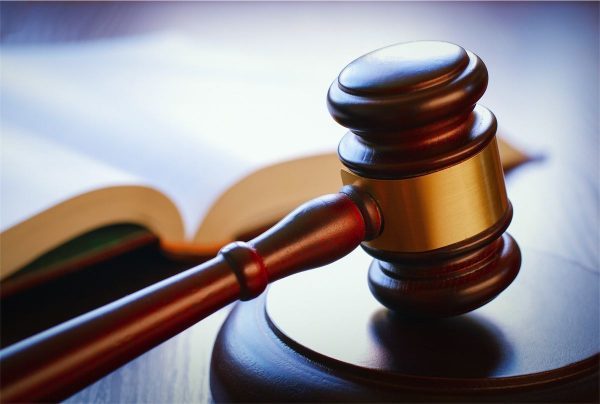 Some must-know criteria to track cell phone location online:
Facing a myriad of tools for tracking cell phone location, we are supposed to be more prudent about our options on the methods we choose. However, choosing an alternative might cost energy and time. Therefore, we should grasp some tips on choosing the most proper and suitable tools for mobile phone location tracking:
Compatability. You should know whether the tool can work on any mobile brands, carriers, and so on. It is rarely possible for you to change a mobile device for the sole goal of tracking someone's location.
Security of the data. Under no circumstance should you place online security prominence, in particular when it comes to some private information like phone location. The stunning news about the conduct of leaking users' information is emerging unceaselessly. Therefore, you should choose a safe phone location tracker.
Ease of use. Not all people are professionals in GPS tracking techniques, so ease of use plays an important role in tracking, which can facilitate your location tracking process. Also, it can save you time when you need to get an expected result.
Maximum speed. You should ensure that the tool can respond to a guaranteed result with the maximum speed, which can save you time.
Affordable price. It is an instinct for human beings that the vast majority of people want to get high-quality service at an affordable price. In addition, tracking cell phone location can be universal and common in daily life, which means that you might use the service frequently. Therefore, you should choose a guaranteed service at an affordable price.
24/7 customer support. No matter how advanced a tool is, it might be inevitable that you might encounter some technical problems while using the service.
Customers' inner voice. The real comments say more that any slogans. Customers are who use the service directly. Therefore, before you choose a specific service, you should listen to the inner voice of the users and customers.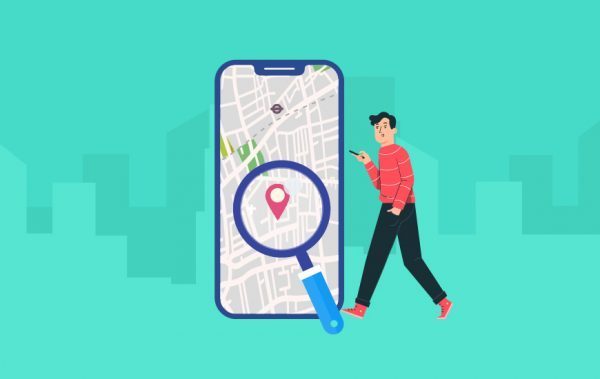 How can you track phone location online?
You might be bombarded with the propaganda of specific phone location trackers. If you are facing a dilemma, wondering which one you should choose, you are in the right place. This part is written to give you some proven methods of tracking phone location.
Tool 1: Reverse lookup tools
Reverse lookup tools can be considered as a huge and integrated database containing massive user data and location recorded or reported before. Therefore, it can't be much easier for you to track phone location by using reverse lookup services. (If you unnecessarily know the real-time location of someone.) You will be able to know more related information including home address, education background, relationship network, and so on. Websites like the Whitepages can render you proven information. Nevertheless, you might not access efficient messages if the information can't be updated.

Tool 2: Online phone number trackers
If you are eager to know the real-time location of a cell phone, a phone number tracker can prove its value here. You can track phone location by phone number within seconds upon the click on the tool. The online one can free you from any app installation, which provides you with a carefree and easy entry to the phone location information. Therefore, you will be able to identify the real-time phone location easily! More advantages of the tool can include:
Track any mobile device no matter where you are and whenever you want.
No regional boundaries and you can connect with phone location around the world.
Zero limitations on the location requests. The phone number tracker can fulfill all location requests of you.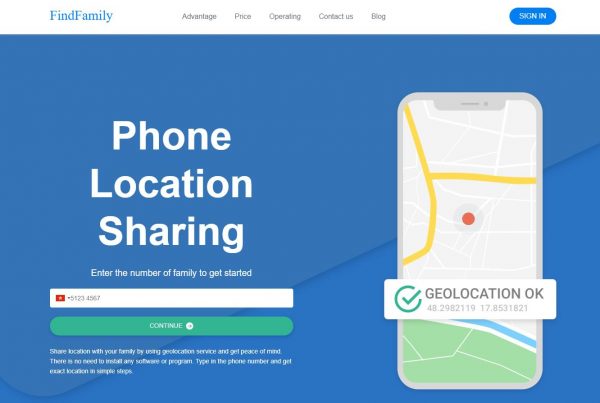 The final:
You must have captured the useful information here, and you should be more knowledgeable about the ways of phone location tracking. If you have any other problems, just leave your comments in the comment bar!