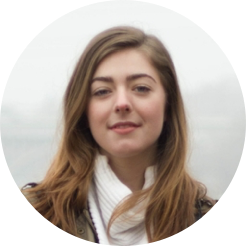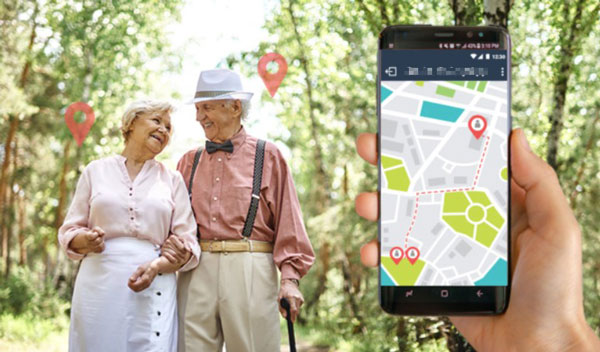 The wellbeing of elderly people is at stake when they are living alone and showing signs of losing energy and vision. Rather then waiting for incidents to happen, it's better to track senior parents' location and ensure their safety. A GPS location tracking service can be your ideal choice to track mobile location. You'll be able to keep an eye on parents' whereabouts even if you have multiple tasks to deal with and take preventative measures. The following guide is what you need to know about the tracking service.
Why track my senior parents?
There could be a plenty of reasons why you need to track senior parents. For instance, parents may take a short trip to store, stay at home or travel alone. It's impossible for you to stay beside them all the time as you have jobs, housework, kids and various tasks. However, as parents get older and may forget the way to destination or home, it's best to track parents' location and stay connected in case of emergency. Also, they can live an independent life and you won't worry about their travel safety. Or they may misplace many items very often, like forgetting where they have put the phone. You may have the possibility to locate the device and recover it back.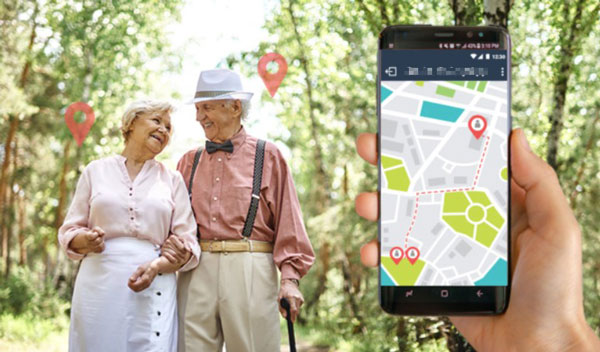 How to track my senior parents location using phone number tracker?
If you feel the need to track your senior parents' location, the most hassle-free and suggested way is by using a phone number tracker like Find My Phone. It's packed with intuitive design, ease of use and high performance. It allows you to locate the device and find out where your parents are by simply entering the phone number. Both Android and iOS devices can be traced through its geolocation system. Here's how you can do it:
Step 1. Visit find-my-phone.org
Step 2. Enter the phone number and email address
Step 3. Validate the information
Step 4. Receive email displaying the location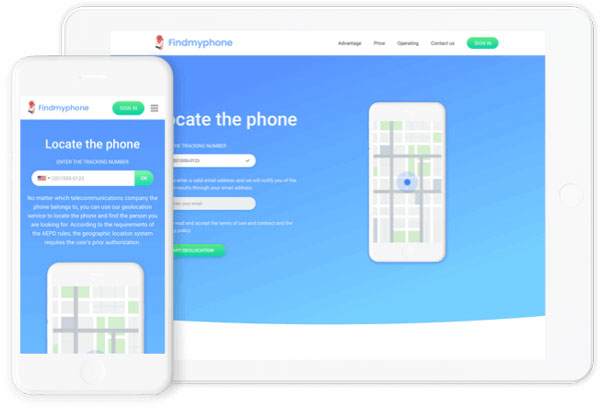 Location details including city area, street name, zip, date and timestamp can be accessible. You can drag the interactive map to street level and follow the route. You're given option to see a satellite view of address and check search history. Thus, you may rest assured that your parents did not visit dangerous places. Once they need your help, you can get to there and secure them from dangerous situation.
Can I track my senior parents using Google Maps?
Yes, Google Maps gives users the ability to share their location with one another, and vice versa. But the person you want to track must opt into sharing the location. Simply launch Google Maps and tap your account then Location sharing. Select a contact in the list and tap "Request". The person will receive your request but they can choose to accept or deny it.
What makes Find My Phone an ideal choice?
Ease of use – It doesn't require any technical background. All you need to do is enter the phone number and get started.
Compatibility – No matter which mobile brand you choose: Samsung, Nokia, LG, Blackberry, you can do wonder with this service.
Exact location – Aging parents have tendency to get lost even in familiar places. With a phone number tracker, you can access exact location whether parents are on the road doing errands or resting at home.
Data security – The phone numbers you enter are protected through encryption. It doesn't store any data to its server. All data are highly encrypted to protect them from being leaked.
How long does it take to track my senior parents?
Actually, it depends on the service or application and the level of access it has to the cellular network. With phone number tracker, location tracking can be completed in just a few minutes. It uses a mix of GPS tracking system, cellular signal and WiFi to provide you with precise location.
Conclusion
Some elderly people are prone to losing their ways even in a familiar place but you cannot always follow them around. It's advisable to track your senior parents' location using Find My Phone. You just need to input phone number and know where exactly your parents are. It gives your parents a sense of independence as well as ensure their safety.