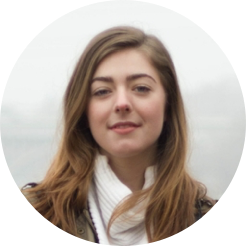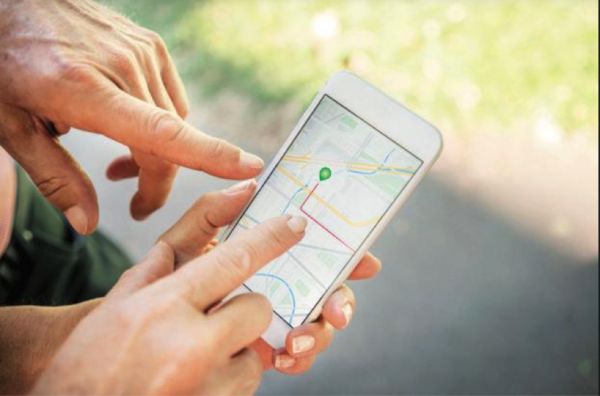 Locating a cell phone or tracking someone's mobile device sounds like a tough task to accomplish in the past. Especially, most of us have been in situations of misplacing our phone, or even worse, having it stolen by someone else. However, things are completely changed nowadays thanks to the rapid development of technologies and applications on modern devices, we can track a lost mobile phone at any time.
If you think you need to locate a phone, we offer you a few guides on what is geolocation and how it works on tracking down your mobile phone.
What is Geolocation and How Does it Work?
Geolocation simply refers to the recognition of the geographic location of a user or mobile device via a variety of data collection methods. Simply put, geolocation allows you to geographically pinpoint a mobile phone and deliver very precise and accurate results from the specific place where your phone is located. Still more, this feature can not only be used to find a mobile phone but is also widely used in many applications out in the market.
Geolocation works on the Internet or cellular network, otherwise, it won't be able to function, which is the main factor during the whole process. With the Internet connection, the location of the mobile device can be easily determined and calculated. Then, the geolocation data will be obtained via IP address, GPS technology, Wi-Fi technology, mobile network through the user's device.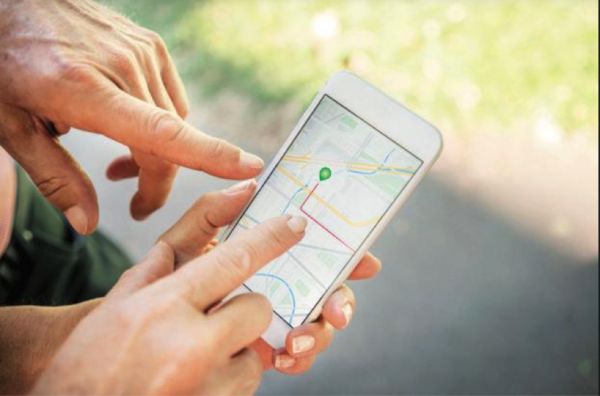 Location with Permission
In some cases, it's not always a bad thing for you to know the current location of someone. You can also locate yourself during your vacation in the travel photos, in a beautiful spot, or in a brand-new shopping mall. Also, this is gonna be the ideal option for parents to know where their child is all day long. If you the kind of person who often loses things somewhere, this technology can be of great help to you! Before you want to locate a cell phone or track a person you wish, you should know how to do so through geolocation.
Simple Guides to Locate a Lost Mobile Phone via Geolocation
1. Search Facebook or Google
By using social media or Google and entering the phone number into the search engine of Facebook and Google, then you can see any account linked with the number and you will be able to locate the position. Besides, you can add the number to your account and check the recent location on your device.
However, if the phone number does not connect with the account, you'll not able to track down the location.
2. IMEI Tracker
Another easy way to track a cell phone is to use the IMEI number, which stands for the international mobile station equipment identify. One can find a lost or misplaced phone via its 15-digit number without any hassle. To use the IMEI tracker, the first and foremost thing you need to do is to identify your IMEI.
If you don't know how to get one, just follow us: Go to the "Setting", select "General", then"Info", then you can scroll down to see your IMEI and note it down immediately. Moreover, you can simply dial *#06# with your phone. Once you have done so, you can ask the network carrier to do the job for you by giving them your number.
3. Find My Phone
The most efficient and guaranteed approach is to use the Find My Phone phone number tracker. It can be used freely for up to 3 devices, such as on your iPhone, Android, iPad. Plus, you are available to use the service on both phones and computers.
All you need to do is sign up for a new account on your device, enter the target phone number you wish to locate, select the subscription plan and complete the purchase, insert your phone number to receive the report. Then you have a seat and drink a cup of coffee, waiting for obtaining the geolocation result within minutes.

The Final Call
Did you find the complete guides about locating a mobile phone listed in this article helpful? What are some of your favorites ways to find a lost or misplace phone? If you have the experience to track a phone before, could you share with us how they worked for you? We'll be appreciated it if you would like to tell us more information about phone tracking and please feel free to drop your comment below!