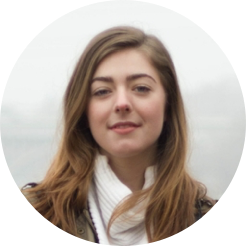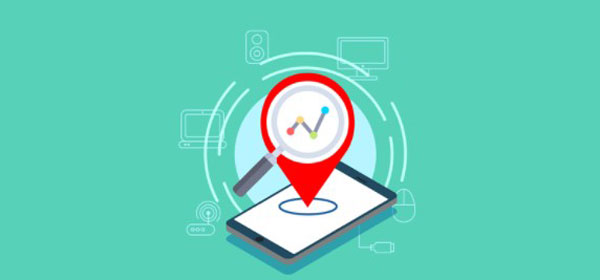 Over the past decade, there has been a substantial increase in mobile device usage. It becomes an indispensable part of our life, but unwittingly you misplaced it on the counter of the restaurant or leave it at home. Now it's an urgent thing to locate a mobile phone, hoping to find back your phone as a large amount of potentially sensitive information is stored locally on the device itself. That said, whatever be your reason for looking for a solution for tracking a mobile phone, you're in the right place. Let's explore how to locate a mobile phone.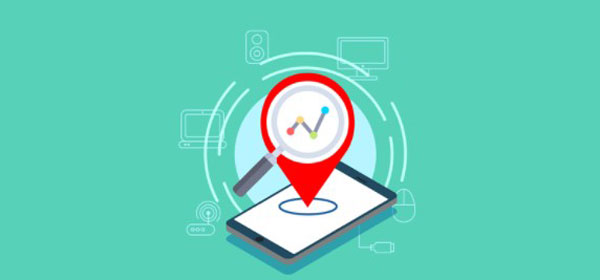 How to locate a mobile phone with phone number?
Instead of conducting complicated procedure, consider using the technology in your favor. Find My Phone, a online and dedicated platform that can locate a mobile phone with high accuracy. It relies on the combination of GPS, WiFi and cellular signal to give you exact location. No matter which brand the phone belongs to, you can do wonder with it. Follow the steps below to track a mobile phone:
Step 1. Visit find-my-phone.org
Step 2. Select the country and enter the phone number
Step 3. Receive the email showing the location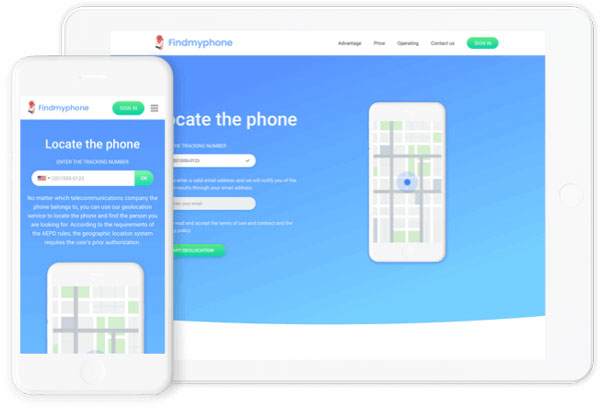 It will check the validity of the phone number, connect to the signal centers, exchange data under encryption modes and finally receive a data package that contains the geo-position. Upon the completion of the geo-locating, the location that refers to the phone number you entered will be displayed on Google Maps. You have the ability to pan around, zoom in and out, identify specific features.
This phone number trackers shows the location details like current state, city, street name, date and timestamp. It can be used to recover lost device and locate your loved ones. Parents can know their kids location and ensure they do not visit dangerous places.
Is it possible to locate a mobile phone with IMEI number?
Now finding back your lost device without GPS location and internet access is not an impossible task. You can surely trace your lost mobile using the IMEI number through the CEIR website. Simply find the IMEI number of your lost phone through the box in which the handset was packed. Or you can dial *#06# and the IMEI information on the phone will pop up.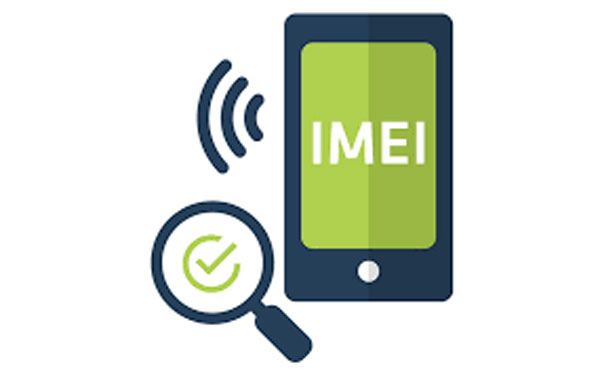 Why is it necessary to locate a mobile phone?
Tracking services are great options to stay connected with friends. It represent your friend's locations, allowing you to find each other in a crowded place. Similarly, phone tracking makes it possible for parents to know where their kids are at all times. It will reveal if your kids have been dishonest about their whereabouts or is in a potentially dangerous location. Also, locating a mobile phone gives you the possibility to recover the precious device. After all, your phone stores valuable information that you can never afford to lose.
Why you should opt for online tracking service?
Many people are not aware of how powerful the modern technology are and how it can be a lifesaver in many situations. Normally, if you lose your phone, you would have to go through an infernal process that does not guarantee that you will get your phone back. Going to your service provider to signal the loss and check if they can lock the phone through IMEI features. However, instead of wasting endless hours going through complicated procedures, we have the possibility to make things a lot quicker. You are sure to get the results that you expect as long as you follow the technical instructions.
Ease of use – You don't need to be tech-savvy to use this service. You just need to type in the phone number you wish to locate and let the tracker do the job.
Compatibility – Its geolocation system is compatible with both Android and iOS devices.
Performance – The high accuracy of its system is the strength. After entering the phone number in the interface, it will deploy the solution to you with the smallest error range.
Data security – It does not store any data to its server. You are in complete control over the data.
How can I block my lost mobile phone?
In case your phone is lost or stolen, you can resort to Find My Device to locate, lock or erase it. If you've added a Google account to the device, this service is automatically turned on. To block the lost mobile phone, you need to follow these steps:
Step 1. Go to Android.com/find and sign in to your Google account
Step 2. The lost phone will get a notification
Step 3. On the Google map, you will get the location of your phone
Step 4. Click on the desired option
To wrap up
There are plenty of ways by which you can locate a mobile phone for free. Knowing where the device is can be very important to a lot of people and various situations. Whether you would like to recover the lost device or stay connected with your family members, Find My Phone can serve your exact purposes. You just need to enter the phone number you wish to locate and get the accurate result.