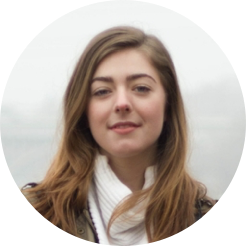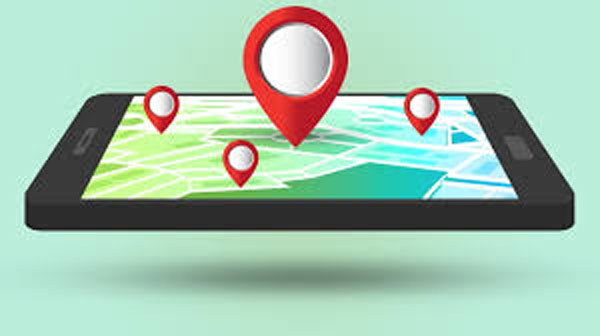 Technology never disappoint you and it brings comfort to your life. Now it's possible and easy to track a cell phone location online. A combination of GPS data and cell tower triangulation can reveal your current location wherever your phone has a signal. The purpose of this article is to reveal feasible ways to track phone location. Follow this guide and discuss them in details.
How to track phone location using phone number tracker?
Find My Phone comes in handy when it comes to track a cell phone location. It is capable of locating the device and finding someone you care about. Thanks to the geolocation system, it has the ability to trace a mobile phone such as Samsung, Apple, Android, Nokia and so on. You don't even have to install any app on the device. Here's how you can do it:
Step 1. Enter the phone number you wish to locate
Step 2. Verify message
Step 3. Receive email showing feedback on location
Once you set it up, you can track the device in near real-time, via the user-friendly interface. It gives you access to current state, city, street name, zip, date and attached timestamp. Simply zoom in and out, pan around the map to check the location. Or you can see a satellite view of the address.
This GPS tracker can be used for personal, business and security purposes. It helps you find lost or stolen device. Keep in mind that the device should be turned on and connected to the internet. Or parents can keep a track of children's whereabouts and make sure they don't risk going to place they shouldn't.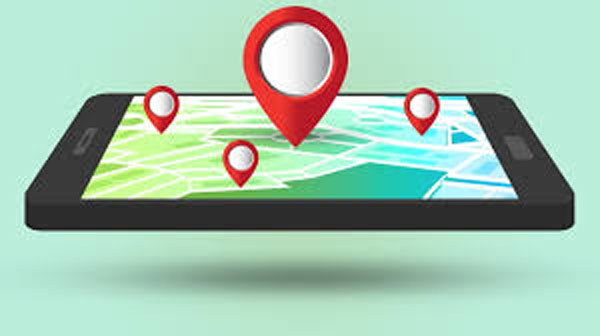 How to track a Android phone location?
Android users will be glad to know that their handhelds come with its own tracking service. Find My Device is a Google service that lets you find the device easily.  Tracking is pretty easy if you know the credentials of Google account synced with the respective device. To track a Android device, you can follow these steps:
Step 1. Launch the program and provide the credentials of your Google Account which is synced with the target device.
Step 2. Once done, you can view the map, showing the precise location of device.
How to track an iPhone location?
If Find My iPhone service is enabled on your phone, you can find it without any hassle. For this service to work, you should have it turned on in the device. Simply follow the below steps to track an iPhone location.
Step 1. Open Settings and go to the option labeled Apple ID
Step 2. Tap on iCloud and then select Find My iPhone. Simply turn on this option
Step 3. Go to iCloud.com and log into the iCloud account which is synchronized with the target iPhone
Step 4. Click on the option Find iPhone. Provide your Apple ID and password
Step 5. Click on All devices and select the device you tend to track. You will be able to see the device in a map with its current location.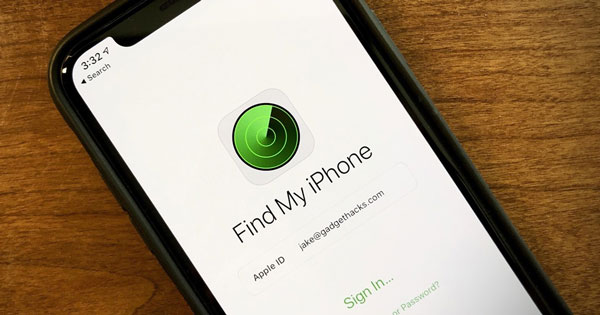 How to track a Samsung phone location?
Samsung device offers Find My Mobile for users to track phone location easily. There are certain requirements to use this correctly. Your device should have access to the internet and you will need a Samsung account and that your device is registered to it. Moreover, this service should be set upon your device to be able to activate the remote controls on your phone. Here's a simple guide to track a Samsung device.
Step 1. Create a Samsung account to start the process. Simply go to Settings and select the account option. Go to your Samsung account.
Step 2. Sign in to your Samsung account
Step 3. Click on the option labeled Find My Mobile and select Registered Mobile. Then click on Locate my mobile.
Wrapping up
Should your phone gets lost or stolen, or you simply want to make sure that your loved ones are safe, the above mentioned methods can help you track a cell phone location. Among them, Find My Phone offers exact location and peace of mind without any hassle. Just go ahead.