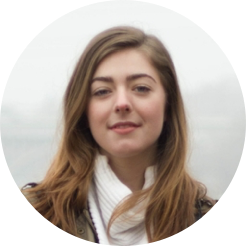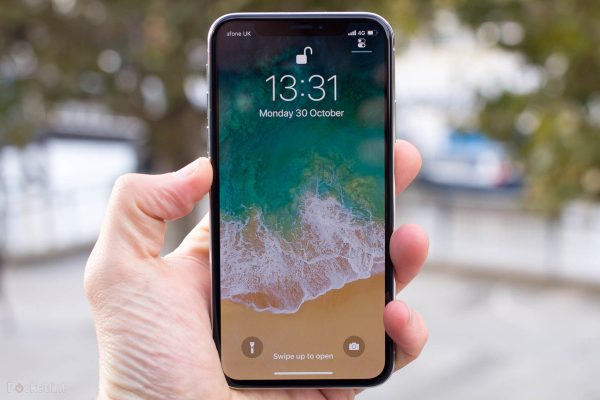 Find My App is deemed as an authentic tool for IOS users to find their lost Apple devices including iPhone, iPad and Mac. With no need to download and install additional software, you just need to log in your iCloud and view where your device is without much effort. However, iCloud password is a must while launching your account. What if you just forget the iCloud password? Is it possible for you to track the lost iPhones without iCloud? You might find the best answer in the following top guide!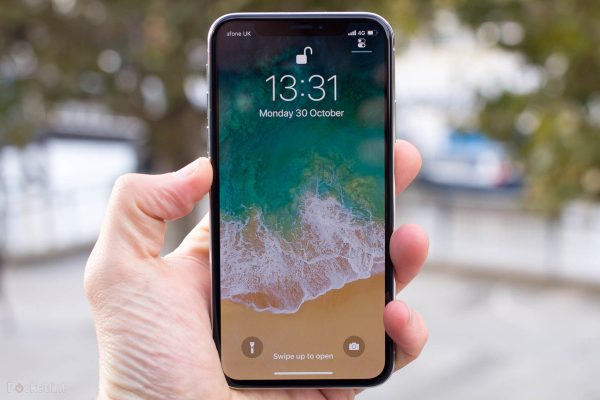 Tool 1: Google Timeline
Google Timeline comes in handy to locate your lost iPhone without password. In fact, Google will gather the location information of your iPhone and present it on Google Maps. Therefore, it is possible and common for you to view your phone on Google Maps if you have downloaded and installed Google Maps on your device. What you need to do is activate Google Maps on your iPhone. Steps can be as followed:
Step 1: click https://www.google.com/maps/timeline.
Step 2: Choose the present date.
Step 3: Check a list of updated location history for the whole day and detect the latest one.
Step 4: View the current position of your phone on the map. If the phone stop moving, you can go and get it. If your phone is moving, you might need to call the police or call the cellphone operator to suspend your cellphone number because it might indicate your phone might be stolen by others.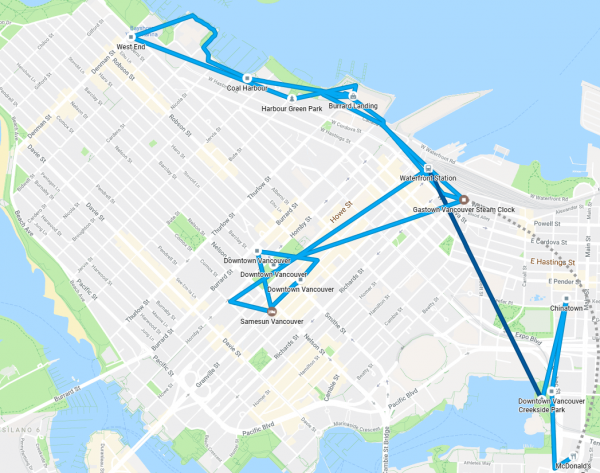 Tool 2: IMEI Number
iMer number refers to a unique 15 digit code on the phones. This key identity of the phone can be gained by entering *#06# on your phone's call screen. It can't be altered or removed from your iPhone, so it can help you track your lost iPhone without iCloud even if it is switched off. Since every single phone has a unique IMEI number, it can be found or tracked using it. Once you have located the lost phone, you can ask the authorities to help you regain the device.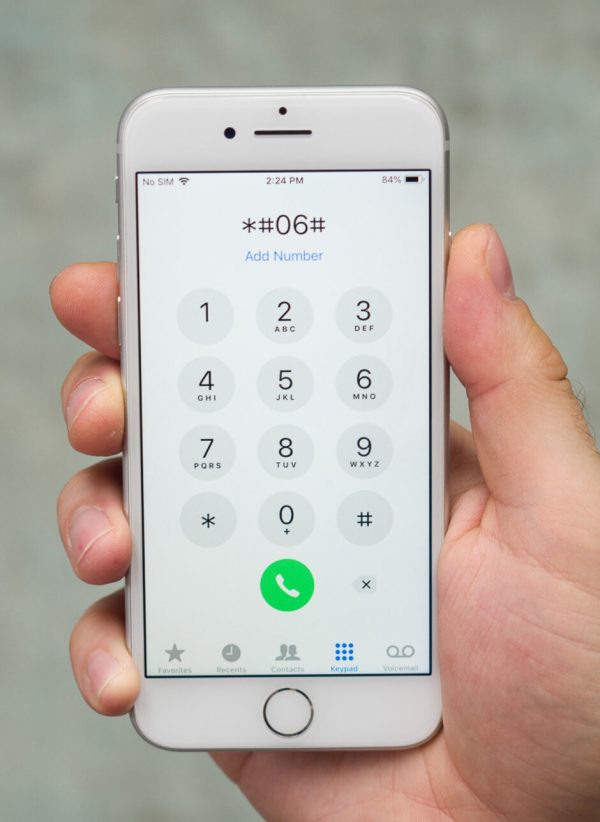 Tool3: The third-party phone number lookup tools
Another resort to finding your lost iPhone is to seek for help of the third-party phone number lookup tools. Firstly, you should know more about the third-party phone locator. The third-party phone locator might be a software or a way of identifying the current location via a cellphone. Normally, the third-party phone locator might be more precise than the built-in feature of device for its full use of all range of positioning technology. Today's top recommendation is Find My Phone, which can discover your lost iPhones within a few clicks away. Many basic merits can be listed as below:
Saving storage for your phone. Find My phone doesn't require you to download and install additional software on your phone.
Breaking the restrictions of mobile brands and carriers. Find My Phone can work on any mobile phone brands and models. Therefore, you don't need to worry about disability to track your lost iPhone.
Covering the whole territory. A guaranteed and precise geolocation result can be sent if the target device is within the coverage area and connected the Internet.
Gaining the approval of the target. Our tracking service should be offered to you only if you have gained the consent of the target.
Providing secured service. Find My Phone will not store any personal information and no one can steal your information.
Offering instant cellphone tracking. Find My Phone can locate the target in a few minutes.
Rendering affordable service. With a 24-hour trial, Find My phone can ensure you an expected result.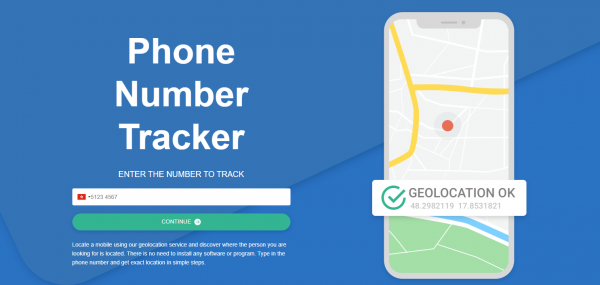 More steps to help you get access to the service can visit https://www.find-my-phone.org/
Conclusion:
Above is the top guide to help you find your lost iPhone when you can't log in your Apple account. Losing the iPhone might be the biggest nightmare a person can have. However. we can try our best to trace our phones as soon as possible! If you consider it practical for you, please leave comments below!