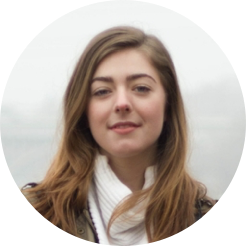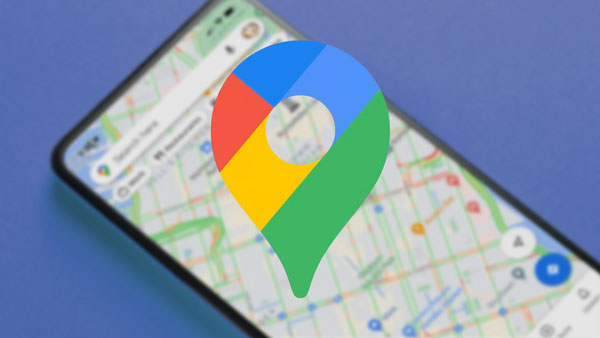 As the GPS technology continues to evolve, it's no big secret that our smartphone can act as beacon by which you can pinpoint the location of your family members and friends. You can share your precise location with others using a combination of your phone's GPS signal and Google maps. However, few of us are aware of its capabilities and know how it works. That's why we will show you how to track a cell phone number on Google maps. Let's discuss it in details.
Why you need to track a cell phone number?
Tracking a cell phone number is not just a matter of comfort or convenience anymore. For instance, you may leave the smartphone on the counter and later only to realize it was lost. Locating a phone number helps find your lost or stolen phone. Another reason is to ensure family safety. With all the crime going on out there, knowing the exact location of your family members lets you know that they are safe and no harm is upon them.
Let's talk about your life partner. If you are suspicious about them cheating, tracking a cell phone number is a good way to find out if your suspicions are true. Similarly, business owner can locate employees' whereabouts to make sure they are indeed stuck in a traffic jam during office hours.
How to locate a phone number on Google map?
By taking the assistance of Google maps, you can easily locate a phone number. It is an application installed on everyone's device. However, few of us know the trick to track someone's phone using it. To track a cell phone number on Google maps, please follow these steps:
Step 1. Launch Google Maps on target device and tap the menu at the top left of the screen
Step 2. From the various options available, tap on location sharing
Step 3. Click on Get Started to further proceed with the phone tracking
Step 4. Select the time for which you want to track the location of the person. To track the location without any barrier of time, simply tap on Until you turn this off option.
Step 5. After selecting your contact from target device, you might see a pop-up saying that the contact is not connected to the Google account. Simply tap on OK.
Step 6. Tap on Send and then finally send the prepared link from the messaging app to yourself
Step 7. Use the link to see the current location of that person anytime you want from your phone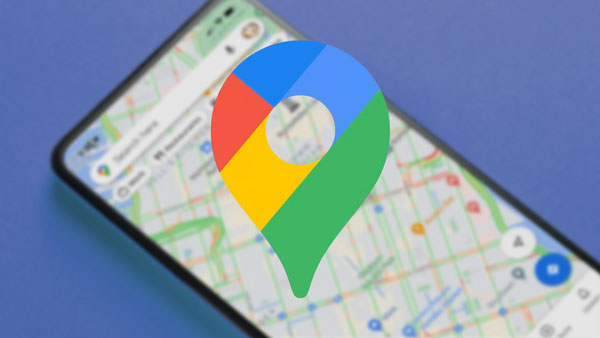 It's also possible to send the location from inside the app. You will receive a notification on your phone from the target device. You can tap on that notification and the Google Maps will open with the location of that person. It lets you get the direction to their location as well with a simple tap on the Directions option.
The downside of this method is the target person can see the location being shared through Google maps and he/she will know that someone is tracking the device. They can easily deactivate the location tracking at any time.
How to stop tracking the target device?
If you don't need to track the target device anymore, you can simply follow this guide. Go to Google Maps on target device, tap on the menu and select the Location sharing. Now you will be able to see your name or the name of the person with whom the target phone was sharing the location. Simply tap on the cross icon at the bottom right side and the location sharing will be turned off or the link will stop working.
How to locate a phone number using Find My Phone?
Find My Phone is considered to be one of the most reliable phone number trackers that helps locate the phone and find the person you are looking for. No matter which mobile phone operators they choose, you can do wonder with it. It respects your privacy and doesn't store any data to its server. Only the user can access the data. Here's how you can do it:
Step 1. Enter the number you wish to track
Step 2. Verify message
Step 3. Receive the email showing results of location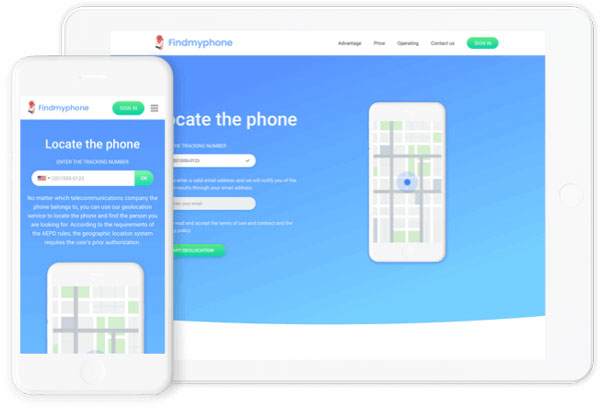 As you can see, no professional knowledge is required to use this GPS tracker. It lets you see the precise and real-time location on the interactive map. You can zoom in and out, pan around, identify the specific features. It also gives you access to date, timestamp, zip cide, city and street name.
Hence, parents can pinpoint child's location and ensure their safety. Married people will be able to locate partner's whereabouts and know if they are cheating on you. Business owner can make sure their employees don't sneak off somewhere. Moreover, you may have the chance to find the lost or stolen phone.
Wrapping up
We've discussed how to track a cell phone number on Google maps. Simply enable location sharing on target device and see the current location. There is another reliable option out there: Find My Phone. It lets you locate the device and find the person you are looking for. Try it out!