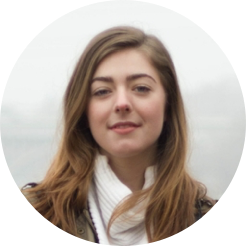 Gone are those days when it's impossible to track lost mobile without GPS location and internet connection. In our times, pretty much everything goes though online platform that can be granted everywhere at any time. Thanks to advancements in technology, now it's possible to track lost mobile with IMEI number. It gives you precise and accurate result. Let's discuss in details.
What is the IMEI number?
IMEI(International Mobile Equipment Identity) is a 15 unique number found in every mobile phone and servers as an identity certificate for your phone. You can check behind the phone battery and find its IMEI number. In case your phone gets stolen, contact your service provider as soon as possible and ask them to block your IMEI number. Once the IMEI number is blocked, no one will be able to make or receive calls, send text messages with your phone on any network in that country.
How to track a lost phone with IMEI tracker app?
Among the applications that may come in handy for IMEI number tracking online of your lost device are AntiTheft App&IMEI Tracker App, Find My Device among others. In the following part, we will show you the simple steps on how to use IMEI tracker app in finding your lost mobile.
Step 1. Download and install the AntiTheft App & IMEI Tracker All Phone Location. Ensure the phone you are using is an Android 4.4 version and above.
Step 2. Run the app and give all the permissions that the IMEI tracker App asks for.
Step 3. Press "Continue" to move on after watching a short commercial.
Step 4. Input the IMEI number of your lost Android phone, check your input and tap "Track". A window with a list of places will appear, indicating the location and the close proximity of your phone.

Apart from tracking the lost phone, it can protect your device further. Before the theft you should set the PIN number and remember it. Thus, you can control the lost device by sending the corresponding codes to make it give out alarms and send SMS.
Is it possible to track lost mobile without IMEI number?
Tracking a lost phone using IMEI number is not easy for everyone. You may have forgotten to note it down. Thankfully, you can track lost mobile without having a IMEI number. The market has plenty of phone number trackers that can help you with that problem and provide an alternative solutions. These apps has a GPS tracker feature that can locate the device and find exact location.
How to track a phone using Find My Phone?
Tracking a phone has become a common need these days. Everyone has its own reasons for tracking device. It could be in a bid to find a lost or stolen phone, ensure child safety or locate employees during office hours. Whatever the case, Find My Phone is the perfect way to go.
It is a reliable phone number tracking tool that works well on both Android and iOS devices and will do a perfect job in locating a phone quickly. The best part about this tool that it is very easy to use. You do not need to be tech-savvy in order to operate this phone tracker. The following simple steps will help you track a phone:
Step 1. Select the country you wish to locate
Step 2. Enter the target phone number
Step 3. Verify message
Step 4. Receive email showing the location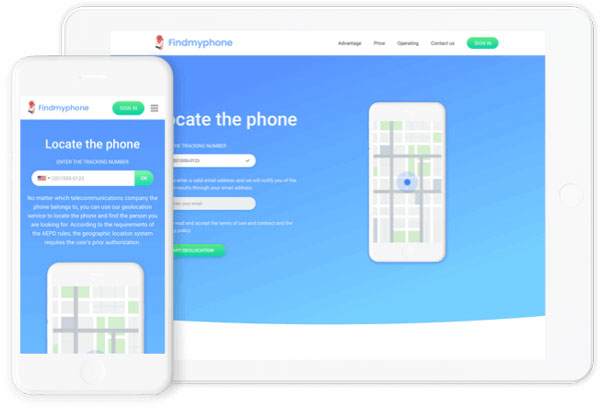 Once done, you will be able to see exact location on interactive map. It gives you access to current state, city, street name, zip, date and attached timestamp. It also allows you to see a satellite view of address. Thus, you can easily find the lost device and locate someone you care about.
You're also given option to see search history. It lets you identify which phone number was located at certain date. Regardless of which mobile phone operator they choose, you can do wonder with this service.
Conclusion
By following the above steps, you can easily track lost mobile with IMEI number. It also offer various features to help protect your device. If you cannot find your device's IMEI, you can opt for Find My Phone service. It is integrated with cellular signal, Wi-Fi and GPS to give you exact location.