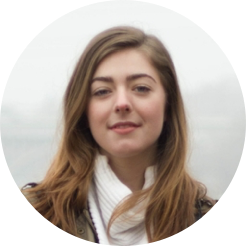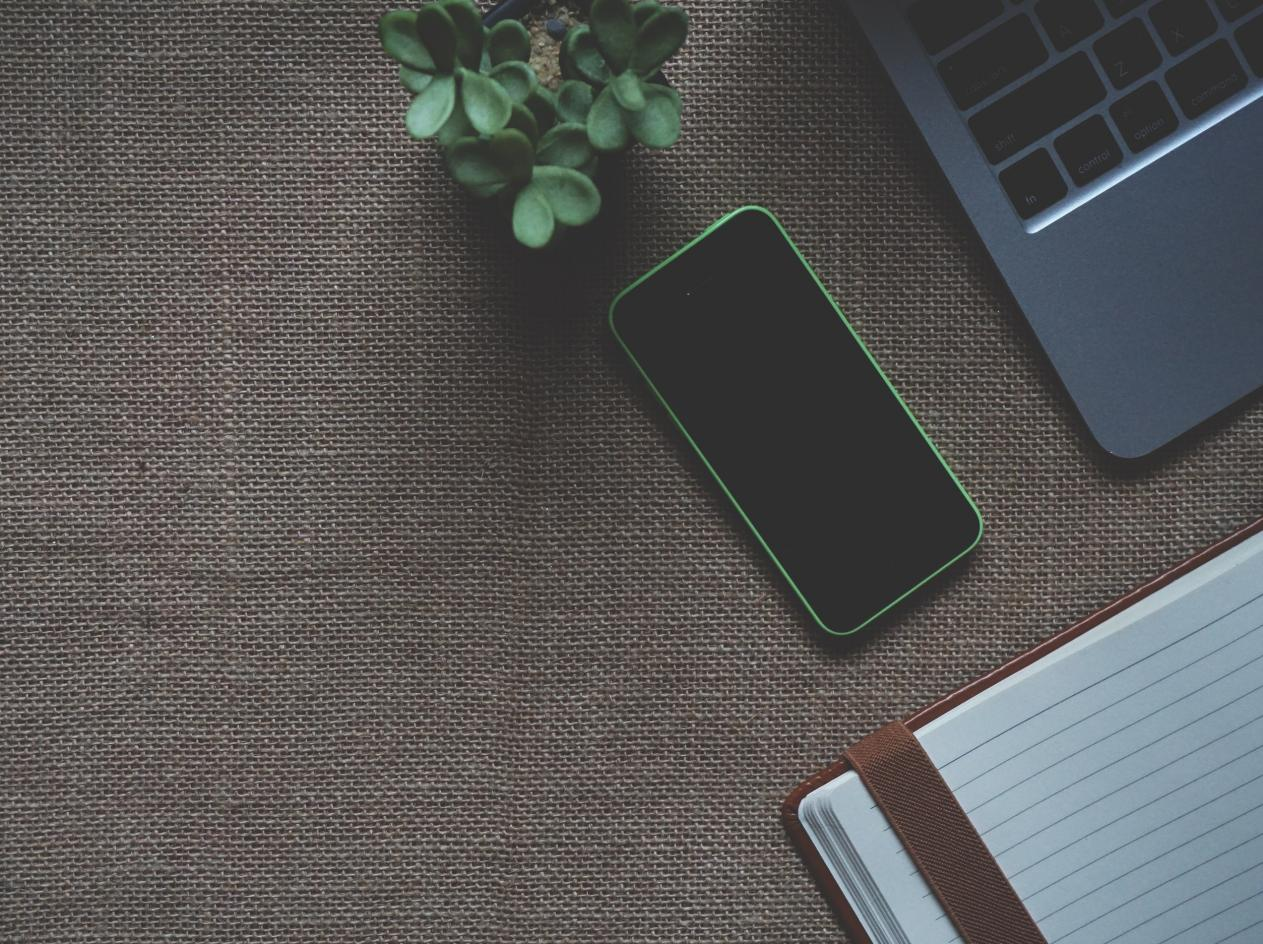 With a backdrop of technology evolving in a crazily fast pace, tracking the mobile phone down is possible. You can either ensure the acquaintance or family member is safe, or locate a lost iPhone. If AT&T is your cell phone carrier, it offers two services that might help you locate a lost Apple iPhone. Getting the tools below and you may be able to retrieve your valuable device.
How to trace a lost Apple iPhone using traditional ways?
When it comes to trace a lost Apple iPhone, a variety of reliable ways are available. You can resort to AT&T's FamilyMap, IMEI number, Find My iPhone, which can easily set up. While the tracking abilities of your iPhone carrier will vary, there are apps you can install to help you trace the missing iPhone. Let's discuss them in details.
Family Map
In case your phone goes missing, AT&T's FamilyMap can be your ideal choice. It is most commonly used by parents to keep track of their kids' whereabouts. However, you can make use of FamilyMap to locate your lost or stolen iPhone. Assisted GPS that uses GPS satellites to locate cell phones is built into all AT&T iPhones. For this to work, you should register via AT&T and install the application.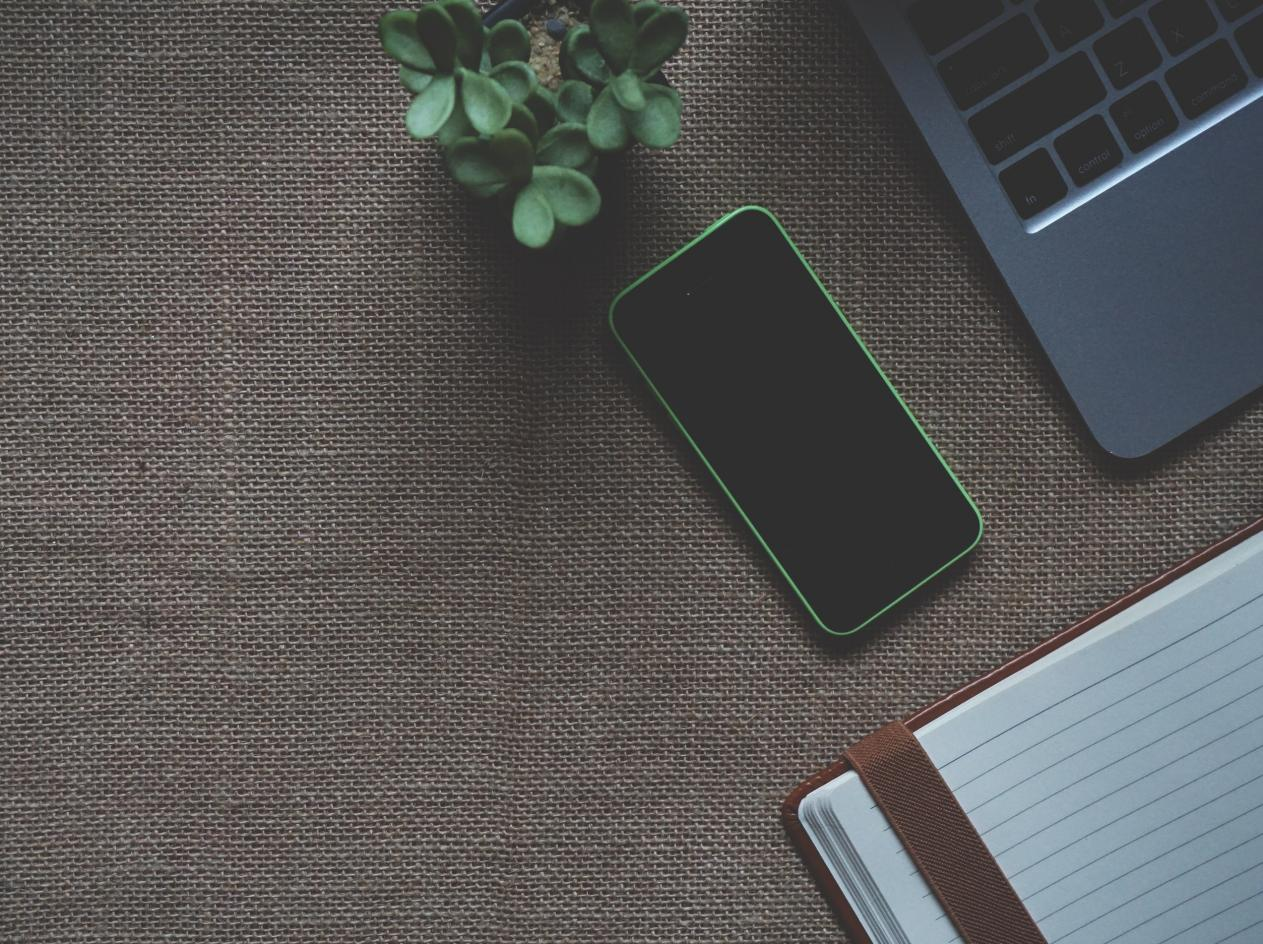 Find My iPhone
Apple also provides native tracking service like Find My iPhone that is available for download via Apple's iTunes. This service works on iPhone running iOS 5.0 or higher. It can be used to locate your lost or stolen device and play a sound if the phone is silenced. You also can erase any personal data on the iPhone remotely, preventing someone else from accessing your data. To activate Find My iPhone, your phone must be turned on and connected to the internet. You must also have activated your free iCloud account.
IMEI numbers
IMEI number refers to International Mobile Equipment Number and it's a 15-digit number unique to each device. Cell phone carriers and manufacturers share IMEI numbers to enable tracking of phones that may be stolen or compromised. You can look up your IMEI number through Settings > General > About, then scroll down to see the code.
This number can be used to report a misplaced iPhone and to track the iPhone location. All you need do is contact AT&T and tell the carrier your IMEI number. It will put the code into the Equipment Identity Register then trace whether your iPhone is registered to another account. It should be noted that AT&T cannot disclose the information to you due to privacy laws. However, if you file a report, the police can retrieve this information.
How to locate a lost Apple iPhone using third-party service?
In addition to AT&T, several third-party location services help trace the location of your iPhone. Find My Phone, in conjunction with GPS tracking system, is a good way to locate your lost Apple iPhone and it displays the location using Google Maps. You don't have to install any special apps to be able to run the service.
Using this service, you only need to enter the phone number in the search field. Our system then activates the GPS antenna on the phone and finds out the location of lost device. It shows you exact location including current state, city, street name, zip, date and timestamp. You'll be redirected to a page with Google map that allows zooming in and panning around. You also can switch to satellite view and see a real-world top-down view of any location.
Wrapping up
Mobile phone tracking has become a child's play if you take the assistance of AT&T. You can locate a lost Apple iPhone by easily contacting the carrier or utilize its Family Map. If you still have doubts about this method, try Find My Phone. Simply enter a phone number and get the precise location of your lost device.