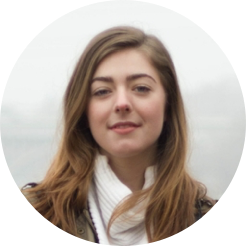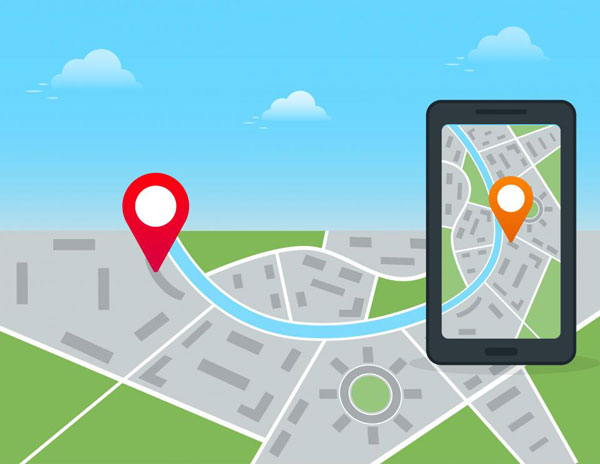 It's not uncommon that your precious phone was left behind the cafe or put in a coat you did not wear very often. You turned your house upside down or retraced your steps to find your lost phone, but failed. Fortunately, now you can find lost phone using phone number, without much time and effort. No matter you're using an Android or iOS device, you may have the possibility to get it back. Keep on reading and learn how to locate a lost cell phone.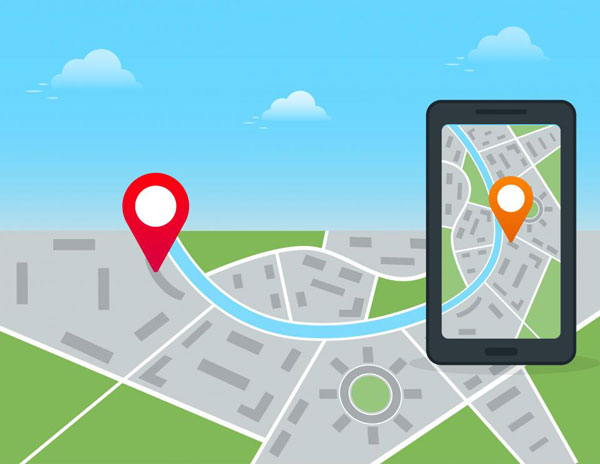 How to find lost phone with phone number?
Finding lost phone is possible and easy if you take the assistance of right tools. A phone number tracker will come in handy when your device goes missing. Compared with other options online, Find My Phone have ascendancy over them. It has the characteristics of ease of use, high compatibility and good accuracy.
This fantastic tool works on both Android and iOS devices. All you need to do is visit Find My Phone website, enter the phone number and email address. Then validate the information and receive email showing the location. This result is given through a mapping system that allows zooming in and displaying the street name.
Thanks to its GPS tracking system, location information including city area, street name, zip, date and timestamp can be easily accessible. Other than that, it lets you see a satellite view of address and check search history. Do note that, the phone should be switched on and connected to the internet.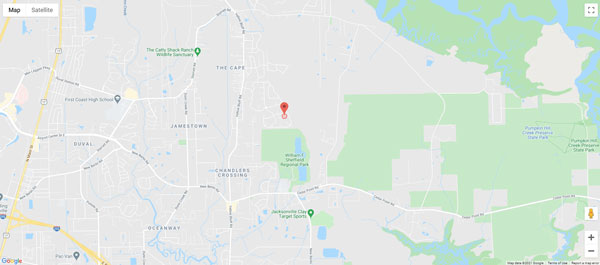 Can I find someone else's lost phone?
There are some cases where you need to locate someone else's lost phone. It could be the smartphone of your kids, parents or partner. In such case, Find My Phone still can be a good option to find a lost cell phone. Alternatively, you can resort to Android's Find My Device or Apple's Find My iPhone which are designed to find lost phone.
If you're Android users, just visit Find My Device site and log into target Google account. Select the one from the menu and it will show the location on the map. For iOS users, go to iCloud.com and sign into the Apple account. Tap on "All devices" and choose the lost one to see the location. However, it should be noted that these services should be enabled on target device before.
Is it possible to find lost phone using IMEI number?
If you want to find lost phone with IMEI number, you should install a third-party IMEI tracking app like IMEI tracker – Find My Device. An IMEI number is a 15-digit number that is unique to your phone and can be found in the About section of your phone settings. It's important to note down before your device gets lost.
Is there any way to find a lost cell phone?
Yes, if you are not ready to access a location tracking service or app, it's still possible to recover your device. The following are some feasible ways to help find a lost cell phone. However, they cannot guarantee to get your precious device back.
Call your phone – The most straightforward way to recover your device is call your phone number from another phone. Or go for a free website service like wheresmycellphone.com or freecall.com to dial your number on a computer.
Text your phone – Just try to text your contact info to your phone so someone finds your phone will know your identity and reach you.
Retrace your steps – It's an effective way to find any lost or misplaced items. Keep calm and think where you've been and what you've done.
Contact service provider – Some cell phone service provider offers customers with GPS location tracking service.
To wrap up
The painful feeling of losing precious device can be relieved only when you get the device back. Find My Phone is such a trustworthy and easy-to-use tool that helps find lost phone using phone number. You don't need to be tech-savvy to make use of this service. Just enter the phone number you wish to locate and see the accurate location on the map.