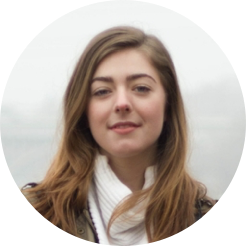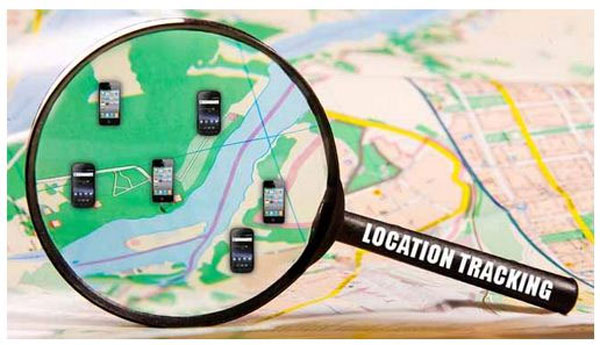 There exists a possibility that you will lose the phone at one point. It may be that you put it down on a counter or it fell from your bag or pocket during your commute. You frantically search for it, only later to realize the phone is missing. As this little gadget packs critical and private information, it's important to learn how to find my Android phone. Thankfully, there are plenty of ways that help locate your lost device. Let's discuss them in details.
How to find my Android phone using Find My Phone?
Normally, if you lose your phone, you would have to go through an infernal process that does not guarantee that you will recover your phone. You may contact the phone operator to signal the loss, and check if they can lock the phone through IMEI feature. However, they'll have to go through some formalities before delivering the position. That's why we came up a better approach that you surely want to consider when you have lost your phone.
Find My Phone is the perfect way to go. Simple and accuracy are the two attributes that make this phone number tracker the best alternatives in terms of phone tracking. It lets you locate the device and find someone you care about. You don't have to install any app on your phone. To find your Android phone, you can follow these steps:
Step 1. Enter the phone number you wish to locate
Step 2. Validate the information
Step 3. Receive the result showing the location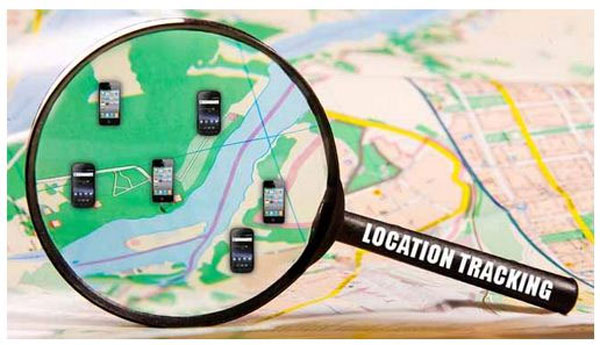 When the process is completed, you will receive exact and real-time location on the interactive map. It lets you zoom in and out, pan around and identify specific features. You can check the current state, city, street name, zip, date and attached timestamp. Moreover, it gives you access to visual location in correspondence with satellite. Thus, you'll know where the device is and take appropriate action.
Bear in mind that the phone should be turned on and connected to the internet. It's incredibly easy and user-friendly, it should honestly be your go-to for recovering your lost Android phone. No matter which mobile phone operator they choose, you can do wonder with this GPS tracker.
How to find my Android phone using Find My Device?
Find My Device is what you'll use should your phone ever go missing to track it. You're also given options to play sound, secure device and erase the content on the device. You can make use of this service without any worries. Please note that before you get started with this procedure, you should ensure that your phone is turned on and connected to mobile data or Wi-Fi, having Find My Device activated. Here's how you can do it:
Step 1. Go to android.com/find
Step 2. Sign in to your Google account
Step 3. If you have multiple devices, click the lost phone at the top of the screen. If your lost phone has more than one user profile, sign in with a Google account that's on the main profile.
Step 4. Wait for the device to send a notification
Step 5. You'll view the location on the map.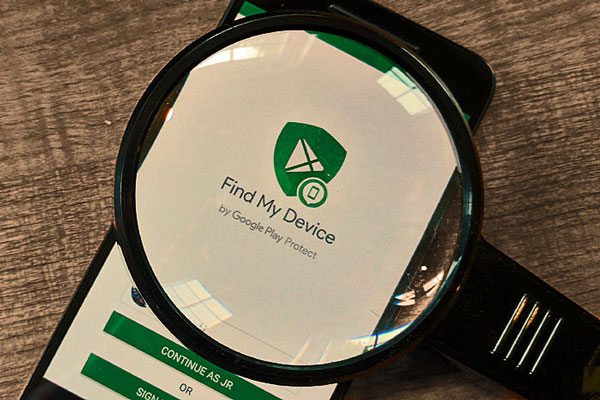 The location is approximate and might not be accurate. If you phone can't be found, you'll see its last known location, if available. It also allows you to ring your phone at full volume for five minutes, even if it's set to silent or vibrate.
How to find my Android phone using Location history?
What if your lost device is turned off? Luckily, Google location history helps find the last location of your device. For this service to work, your phone needs to be connected to your Google account and has access to internet prior to being turned off. The phone's location history and location reporting must be activated on your device. It doesn't really track your phone, but rather provide you with the last travel route recorded on your device. If you're lucky, and someone turned your phone on, you will be able to follow the user's route.
Final thought
In the event your phone goes missing, don't panic. As you can see, there are various solutions available on the internet. Among all of the options, Find My Phone is a better choice as it is easy to set up and delivers guaranteed results. Simply enter the phone number you want to locate and find your Android phone.