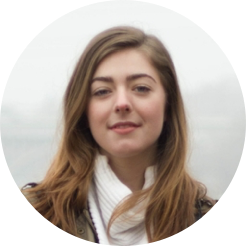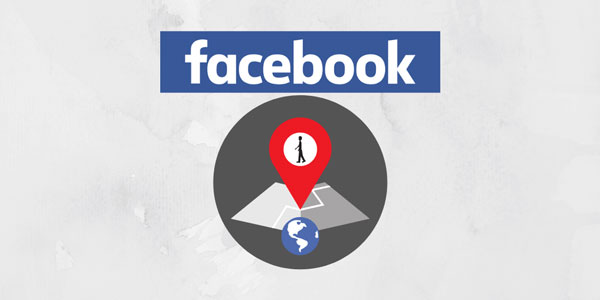 Looking back past decades, only government and powerful entites can perform location tracking as it requires a series of specizlied equipments and technical skill. Now you can track someone's location with Facebook Messenger with just a few taps. Facebook is not just an application that transmits a large amount of information, it also can act as a GPS tracker or location tracking service. Knowing someone's whereabouts can ensure family safety and stay connected. Let's have a look at how to track someone's location.
How to track someone's location using Facebook Messenger?
Facebook Messenger helps facilitate communication as well as give us convenience, but few people are aware of its location tracking feature. If you're a worried parent, partner or friends who just want to know where someone is, you probably wonder how to track someone's location with Facebook Messenger. The following part will show you how to do so and even a regular user can locate someone easily.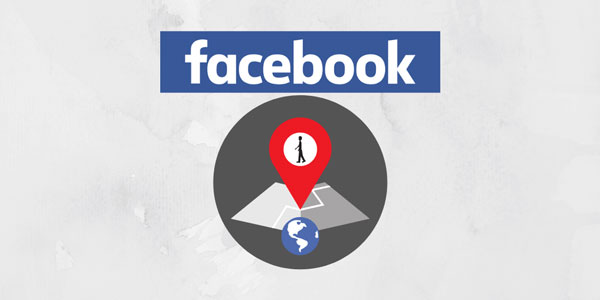 Way 1. Location sharing
The easiest way is to share location with one another, on condition that you already have Facebook Messenger installed on your phone.  It's useful for those who want to meet up with someone and save time explaining directions. Do note that, location sharing is not available on Messenger Lite and you have to access the full version of Messenger. To track someone's location on Facebook Messenger, you can follow these steps:
Step 1. Initiate the conversation with your Facebook Messenger friend
Step 2. Tap on the four dots icon at the bottom left of the screen
Step 3. Tap "Location" and select "Share live location"
Step 4. The person can see your current location and they in turn can share location with you
Way 2. Nearby friends
Nearby Friends lets you to see who among your friends are nearby. Users can share current location with friends or family members. To enable this function, location history should be turned on. Here's how you can do it:
Step 1. Log into Facebook account and tap on hamburger menu
Step 2. Click the "See More" option
Step 3. Select "Nearby friends" from the menu
Step 4. Tap the option to turn it on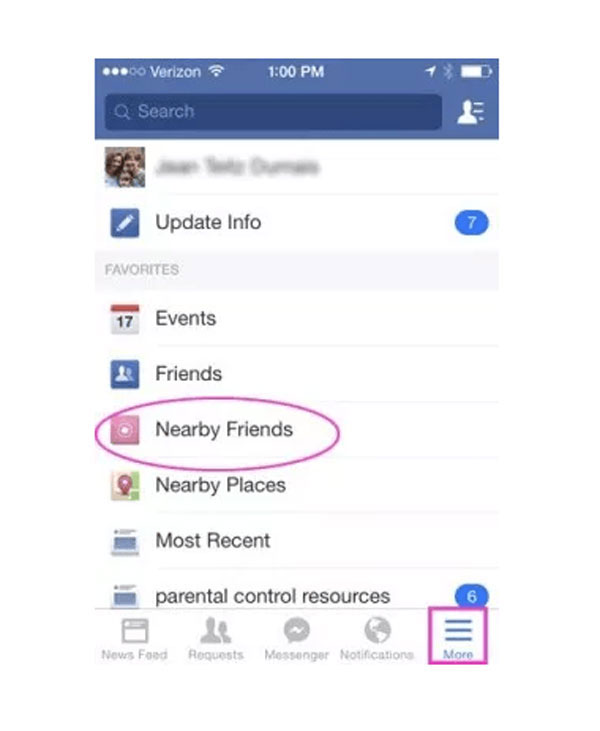 Once done, you can see the list of friends who are using this feature. They will be listed by location and you will see their distance between you. Friends or family who are very close to your location will be listed firstly and you can open up a chat with them.
All it takes to track Facebook friend's location is a few taps or clicks away. You can resort to Facebook's location tags and hashtags by checking Fcaebook stories. If location tag is available on the latest pictures, you can click the hastag and select "show location". It will guide you to Google Maps where you can see someone's location.
It's one of the best ways to find your friend's location if they don't mind sharing location. However, it's not completely effective as users can post any location that could be totally different from their actual address.
How to turn off Facebook Messenger's location tracking?
Facebook's location tracking probably could be a boon for stalker or creeps to pinpoint everywhere you go. This feature is disabled by default, if you do have it enabled, you can simply turn it off. On Android devices, the icon in chat windows can tell you whether the location service is on or off. If the icon is blue, it means that location service is turned on and active. While the icon is grayed out, the location is enabled but inactive, only for that particular chat. Just tap the icon to toggle location off manually.
Is it possible to track someone's location with phone number through Facebook?
Yes, other than the above methods, Facebook allows you to locate someone by simply entering the phone number. All you have to do is enter the phone number on the search bar of Facebook. In case the number is linked with any Facebook account, it will show you associated profile and messages so you can find someone. If the person has not added his number on Facebook, you cannot track his location through this method.
Alternatively, reverse lookup services like Whitepages, Find My Phone let you enter the phone number and find exact location. No techical background is needed when using these services. It shows the location on the map that you can pan around, zoom in and out. If you take the assistance of Find My Phone, you also can check search history and get a satllite view of the location.
Final thoughts
It doesn't take much effort or time to track someone's location with Facebook Messenger. The above methods can deliver guaranteed result within a few minutes. You can pinpoint the location of your family members or friends. Or you can enter the phone number on search bar to get associated messages. Check them out and get started!