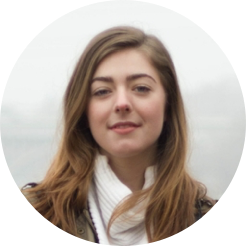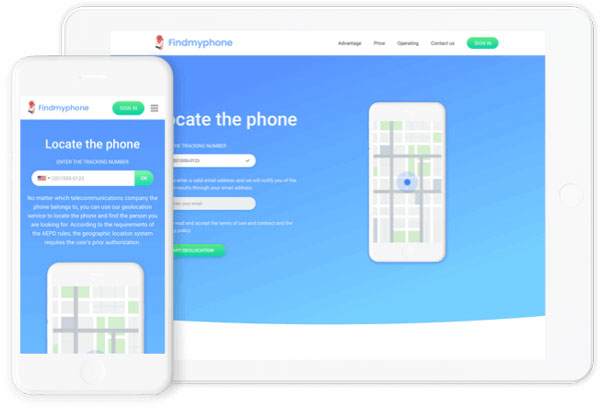 Losing your phone can be a stressful experience. The phone may be under the couch or left behind at a restaurant. However, the point is that you store much information on your phone and now it cuts off your access to the outside world. Don't be panic, with powerful tracking services, you can easily find your phone with phone number. In the following guide, we will walk you through the steps that will help you find your lost phone.
How to find my phone with Find My Phone?
Find My Phone is where you'll go in the unfortunate event that you lose your phone. It is a reliable and easy-to-use GPS tracker that helps locate the phone and find out where the person you are targeting is located. The best part of this service is that you don't need to install any app on your device. It works with GPS, Wi-Fi, cellular signal to pinpoint a device's location. If you want to find your phone with phone number, you should follow these steps:
Step 1. Enter the number you wish to track
Step 2. Validate the information
Step 3. Receive the email on your phone showing result on geolocation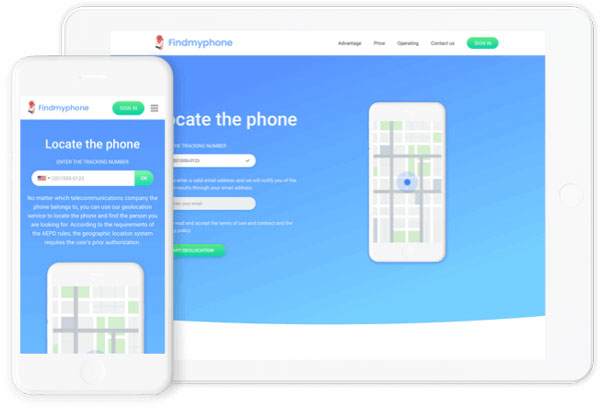 As you can see, no in-depth knowledge is required to make use of this service. Once your phone number is assigned to the interface, it will locate the device with a few meters radius. You can see exact and real-time location in an interactive map. It enables you to zoom in and out, pan around and identify specific features.
How to find my phone with Find My Device?
Find My Device is offered by Google that you can use to remotely track, ring, lock or erase your lost or stolen phone. You need to open the Google Play store and download the Find My Device app. The requirement of this method is your Android phone should be turned on, connected to your Google account and have internet access. If you lose your Android phone, you can follow these steps:
Step 1. Navigate to https://myaccount.google.com/find-your-phone from a web browser
Step 2. Log in to your Google account
Step 3. Select the missing device from your list of phones
Step 4. Click Locate to spot the phone on a map
You can also choose "Play Sound" to remotely command the phone to play a ringtone sound. Or select "secure device" to prevent someone from accessing your phone's data. It lets you display a message or phone number on the lock screen to help retrieve the device.
Should the thief turn off your phone, you won't be able to track it until it's turned back on and has a cellular or Wi-Fi connection. Google will send you an email once it locate your device.
How to find my phone with Find My iPhone?
Finding a lost or missing phone is much easier if you take advantage of the right apps or tools. Find My iPhone is such an application that can help you locate the lost phone and keep the information safe. Before you locate the phone, you should enable this function.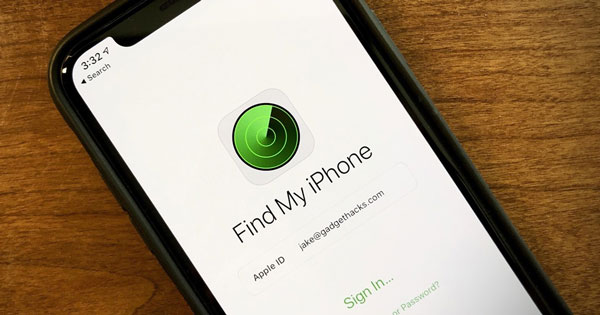 Simply open Settings, tap your name at the top of the screen and tap iCloud. Then enable "Find My iPhone" and "Send last location". It will send the location of the iPhone right down until the battery is dead. Once done, follow this simple guide:
Step 1. Go to iCloud com and log in with your Apple account
Step 2. Open "Find iPhone"
Step 3. Find your iPhone on the map
If the device is nearby, you can have it play a sound to help find it. Or you can mark it as lost to remotely lock your device with a passcode and you can display a custom message with your phone number on your missing device's lock screen.
Conclusion
In the event your phone goes missing, you can have various options to get back your phone. Find My Phone can help you find your phone with phone number. It doesn't require professional knowledge or technical skill. Just go head! We hope you never have to go through the emotional roller coaster of losing a phone, tracking it down and trying to get it back.