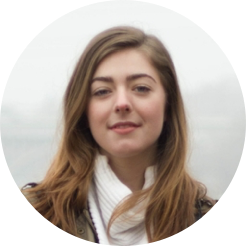 Have you ever misplaced or lost your Android phone and are looking for solutions? Have you wondered how to locate someone? Is it possible to remotely locate Android phone? Don't worry, you can find answer in this article. Here we're going to show you how to locate Android phone and find the exact location.
Why people want to locate Android phone?
Sometimes, you may find yourself in a situation where you need to locate Android phone. For instance, losing your mobile device is the ultimate stress. The devices store the private information and potentially sensitive data that could have disastrous or heartbreaking consequences if lost or stolen. That's why you need to utilize some tools to find your lost or stolen phone.
Another situation is when you need to locate someone's whereabouts. It could be your family member, partner or employee. Parents want to pinpoint child's location and ensure his safety. Spouse wants to know the partner's whereabouts and make sure he is not cheating on you. Business owner also determine employee's location to improve their productivity.

How to remotely locate Android phone using GPS tracker?
Find My Phone is a must-have for both Android and iOS users. This geolocation service comes has intuitive and user-friendly interface that makes location tracking easier. You don't have to be a rocket scientist to make use of this service. Follow the steps to remotely locate Android phone:
Step 1. Enter the phone number you want to track
Step 2. Validate the information
Step 3. Get the result of location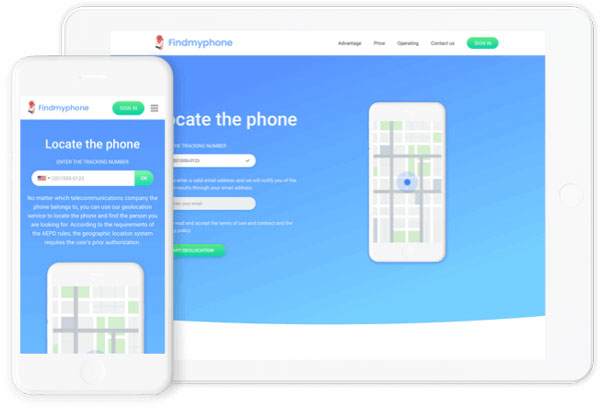 Once you set it up, you can get the precise location of the phone. The result is given through a mapping system, which displays the street name and allows you to zoom in and out. The accuracy is the strength of this system. However, bear in mind the device should be turned off and connected to the internet. Otherwise, you can not track the location.
Alternative solution to locate Android phone
There is another option out there: Find My Device. It can be used to locate your lost or stolen Android phone. By default, this feature is available on most Android device. If you find it missing in your Settings, you can download it from Play Store. The downside is that if this service is not activated, you cannot use it to track a stolen phone.
Step 1. Go to Settings > Security
Step 2. Under Device Administration, tap on Device administrators
Step 3. Make sure the box next to "Find My Device" is checked
You'll also need to enable location service and location history for location accuracy while tracking the device. Once done, you can locate a Android phone whenever it has access to mobile data and Wi-Fi. Here's how you can find a lost Android: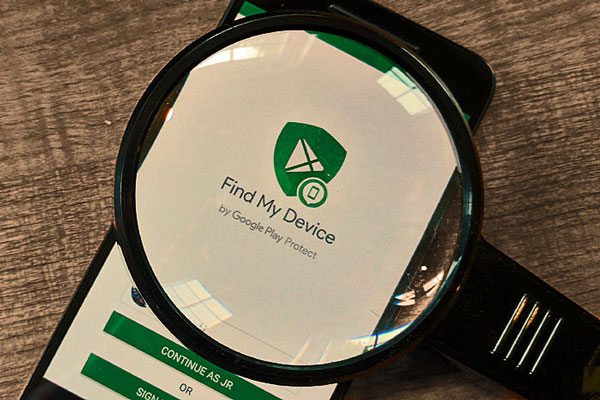 Step 1. Go to Android.com/find from any browser on any device
Step 2. Log in using your Google profile
Step 3. If you're running multiple Android device using the same Google account, select the device you want to connect to
Step 4. Once you select the device, you can perform various actions.
It allows you to remotely ring the device, even if it is in silent mode. Or you can lock the device and display a message or phone number on the lock screen. Moreover, you can erase your device but it will also delete your Google account from your phone and you will no longer be able to track it.
Final thought
In this blog, we've discussed feasible ways to remotely locate Android phone. Using Find My Phone, you'll be able to locate the phone and find out where exactly the person is. It is easy to set up and you don't have to install any app on your device. Simply go ahead and give it a try!