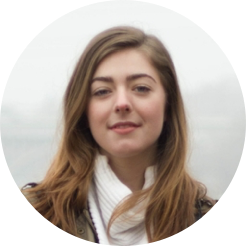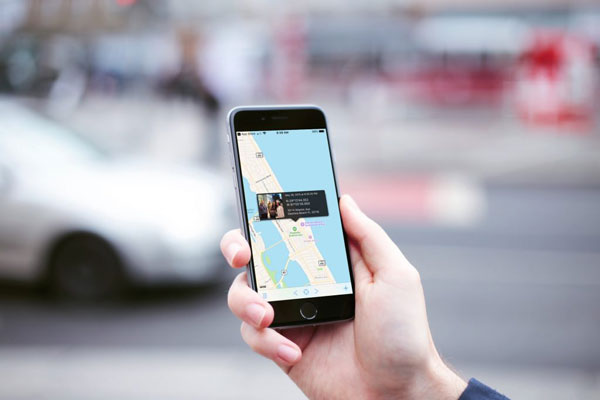 Most of us have been in a situation where we need to locate someone we care about. The person could be a family member, long lost friend or co-worker. With the technology evolving in a crazily fast pace, it's easier than ever to find someone by GPS. In some cases, you only need their phone number to do so. In this article, we're going to look at some effective ways to locate someone.
Why people need to find someone?
Using GPS-based services and apps, you can locate your loved ones. There would be times when you want to keep track of your child or the very elderly and ensure their safety. If you're married, you could possibly surprise your partner, which you would need their current location to do so. Also, business owners may need to keep an eye on the location of their remote and in-the-field employees and make sure they don't slack off during office hours.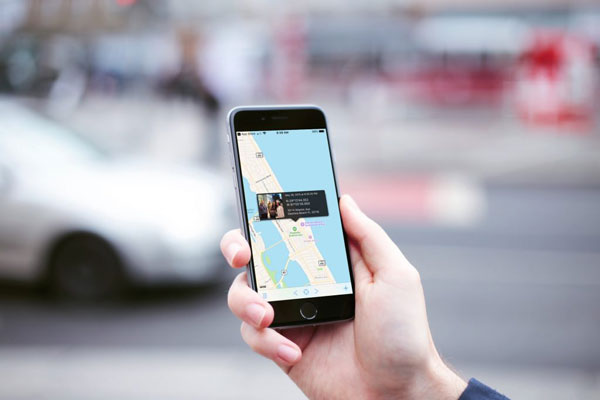 How to find someone using Find My Phone?
Now that you know the necessity to find someone, you can start looking for feasible ways to track down the person you're searching for. The market features a variety of GPS tracker but it's impossible for you to review all of them. Among all of the options, Find My Phone stands out from the crowd due to its performance and ease of use.
It has intuitive and user-friendly interface that makes location tracking an easy task for everyone. It lets you locate the phone and keep track of your family members. The best thing about this tracking service is that you don't need to install any app on your device. If you want to find someone, simply follow these steps:
Step 1. Enter the number you wish to track
Step 2. Click the SMS link
Step 3. Receive the email showing feedback on location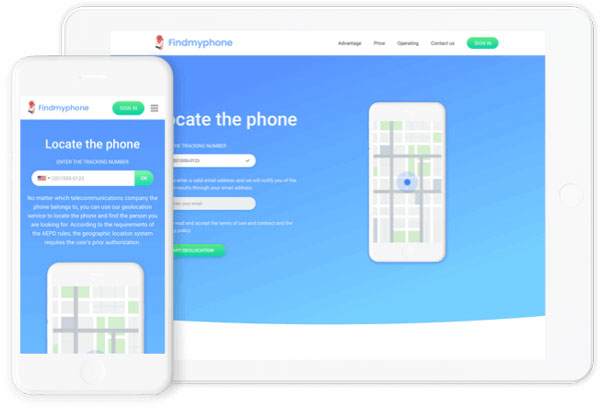 Its strength is the accuracy of the system. Once done, it will show you exact and real-time location on the interactive map. It gives you access to date, timestamp, zip code, city and city name. You can zoom in and out, pan around, identify specific features and more.
This service can be used to locate your child when he/she went out with friends in late evening. Parents can know child's whereabouts and ensure their safety. People in relationship can pinpoint partner's location and make sure he is not cheating on you. If you're a employer, you can track the employees and know if they sneak off somewhere during working time.
Other than that, most of us have been in situations where we are unable to locate our smartphones. Instead of searching throughout the house, you can use a GPS tracker to locate your lost device.
How to find someone using Glympse?
Glympse is another reliable option that enables you to quickly and easily share your GPS location with friends, family and co-workers, and vice versa. It doesn't require recipients to sign up to see where you are on a map, they just need a web connection. This distinguishes Glympse from other location-sharing apps like Google maps.
In particular, the location sharing feature automatically expires after a set period of time. There is thus no danger that you or the person forgets to turn off location sharing and accidentally broadcast whereabouts for hours.
How to find someone using Google maps?
Google Maps relies on the person sharing their location with you. It is suitable for friend or co-workers trying to arrange a meetup, or parents who want to determine child's location and ensure child safety. It's easy to set up and you can follow these steps: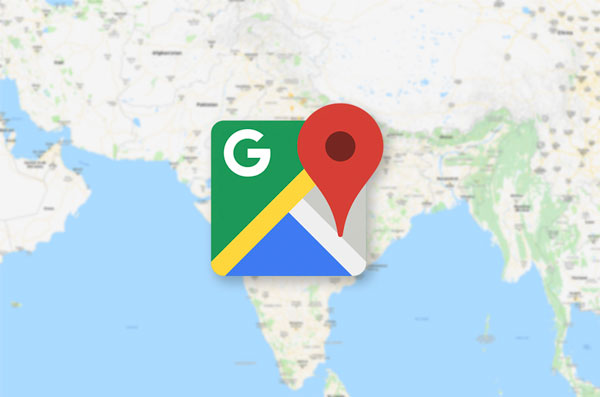 Step 1. Launch the Google maps
Step 2. Tap on your profile picture in the upper-right corner
Step 3. Choose Location sharing from the available options
Step 4. Tap the New Share button in the lower-right corner
Step 5. Set a duration for the sharing or select Until you turn this off
Step 6. Choose the people you want to share with from your list of contacts
Conclusion
The safety and security of loved ones is our first priority. To find someone by GPS, you will need a reliable and easy-to-use tool like Find My Phone. Simply enter the phone number and get the location. It gives you peace of mind and helps ensure family safety.