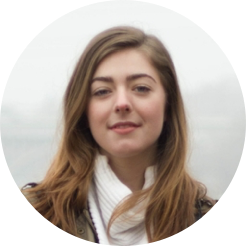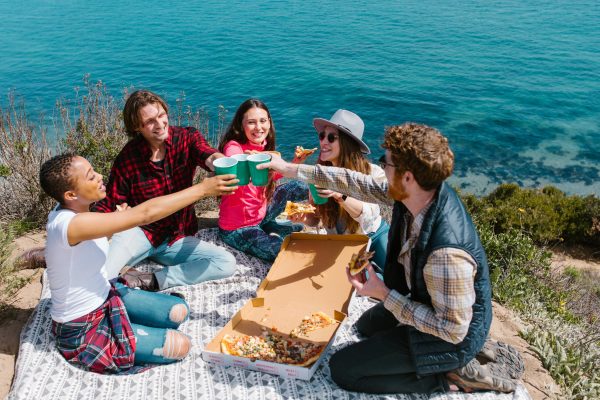 Location tracking can be useful as far as having a happy chance meeting or knowing where someone is in case an accident happens. If you need to obtain the whereabouts of a friend, you can resort to some reliable location trackers. Some of them require you to download the app on the phone, while others enable you to utilize its web version. If you're looking for effective ways to track your friend's location, follow this guide and pick one that suits your needs.
If you and your friend are using Android-based phone, you can utilize Google Maps to track phone location. This application allows you to share real-time location with friends, family or colleagues, and vice versa. This can be done by opening "location sharing" from the menu and tapping the contact's name. It allows users to choose how long they want to share the location for. Please note that the person needs to enable location tracking for you specifically.
Track friend's location with Facebook Messenger
If you are a social media junkie, you may know that Facebook comes with native location tracking feature. It can notify where your friend is attending an event near you. That's because it makes use of GPS in your phone to sync with your Facebook account. This powerful technology also enables you to share your location with friends. For this method to work effectively, location service should be enabled. Steps to share location using Facebook Messenger are as follows:
Open the conversation chat with the friend you want to share location with and tap "+" below
A pop-up will show up. Tap the "Location"
Tap "send" to share your location
Now your friends can see your position. You also can enable the location for a certain time.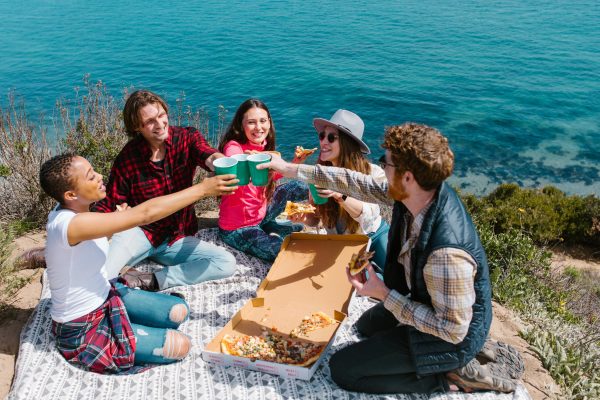 Track friend's location through WhatsApp
WhatsApp like many other instant messaging apps can be used by people to exchange information and send files online. It also allows users to track the real-time location, which makes it easier to check an ETA or ensure your friends stay safe. Here's how you can track location using WhatsApp inbuilt feature. It should be done on the target device you wish to track.
Open your WhatsApp and initiate a conversation with the friend you want to share the location.
Tap the paperclip icon and choose Location
Select "Share live location".
Select how long you wish to share your location with the person and tap "send"
You will receive a message with a map that indicates your current location. If the request is sent to a group chat, then everyone in the conversation can see the location. However, you need to obtain the person's consent by using this method. Otherwise, he/she can decline the location sharing request at any time.
Find location using iPhone's Find Friend
For iOS users, Find Friends app helps you find the location of friends. It utilizes the same GPS technology as the Find iPhone app and tracks an iPhone location. To use Find My Friends, make sure your friends have this app on their smartphone too. You can only add friends from Find My Friends on your iPhone or iPad. Here's how you can do it:
Open Find My Friends and tap Add
Choose a friend or enter their email address
Tap Send or Done to send the request
Once your friends agrees to your location request, you can see the location in a list or on a map within the program.
Track someone's location by PhoneLocator
Whether you need to track someone's phone location or find the lost phone of your friends, PhoneLocator would be of great help. This web-based service works with GPS technology to offer you precise location data. The good thing about PhoneLocator is no special application or software is needed.
It is a secret GPS location tracker that just needs the number of the cell phone in order to track their location. It can show you the exact location including current state, city, street name and timestamp. You'll be able to check the location on the map.
Final thoughts
Tracking your friend's location is not a difficult task if you take the right tool. The above options can help you find the location of someone as well as locate a lost or stolen phone. Among these options, our first pick is PhoneLocator as it is easy to set up and sends you precise location. Create a web account and get started!