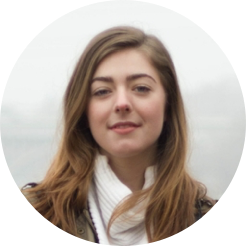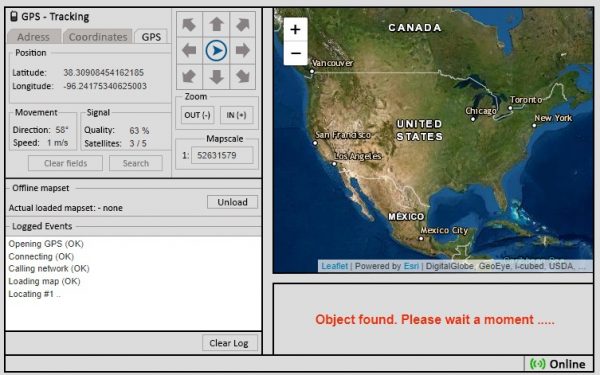 GPS has grown popular over the last few years, with the introduction of location tracking apps or services. They help determine the position of an object or an individual. Among those options, Buddy Locator offers an easy way to track and locate cell phone online and gains greater popularity. However, it's still not the perfect location tracker as it has its own flaws and therefore peole are always looking for a better alternative to Buddy Locator. If you are in a similar situation, you can find answer in this article.
Buddy Locator review
Buddy Locator is an online location and tracking service using mobile number and internet. It stands out from the rest due to its ease of use and performance. This phone number tracker can be used to locate the position of your friends, kids, parents. Some users also use it to locate a lost or stolen cell phone.
All it takes to track a cell phone is a few steps. You just need to select the country and enter the phone number, then click "Locate cell phone" to get started.  Its system can locate any cell phones based on GSM technology and it is based on principle of triangular repeaters. It shows the location in the form of map and you can access detailed longitude and latitude.
The best thing about this service is you don't have to install any software on the device. Regardless of which operators, brand and model the phone belongs to, you can use this geolocation service to locate any cell phone for free.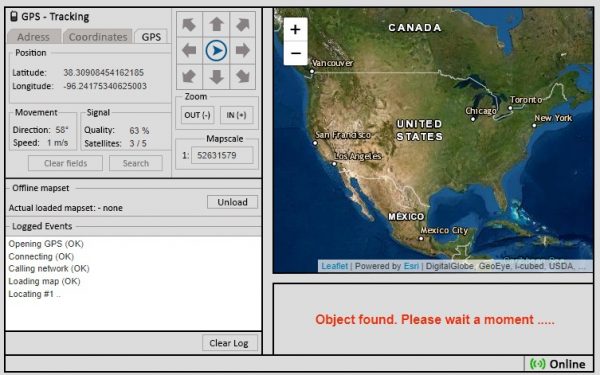 Why people are looking for Buddy Locator alternatives?
Buddy Locator is easy to set up and support unlimited location tracking. However, a certain number of users complain that Buddy Locator don't work as advertised. For example, it doesn't show the exact street name, which makes it difficult for users to find out. Outside the UK and USA, it only shows approximate location of the cell phone. Moreover, the result page disappers quickly and you even cannot give a glance at it. If you check the facts mentioned above, then you will find it is clear that the service is not capable of doing tracking job well. That's why some pepole are looking for Buddy Locator alternatives.
Best Buddy Locator alternative tracker – PhoneLocator
PhoneLocator is a powerful phone number tracker and it's perfect to use in place of Buddy Locator. With the help of this geolocation service, you can locate a cell phone by number, without installing software. It is compatible with both Android and iOS device so you don't have to worry about cross-compatibility issue. Simply type in the phone number and get started.
It does a better job at tracking the accurate GPS location of cell phone when compared to Buddy Locator. It works with GPS tracking system and cellular signal to enhance location accuracy. Once the GPS on target device is activated, you'll receive precise location of the phone in the form of map.
Location information including street name, city, zip, date and timestamp can be easily accessible. You're also given option to zoom in and pan around the map so as to identify a specific location. This service also supports satellite view and you can switch to that mode easily.
How can PhoneLocator help you?
Now you have a overview of PhoneLocator tracker. No matter which telcommunication company, mobile phone brand, regions the phone belongs to, you can easily locate any cell phone at any time. In the event that your phone gets lost or misplaced, PhoneLocator is a handy solution. It also can be used to locate your family member, friends or workers. Parents can get peace of mind by knowing where their kids are located. While married people can surprise their partner at anniversary.
Wrapping up
Admittedly, Buddy Locator is a great piece of location tracker and helps locate any cell phone around the world. However, PhoneLocator is more effective as it provides more accurate geographic location of the cell phone. It has everything that Buddy Locator has to offer and makes a good overall location tracker to track cell phone. You can simply enter the phone number and find any location online.