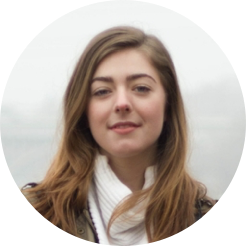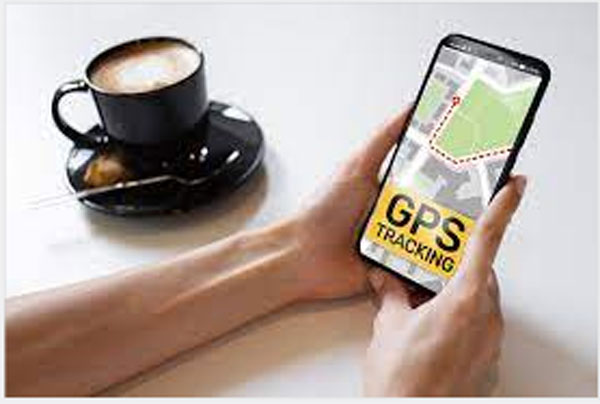 Do you want to find someone's location by cell phone number? Do you want to determine the location of your friends, kids or your special someone through this method? Is it possible to locate your lost or stolen cell phone in less than a minute? Cell phone locator can help you to solve these problems.
How to locate a cell phone?
All new phones offer GPS positioning, which is why the GPS location can be easily identified by other people. Many modern applications are closely connected to their users' current location and require access to your cell phone location during their installation. They collect information about the location of the user. However, there are ways to track this location and we can highlight several major methods to locate a cell phone.
Download and Use a cell phone locator
This is a special kind of phone number locator service will send the result of location including current GPS location and sends logs to you directly. You need to send a link to the target cell phone via SMS message. The user of the target cell phone has to click on the link. Then you can locate their whereabouts.
Operating system based options
These options enable you to locate a cell phone or tablet and it's very convenient if you lost it. For example, 'Find my iPhone' option is already built into your iPhone. With its help, you can easily find your lost gadget in any part of the planet. Just use your computer or another smartphone with the same operating system to identify the location.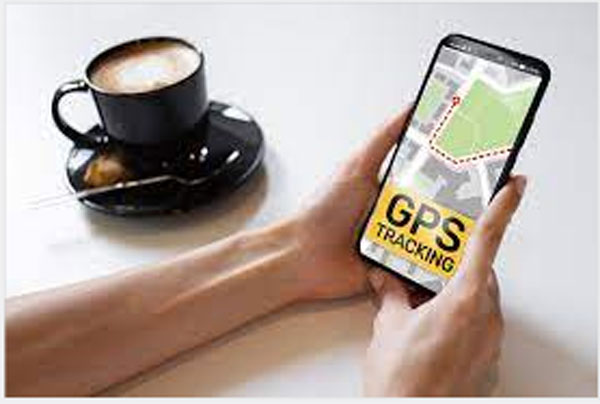 Why do you need to use a cell phone locator?
There are many reasons for you to use a cell phone locator which can be very different. These reasons can range from personal to business.
Personal needs
This is the obvious point. When you lose your cell phone, or someone steals it from you, a cell phone locator would be the best way to identify its position on the map and take action fast.
Determining the location of employees
This is the direct point of business use. If some of your employees are constantly late to office and then lying you about illness or traffic jams, you may easily check out their location. Just use a cell phone locator to track their cell phone and know the whereabouts easily.
Parental control 
This is one of the biggest groups of GPS phone location trackers. If you want to keep an close eye on your kid, this would be a perfect option. A cell phone locator can become a real helper for worried parents. For example, you can use it if you want to know your kids where they have been to after school and prevent them from entering any dangerous area. What's more, you can use a cell phone locator to locate your kids whereabouts on real-time and keep them safe.
Identify a infidelity
Some people have some good reasons to suspect their spouses in cheating. A cell phone locator can become the best tools to catch a cheater in your couple.
How to use cell phone locator to locate a cell phone?
The cell phone locator does all the work by itself: it gathers all information and uploads it to your personal panel. You can check this information at any time and use for it any device which has the Internet connection from any place around the globe. The information will be secured and you can have free access to it whenever you need.
Final thoughts
GPS cell phone locator is one of the options that make some fiction dreams of the past our modern reality. As the same time, we should be very careful with tracking someone's location. As it is a breaking and revolutionary point totally affecting our private life, you should remember to learn about the right to privacy before you use a cell phone locator to locate someone.