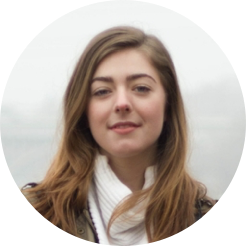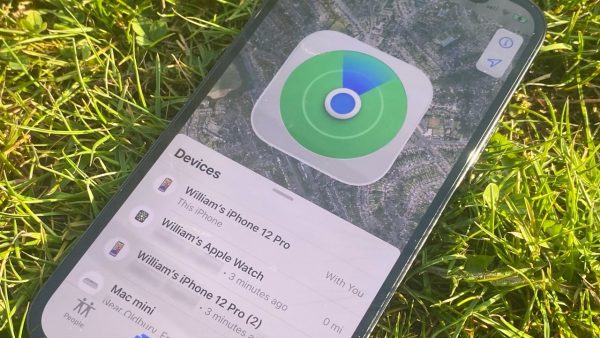 Cellphone has been one of the indispensable parts in our daily life, which is considered as a bridge maintaining our relationship with our friends and beloved ones. It is also very universal for companies to empower their employees to use a device for work. However, it can be very stressful for us when we find our employee devices lost and stolen. Therefore, how to find our lost or stolen employee devices by phone number might be one of the most popular problems on the search engines. Thanks to the advanced technology, many resorts can help us locate our lost devices. This guide will provide you with useful tips.
Tip 1: Find My Iphone on Apple Device
Find My Iphone is a build-in software preinstalled on Apple Device, which is especially intended to locate our Iphones through our Apple ID. Find My App will present you the latest place where your phone was seen. One of its customer-friendly features is that we can locate Iphones playing a special noise, leaving specific messages and locking them down. IOS 15 has launch a more exciting feature. We can trace our offline Apple devices through Find my App, which dispels worries about disability to find our Iphones when the devices are offline. Apple takes advantage of local device detection across all the personal devices it offers. Consequently, if someone walks by your device with an Apple device that allows for offline detection, you will be notified about the location of your device. Steps to locate your lost devices via Find My Phone contains:
Sign in Find My Iphone, go to icloud.com/find
In Find My iPhone on iCloud.com, click All Devices. Select the device you want to trace. The name of the device will appear on the map.
If your Iphone can't be located temporarily, you can just select "Notify me when found" ,then you will receive an email when your Iphone can be located.
Although Find My Iphone is the one of easy-to-use Iphone trackers, but one of the preconditions to use this function is that you need to keep your iCloud passport in your mind, or you can't log in your Apple account.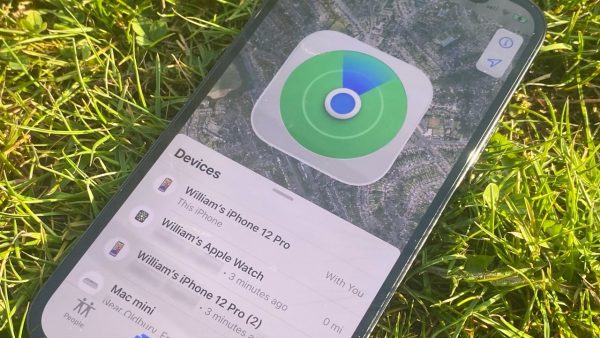 Tip 2: Google's Find My Device
Iphone users can utilize Find My Iphone, so what about Android users? Here comes a common way to locate our Android devices. No matter what type of Android devices, Google's Find My Device can be a great access to target your lost Android phone. Follow the following simple steps and you can find your Android devices without any difficulty.
Activate Find My Device: Go to Settings > Google > Google Account > Security & Location. Turn on Find My Device.
To use Find My Device, go to Google.com/android/find and log in to your Google account.
The location of your device will be displayed on a Google map
Therefore, there is no need to be panic when you find your Android devices lost or stolen, just log in your Goggle account and use Find My Device.
Tip 3: IMEI Number
IMEI phone is the key identity of the phone which can help us find our phones. It can be used in phones which run neither IOS nor Android. We can submit or report your IMEI number to the local police, asking them to help us search for our devices. If we find our devices stolen and worry that the theft might commit a fraud, we can also choose to block mobile service by providing our IMEI number. We might wonder how we can know our IMEI number. The fastest way is to dial *#06#, a command to make the unique ID appear. Another way to find IMEI number is to look through the "Setting" and check the IMEI number on your Android phones. In other cases, the IMEI number exists on the reverse side of a phone, or underneath the removable battery. Last but not least, we can also know about our IMEI number by checking the label if the package of phone is kept.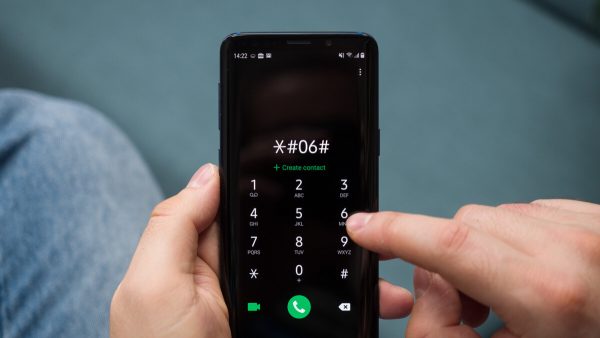 Tip 4: Phone Number Tracker for any Mobile Brands and Models
As we mention above, Iphone and Android users can have their respective choices to track their lost phones. Are there any ways to solve the thorny problem regardless of mobile brands and models ? Find My Phone can be the best trouble solver. Find My Phone is a GPS phone number tracker that can be used in all mobile brands and operators. All you need to do is to enter the phone number, then you can locate the cellphone within a few seconds. There is no need for you to install or update software or program. Stages to activate Find My Phone:
Enter the phone number you want to locate
Make the payment of the service by credit card
Enter the phone number you want to receive the notification
You will receive a message indicating the geolocation of the target
Find My phone also provides a trial period for 24 hours. With the help of Find My Phone, you will be able to discover where the people you are looking for is located without extra efforts. Come and try Find My Phone!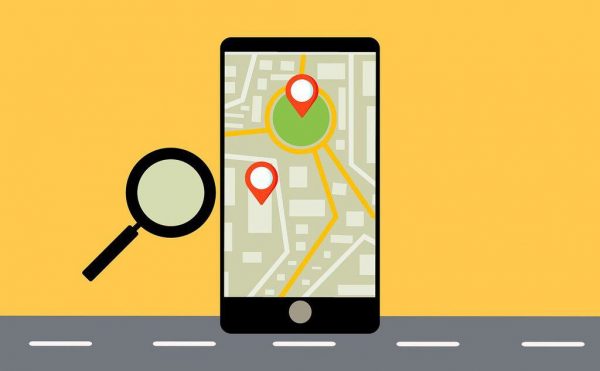 Final Thoughts
Modern technology has offered us many workable ways to trace our phones in an easy and quick way. Find My Phone is considered as one of the most reliable phone number trackers which can help you trace your lost phone. We can also utilize it properly to know our kids' and spouses' whereabouts. Just come and have a try!