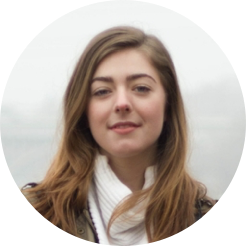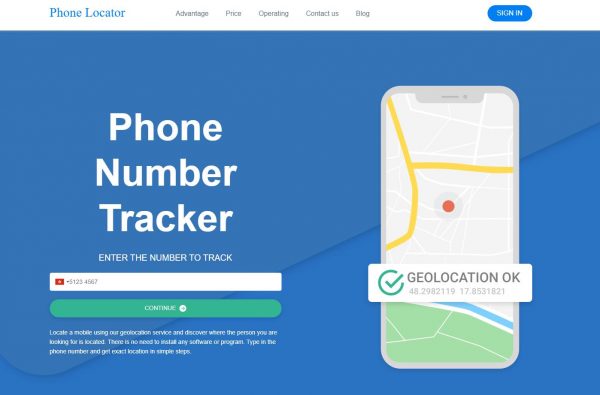 Checking in on a family member or friend in 2022 is much easier than ever, and perhaps less effort, too. You don't have to ask or text to see that your little daughter hasn't left the house or that your husband is driving and should be home by 7 pm.
Because, we have tools and apps that can be used passively to keep an eye on friends and family members' whereabouts, and that's very helpful. No longer need to worry when someone leaves or enters the home. A quick glance at some of the tracking apps tells you all you need to know and then you can gain complete peace of mind. No worry about spying as these Android and iOS trackers are safe to use. As you read through this post, you will get to know and learn more about how to track someone's location.
Track Person's Whereabouts Using Find My Phone
Phone number tracker is one of the modern, cutting-edge location tracking tools you can use to find a person's location. It is much easier than the other options n the market as well as on the internet. It only requires a phone number to work. But, here comes the question: How does Find My Phone work? Simply put, it utilizes powerful GPS technology and data connection to locate a phone number and find location accurately.
Whenever you need to track a device, all you need is to get its correct phone number. And, put the phone number into the Find My Phone interface. After that, its tracking system sends a text message containing a tracking link with it. When the recipient opens the message and clicks on the link, you can conduct real-time tracking in an instant.
Overall, this software is more straightforward than other location-tracking services that might ask for more information. Phone number tracker cuts down the risk of exposing yourself and remains anonymous while tracking the other person's location. By the way, it now has an affordable pricing plan, starting at $0.99 / 24 hours.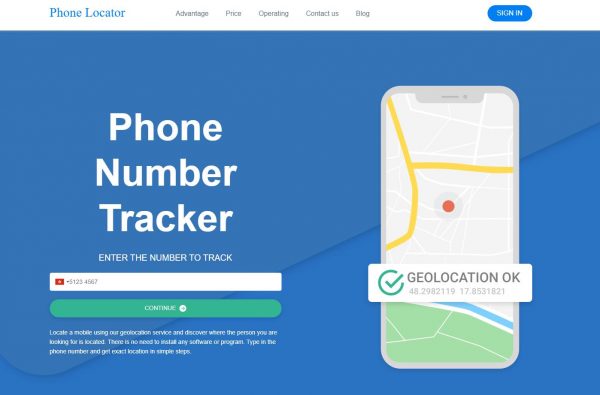 Glympse allows you to decide who you want to view GPS location and choose how long they can track your location. Although location sharing ends in the time interval is up, it is still possible for you to manually stop the transmission at the time you wish. On top of that, it is also possible to track extra tracking time.
Glympse works best when you reached home from work and want to let your loved ones know where you are. It is also great for friends to keep tabs on one another when you are planning to meet up at a cafe or public event.
Furthermore, this awesome app also lets you share real-time locations, estimated arrival times, and driving speeds through email, text, or social networks. One of the good things about this app is that it is completely free for both Android and iOS.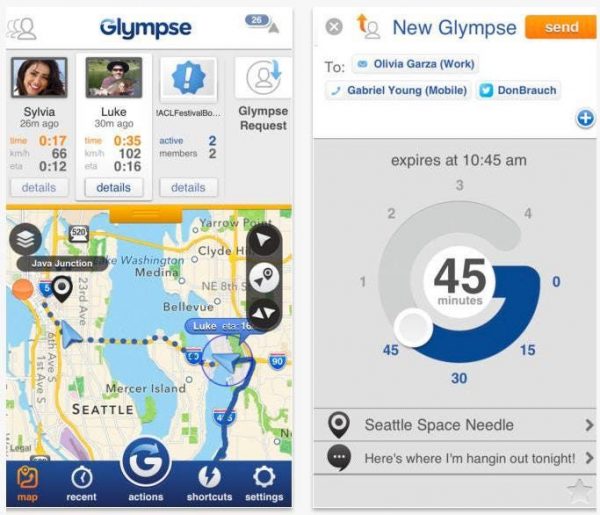 Life 360 Family Locator For Location Tracking
Just like Glympse, the family locator is another free app that allows family members to track one another in real-time. The great features inside automatically let family members know when someone has entered or left a marked location, like home or school, etc. You are free to choose from such two spots. Hence, when the kids come back home after school, Life 360 will start to check them in and out and sends you notification alerts to show they've made it.
More importantly, this app also comes with an additional location history feature, which is nice for an overview of recently visited places. And, the inbuilt "panic" option has the ability to send out an emergency message to designed emails, texts, and phones with an exact location of the GPS coordinates. By the way, it also can be used to message family members.
Well, the app is free of charge, but it offers users a premium version that costs $5 / month or $50 / year, which covers the whole family members. With this pro version, the app provides you with unlimited check-in places, locating mobile devices, protecting against stolen phones, and many more.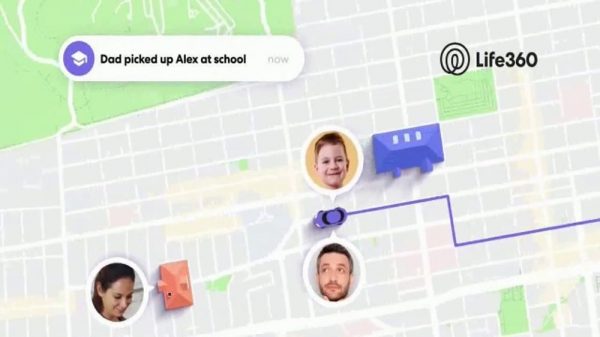 Is It Legal to Track Someone?
It depends, but one should have legitimate reasons to track someone. Otherwise, it is illegal to locate someone without the prior permission of the person. However, it is fully legal to track someone if you have ownership over the cell phone you wish to locate, get prior consent from someone, or locate underage kids for their safety.
Final Thoughts
Location sharing and tracking are accessible to more people these days, more than ever, thanks to modern technologies. People have various reasons why they might want to track or see a specific person's location. Whatever the reasons might be, it is essential to use the proper tools. If you would like an all-in-one solution, Find My Phone is an excellent choice as it is simple, convenient, secure, and works well.
With the mentioned ways above, you are sure to get the much-needed information about how to track family members' and friends' exact location.