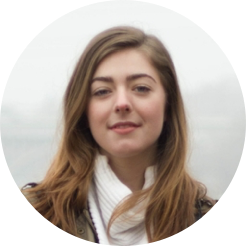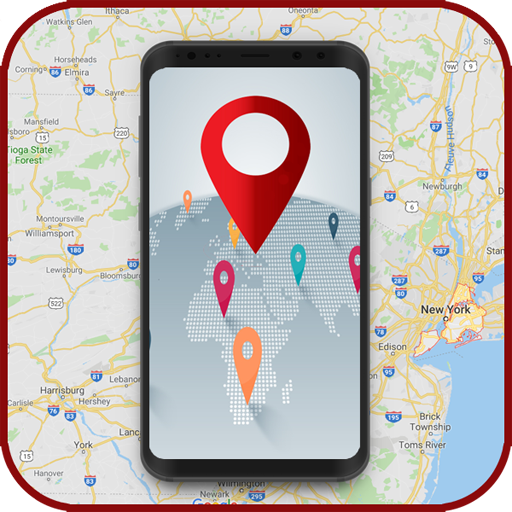 The craze of tracking someone's location via advanced technology has been increasing day by day. The advent of phone trackers has catered to the appetite of the public. Glympse is one of the free and reliable phone trackers embraced by a great number of users. Apart from Glympse, you will be empowered to have more options. Today, we will introduce the best 4 alternatives to Glympse to you, helping you choose the most suitable one.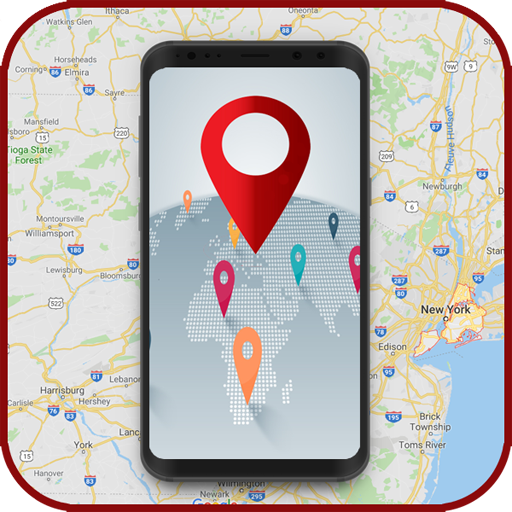 Overview of Glympse:
Glympse enables everyone to share location via GPS tracking, with any of your family, friends, or co-workers. Just simply send a Glympse, and you can let your friends and family know about your whereabouts, thus tracking your location. Due to its convenience and smart location tracking, Glympse has a wide application for businesses for it allows customers to track the location of goods in real-time and unlocks more possibilities for the companies to communicate with customers via online messaging. More importantly, it can help the business get timely feedback from customers. Therefore, Glympse can be one of the simplest and free ways for you to track someone's location. However, customer support should be improved with some complaints about unknowledge to address the bugs while using the app. To provide you with more options, we will list the top 4 alternatives in the following parts!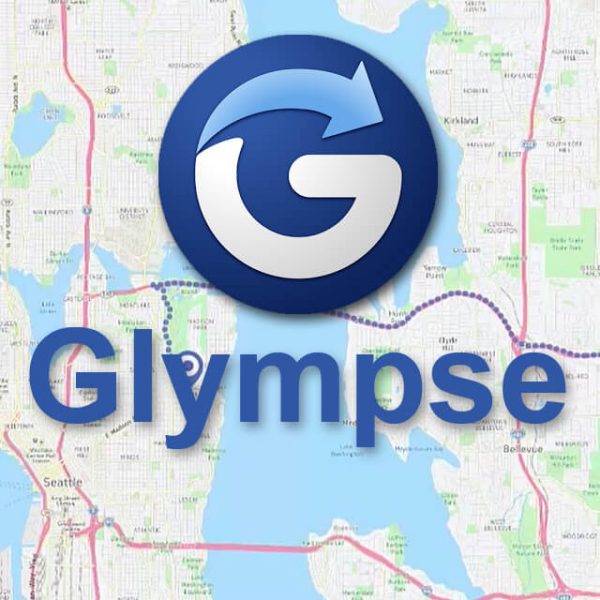 What about other phone trackers for you to track a cell phone?
Below are the proven and reliable ways for you to track a cell phone. Let's dive into them!
Alternative 1: Google Maps
Google Maps is a powerful GPS tracker with numerous features. With above 200 countries and regions, Google Maps can be your navigator in a new city, planning the fastest route for you based on live traffic, incidents, and road closure. For your trip to explore the new city, you will be able to find out the top recommendations of places for entertainment including restaurants, hotels, and so on. With the location sharing function, you will find it easier for you to track someone's location on Google Maps.
Pro:
Easy and quick for you to use Google Maps
Track someone without any cost
Fully-featured GPS tracker
Con:
No 24/7 customer support
You should get the permission of your target before you track someone's location.
No smart massaging communication
Alternative 2: Geozilla
Geozilla is one of the robust family location trackers, aimed at keeping your loved ones safe. Via a family group established, the app empowers you to locate your family and close friends in real time with GPS on their phones and enjoy the precious peace of mind. Therefore, you can make sure they are safe. Geozilla can be exclusively useful if you have a teen driver for it has crash detection and driver safety report. It will lower of risks of accidents and ensure you a peaceful mind when you are not with your kids when they are driving on the road. Paired with a Geozilla tracker, the phone locator can also help you locate small things like toys.
Pro:
Locate your friends and family regardless of time and place
Driving crash detection and safety report for the road safety of your loved ones
Easy for you to find small gadgets with the aegis of the Geozilla tracker
Con:
You need to pay for the service
Need to install an app on the mobile devices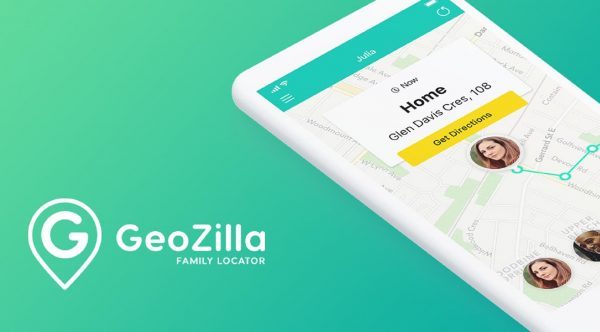 Alternative 3: Find My Phone
With all full devotion to location tracking service, Find My Phone has done its best in mobile location tracking as a professional phone tracker. You will be entitled to track phone location online without program installation. Just type a phone number and be ready to receive a geolocation result, you can track someone in a few seconds.
Pro:
Ease of use and simple interface for beginners and professionals
Free of application or program installation
No restrictions on mobile brands and models
Whole location request within the global scale
Real-time and exact location information
Period trial for you to experience a hassle-free experience
Best uptime location to provide you with technical support
Con:
No smart messaging
You need to pay for the service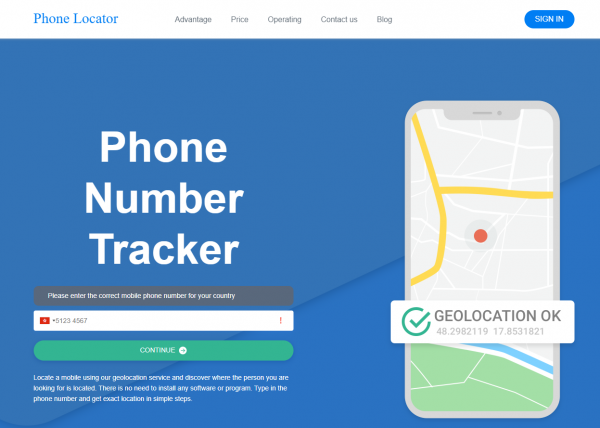 Alternative 4: xFi locator
xFi location is also one of the most useful phone locators to track the GPS location of your family and friends. You can download the app on Android on Google Play and iPhone from the App store. What's more,  it will save the date automatically, which can be convenient for you to review some location information.
Pro:
Offer precise location information
Has auto-saving capability
Flexible navigation system
Con:
Annoying ads might appear and cause the malfunction of the app
Some bugs might happen to an iPhone but no customer support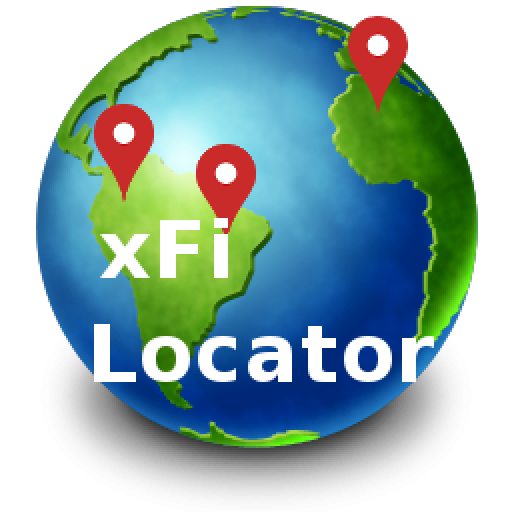 Final thoughts:
The post has covered the reliable phone locators and listed the top alternatives of Glympse. Just choose the suitable one according to your actual needs and have an overall understanding of their pro and cons! If you don't mind, just tell us about your answers below and we are glad to listen to your inner mind!